SB19 was not letting the invitations from international media outlets get ahead of themselves.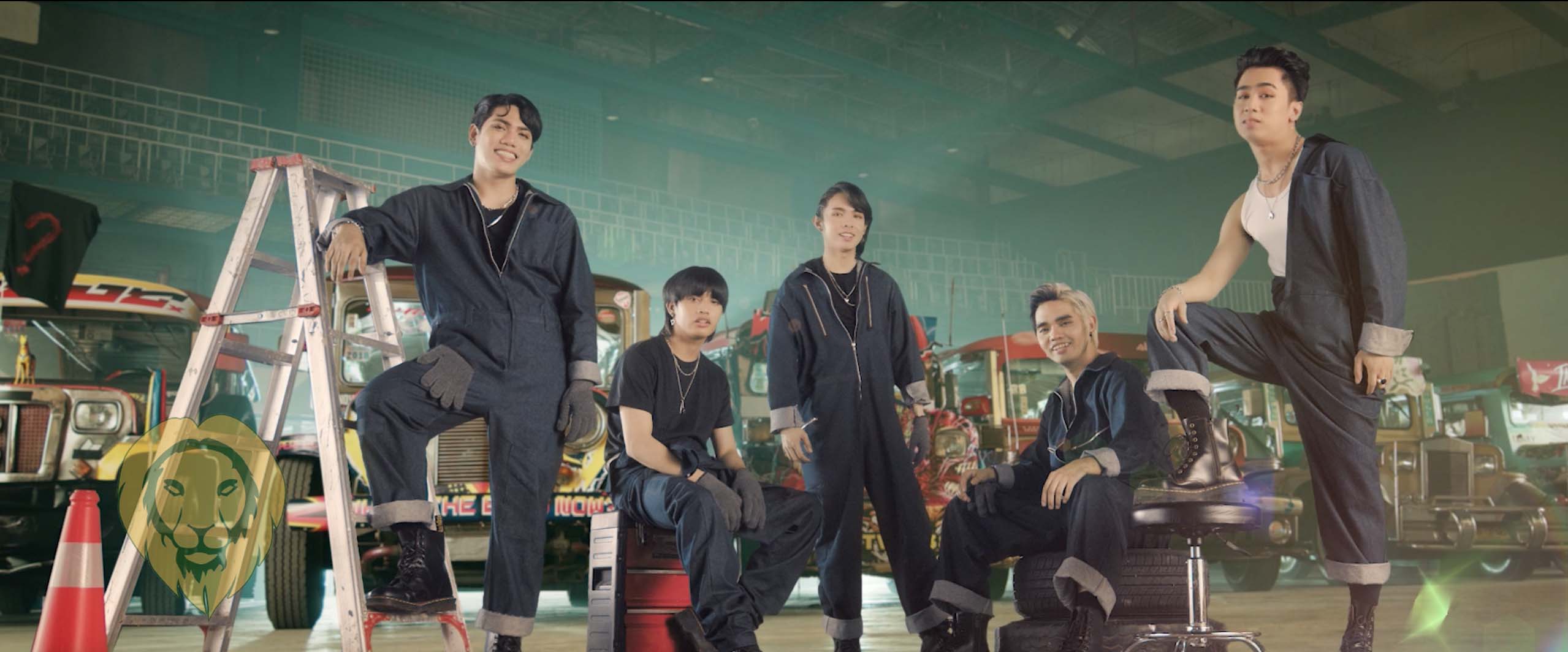 In the virtual press conference for the upcoming launch of their Extended Play (EP) album, Pagsibol on July 21, the group was not making a fuzz about it.
"Well, online lang naman s'ya, hindi s'ya gano'n ka-engrande unlike kapag personal kaming nag-guest dun. Ayun, mai-expect nila na kami pa rin, the same thing pa rin," answered Justin.
Although they were being modest about being interviewed by an American magazine, SB19 made it clear that they always prepare for every interview.
"Pinaghahandaan naman namin lahat ng interviews. Pero siguro wag masyadong super mag-expect. Pero kami pa rin yung madadatnan nila dun at kung ano 'yung mga personality namin," Justin clarified.
But of course, the group is very thankful for the opportunity that Rolling Stone noticed them.
Josh added: "We were just very thankful for that opportunity na ma-interview or maging guest for Rolling Stone."
Rolling Stone is a monthly magazine that focuses on music, politics, and popular culture.
Aside from an interview with the magazine's Twitch channel, the group will also guest in another American-based media outlet, iHeartRadio.
SB19 released their EP album Pagsibol on July 22, which describes their growth as a group. Pagsibol has six songs (What, Mapa, Mana, Bazinga, Ikako, and SLMT) which were a mix of previously and newly made songs.
A'TIN, or fans of SB19, are in for a treat as the album includes a lyric video, as well as a special live program.
Comments