The pandemic has affected many Filipinos in a lot of ways, including the realization that nothing is more important than health. This is why having a balanced diet needs to take priority. Healthy eating is not just about the individual consumer but is affected by many more variables.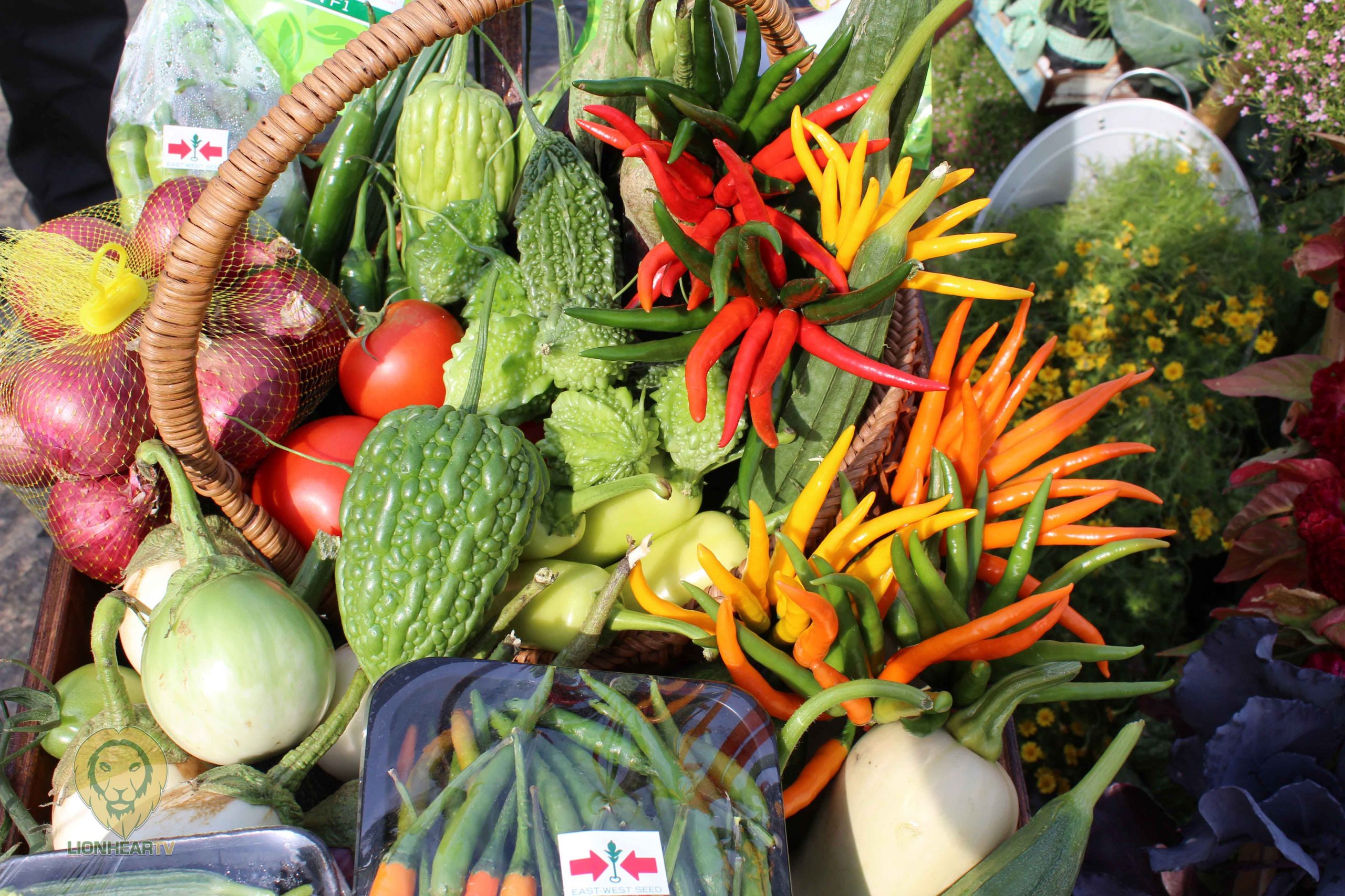 Promoting a healthy food environment requires multiple stakeholders and key players from both public and private sectors to work together to ensure that people get the food they need for a balanced diet. East-West Seed Philippines (EWS), a market leader for tropical vegetable seeds in the country, shares some key reminders and reasons on how to support a healthy diet and why it matters.
What exactly is a healthy diet?
According to the Pinggang Pinoy food guide by the Department of Science and Technology's Food and Nutrition Research Institute (DOST-FNRI) made in collaboration with the Department of Health and the World Health Organization (WHO), a healthy diet means one full of vegetable and fruits, a moderate serving of protein-rich foods, and less fatty and sugary food. This brings us to our first tip:
1. Make sure more than half your plate is plant-based
How much vegetables do you regularly eat? Most likely, not enough. A quick way to gauge if you're eating enough veggies is to look at your plate as a fraction. As tasty as that meaty viand is, it should occupy less than a quarter of your plate. Instead, half your plate should be fruits and vegetables.
In the Philippines, nutrition remains to be a huge problem for the country as the pandemic looms over the whole country. More people today are consuming food high in energy, fats, salt, and sugar while many are not able to eat enough vegetables, fruits, and high fiber food.
According to WHO, eating at least 400g or five portions of fruit and vegetables per day decreases the risk of noncommunicable diseases and ensures an adequate daily intake of dietary fiber that people need.
Supporting a balanced and healthy diet that includes vegetable and fruits in every meal can help Filipinos get the energy to push through the day, have a stronger immune system, and live a more sustainable lifestyle. Consumers are reminded to consider the Pinggang Pinoy recommendations of having half (1/2) of the plate for fruits and vegetables, one sixth (1/6) of the plate for meat, beans, eggs, and fish; and one third (1/3) of the plate for rice, bread, pasta, root crops, and corn.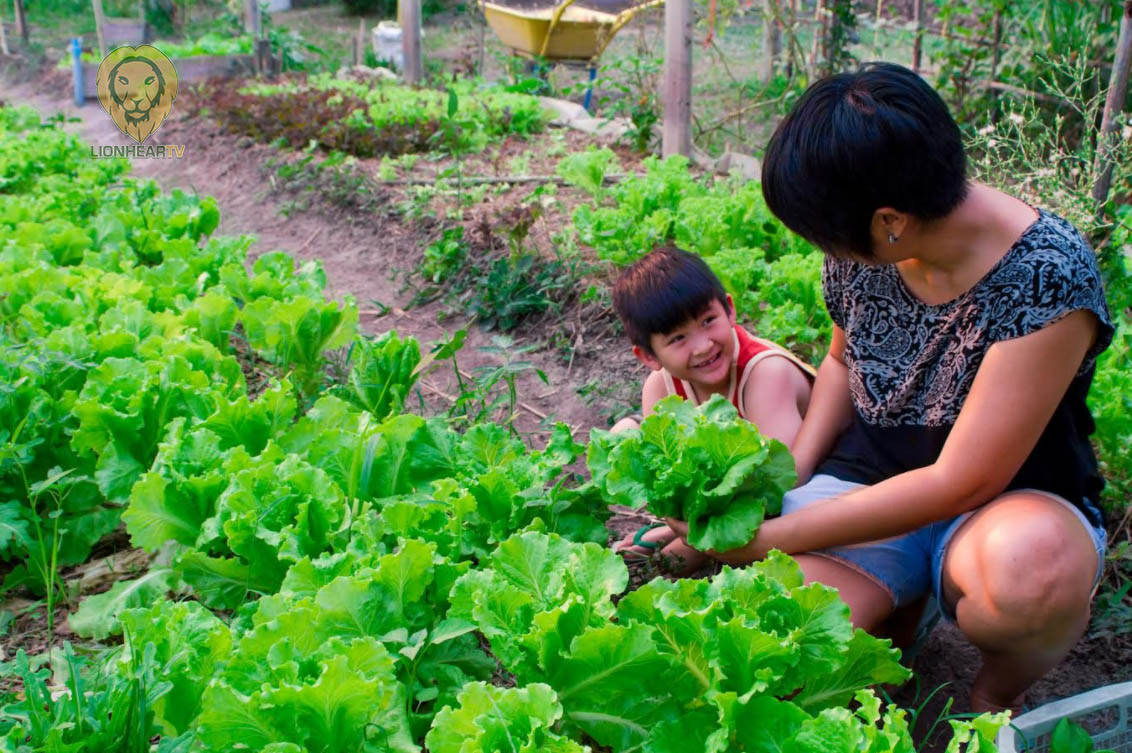 2. Purchase your fruits and vegetables from local farmers
It is not enough to just eat fruits and vegetables, but it is equally vital to also understand where these are sourced. Purchasing from local farmers not only supports local agriculture and the farmers' livelihood but also allows consumers to gain access to fresh and safe produce that do not require petroleum to ship the food halfway around the world.
The agriculture industry includes key opportunities for improving nutrition and health. However, the connection is underrepresented and undervalued. Agricultural activities impact health and nutrition in several ways. One of which is a household's ability to produce, buy, and consumer better, healthier, and affordable food.
When the pandemic broke in 2020, many farmers have also gone online to sell their produce to the growing population. You can source from trusted sites and online stores supporting local farmers such as Dizon Farms and Zagana.
East West Seed enables farmers to grow vegetables rich in vitamins and fiber that are easily accessible to consumers across the country. To help meet the growing demand for food and nutrition, EWS focuses on the research and development of tropical vegetable varieties, aiming to produce new, improved vegetable varieties that are climate-resilient and have higher resistance to pests and diseases, have better shelf life, and have enhanced micronutrients to benefit consumers.
3. Give home gardening a try
Since access to vegetables and fruits could be a challenge as lockdown restrictions change almost every two weeks, it is recommended for Filipinos to build their own small garden in their homes or even in urban areas. This way, they are able to easily access their own supply of fruits or vegetables that are safe and locally grown. Even city dwellers can start with potted plants to supplement their diet with fresh vegetables.
EWS has its Farm-Ready Store in selected malls where consumers have easy access to products that can help them start in growing their own vegetables, including vegetable seeds, sterilized soil, 'ready-to-plant' vegetable seedlings, and even 'ready-to-harvest' vegetable plants from Farm-Ready GG Seedling Corporation, EWS' subsidiary and the first professional vegetable seedling nursery in the Philippines.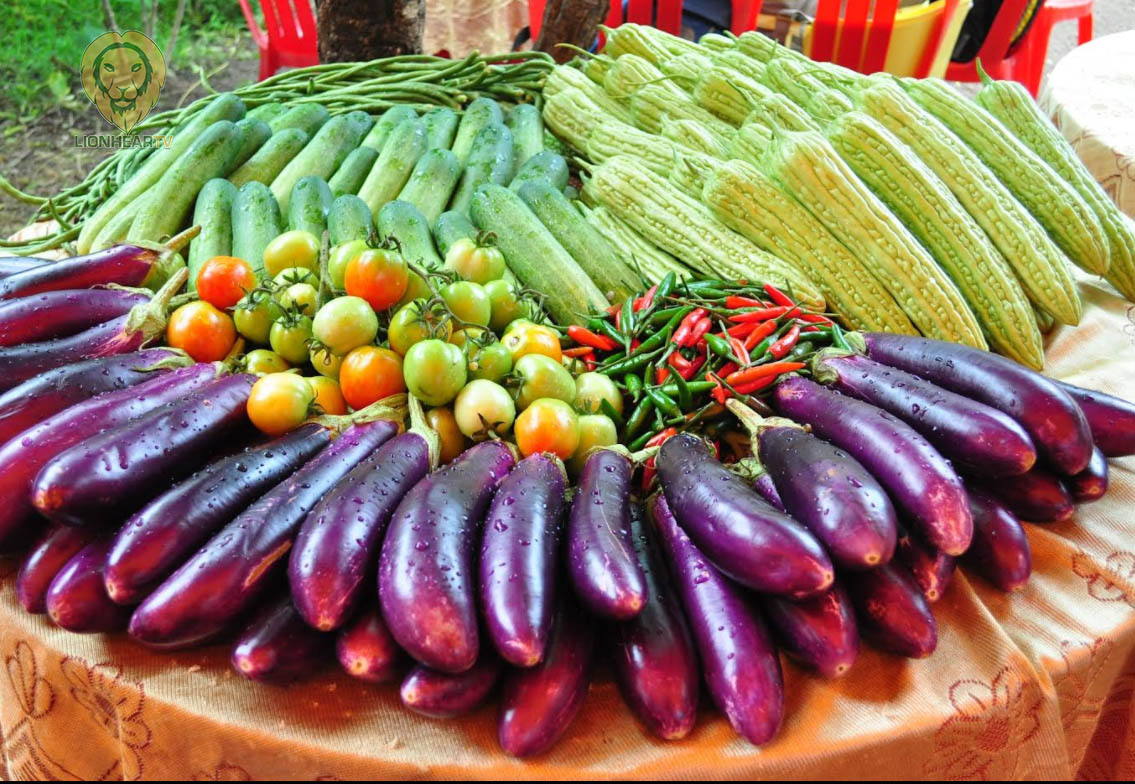 Get to choose from over 105 varieties of vegetables like cucumber, corn, melon, ampalaya, watermelon, kangkong, tomato, eggplant, squash, finger pepper, and chili pepper seeds EWS made available for smallholder farmers and consumers looking at growing their own home gardens. EWS has also launched its small packs of seeds called 'Go Grow' that have a planting guide for newbie gardeners and are easily accessible available via Lazada and Shopee.
Consumers looking to start home gardening can also avail East-West Seed Foundation's VeggiEskwela program that offers free online training modules to help guide first-time gardeners. Users can access these online modules here https://www.eastwestseedfoundation.ph/veggieskwela.
An equally important contribution of agriculture towards health and nutrition is the potential increased income in rural areas, allowing farmers and their families to improve their diets as well. Improved agricultural activities can also generate great impact to the economy such as increased revenues for the government sector to fund health, infrastructure, and nutrition-supporting programs and initiatives.
East-West Seed Philippines plays a crucial role in empowering smallholder farmers to earn higher incomes through improved vegetable production, and thus benefiting consumers with greater access to nutritious vegetables for healthy diets.
Learn more about how they work together with smallholder farmers and communities in the Philippines to promote food security and better nutrition by visiting https://ph.eastwestseed.com.