Angel Locsin remains the local actress with the most number of top-rated fantasy-themed series. But which one is the most iconic?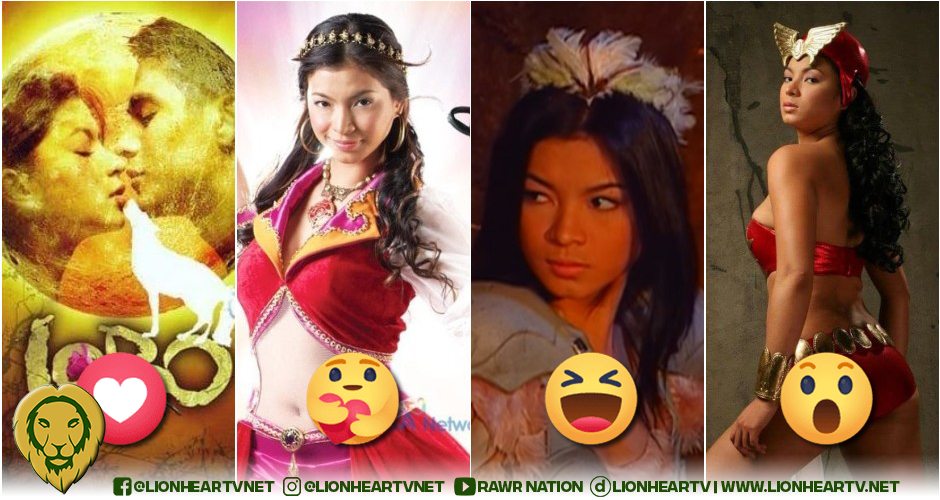 Locsin is undoubtedly the telefantasya/fantaserye queen, as her record with the most number of top-rated dramas remains unmatched to this day. First emerged to public attention via the teen-oriented series, Click, the then young Kapuso actress, inevitably rose to fame with subsequent lead roles in big-budgeted telefantasyas, GMA Network-produced fantasy shows.
Angel Locsin first became a household name via the fantasy drama, Mulawin, which then ushered in revolutionary changes to GMA Network, especially in viewership shares and overall network programming. Playing the winged humanoid Alwina, Locsin soon found herself in incredible fame. Due to Mulawin's success, she was offered the chance to be her generation's new Darna.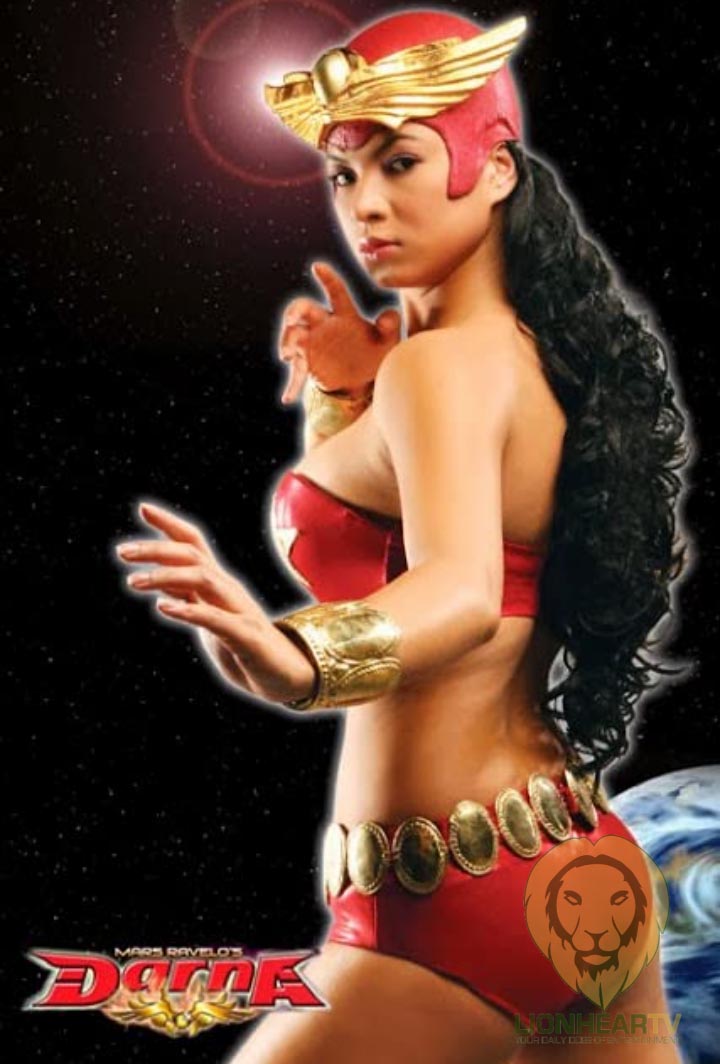 Darna went on to become the highest-rated fantasy-themed drama on Philippine television. Its peak rating, according to AGB Nielsen, was recorded at more than 53%. That figure remains today the highest ever recorded by any telefantasya or fantaserye.
With Darna, Locsin was able to stake her claim to the Primetime Queen title. Her on-screen partnership with Richard Gutierrez also scored them several box office hits, which made them certified movie stars.
In 2006, Locsin starred in her third primetime series, Majika. In the series, Locsin played the role of Sabina, a young magician in pursuit of her parents and siblings. Like Darna, the series also reigned its time slot as the most-watched show. Its success led to another primetime series for Locsin. In the 2007 Kapuso action-fantasy series, Asian Treasures, Locsin starred alongside Robin Padilla. The show, however, would be Locsin's last Kapuso series, as she transferred to GMA Network's main rival, ABS-CBN, before the year ended.
In 2008, Locsin starred in her first Kapamilya series, Lobo. As Lyka Raymundo, a she-wolf, the new Kapamilya actress returned to both fantasy and action. She starred in the show along with Piolo Pascual, who also served as her leading man in her first Star Cinema film, Love Me Again. 
Lobo is an immense success as it topped the rating game, according to TNS Media. Two sequels were also made because of its popularity. In 2010, Locsin returned for the sequel, Imortal, where she worked with her leading man, John Lloyd Cruz. 
In 2017, she again played a major role in La Luna Sangre, which completed the Moonstone trilogy.
Which of these Angel Locsin-led fantasy series is the most iconic? Do you think something else should have made it to the choices? Drop your suggestions in the comment section.
Comments