In the many drama series and movies, Maja Salvador showcased her versatility as an actress, for the past two decades.
She's drama royalty. Mostly, she is known as the revenge drama queen and displayed her flexibility in many genres.
Salvador's golden moments on television are bannered through the biggest roles she played in a drama series. 
After her sensational launch in the primetime series, It Might Be You (2003), she took on several supporting roles, including Gabby in Spirits (2005), Marisa in Sa Piling Mo (2006), Merrydith in Pedro Penduko (2006), and Ruby Gomez in Pangarap na Bituin (2007), before landing her solo series in 2009, via the daytime drama, Nagsimula sa Puso, where he was co-starred by then-new ABS-CBN talent, Coco Martin.
In the same year, she got included in the cast [as a supporting role] in the inspirational primetime series, May Bukas Pa. The following year, she starred in the widely critically-acclaimed, Precious Hearts Romance series, Impostor, which earned an International Emmy's Best Telenovela nomination in 2011. It was also in 2011 that she landed a supporting role in My Binondo Girl.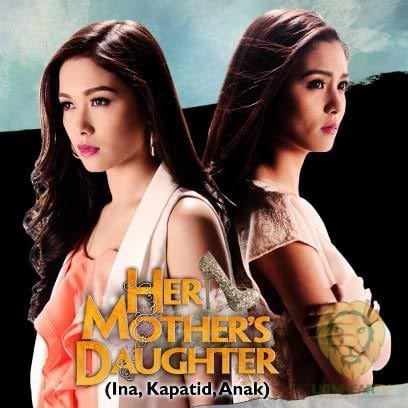 Salvador's first lead role in a primetime teleserye came in 2012 via Ina Kapatid Anak, where she again worked alongside Kim Chiu. The show was a huge success and the characters played by both Chiu and Salvador became household names. Salvador played the character, Margaux, while Chiu played Celyn. 
The show tackled 'surrogacy' as one of its themes and was widely followed for its 'gabi ng rebelasyon' episodes, where major twists-and-turns of the plot were revealed. Because of her character's popularity, it took two more years before Salvador took on a character that became a household name.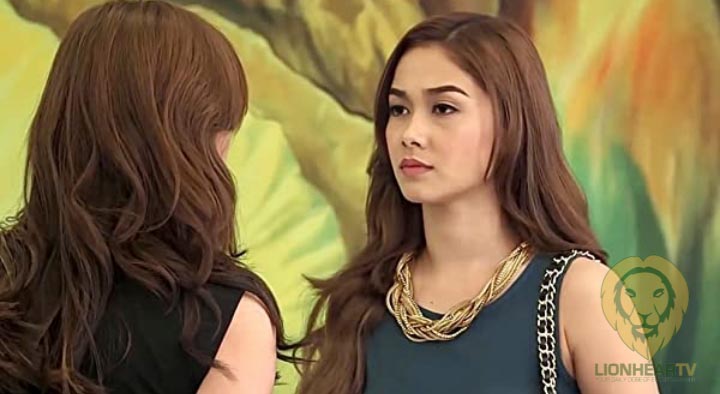 In 2014, Salvador played the role of Nicole, the mistress in the wildly popular primetime soap opera, The Legal Wife. In the show, Salvador was the main rival of Monica, The Legal Wife, herself, played by Angel Locsin. 
A consistent top-rater, The Legal Wife became one of the year's most-watched shows. It was then widely considered as among the most popular shows that tackled infidelity in its plot. Nicole Esquivel also became a notoriously bashed character, as many forgot she was just a character played by an actress like Salvador.
In 2015, she took on her first lead role in a primetime series via the International Emmy's nominated drama Bridges of Love. She starred along with Jericho Rosales and Paulo Avelino. Playing as Mia, Salvador's dramatic performance earned the nods of local critics. She was named the Best Drama Actress by PMPC that year.
In September of the same year, Salvador joined the then-new show, FPJ's Ang Probinsyano. While her character, Glen Corpuz, endeared viewers, who hoped she would end up as Cardo Dalisay's main love interest. She, however, needed to leave the show to prepare for her next project.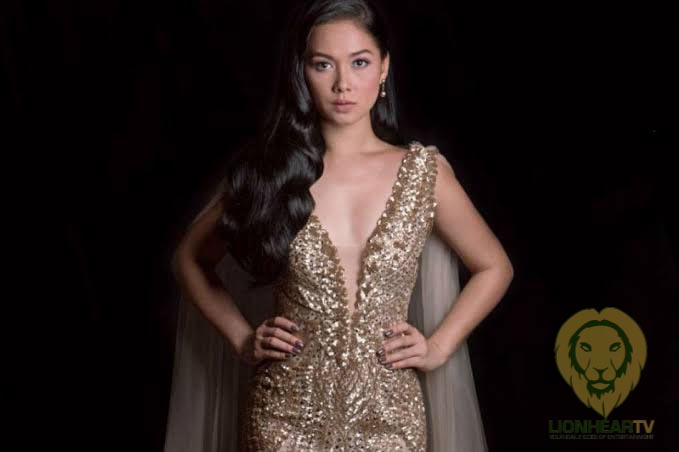 Salvador's 'biggest' breakthrough role came via the phenomenal pre-primetime drama Wild Flower, which debuted on the air in 2017.
The show was widely popular that it still got revered as the most successful revenge-themed drama of the decade.
Salvador's roles, Lily Cruz and her other identity, Ivy Aguas, were big household names, which became regular topics and sparked several trends online. Due to its massive success, the show got extended several times.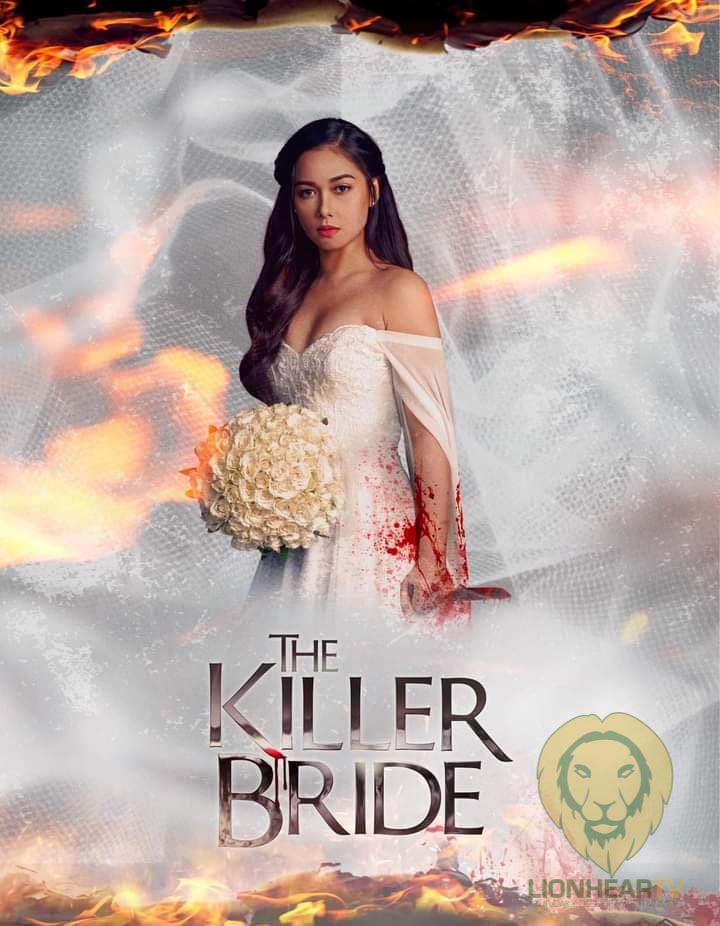 ABS-CBN practically crowned Salvador its revenge drama queen when she got included in the cast [again] in another revenge drama, The Killer Bride. 
The new show, however, was a huge surprise. It showcased unconventional elements and themes, like crime, gothic, and horror. Its consistently high ratings proved that Salvador did it again, but the show arguably failed to duplicate Wild Flower's phenomenal success.
Salvador returned to inspirational dramas via the TV5 series Niña Niño, where she is again showcasing the many facets of her artistic skills.
 It is a wonder whether or not she will be able to achieve similar success again, as she is no longer an ABS-CBN talent. But who knows where else her immense talent would take her. 
The Kapuso Network will be [very] lucky should she decide to officially cut her ties with ABS-CBN and take advantage of the opportunities the now no.1 TV network can offer her. That said, let's be frank here–her talent fits better in ABS-CBN, and that's me hoping she [definitely] finds her way back to the network, who was largely instrumental in making her a true drama royalty.
Comments