One of the most bankable celebrities, an award-winning actress of her generation, Jennylyn Mercado leads an unconventional campaign to promote authenticity and acceptance to one's real splendor regardless of the shape, height, and skin color through a campaign named "Raise Your Legs Challenge."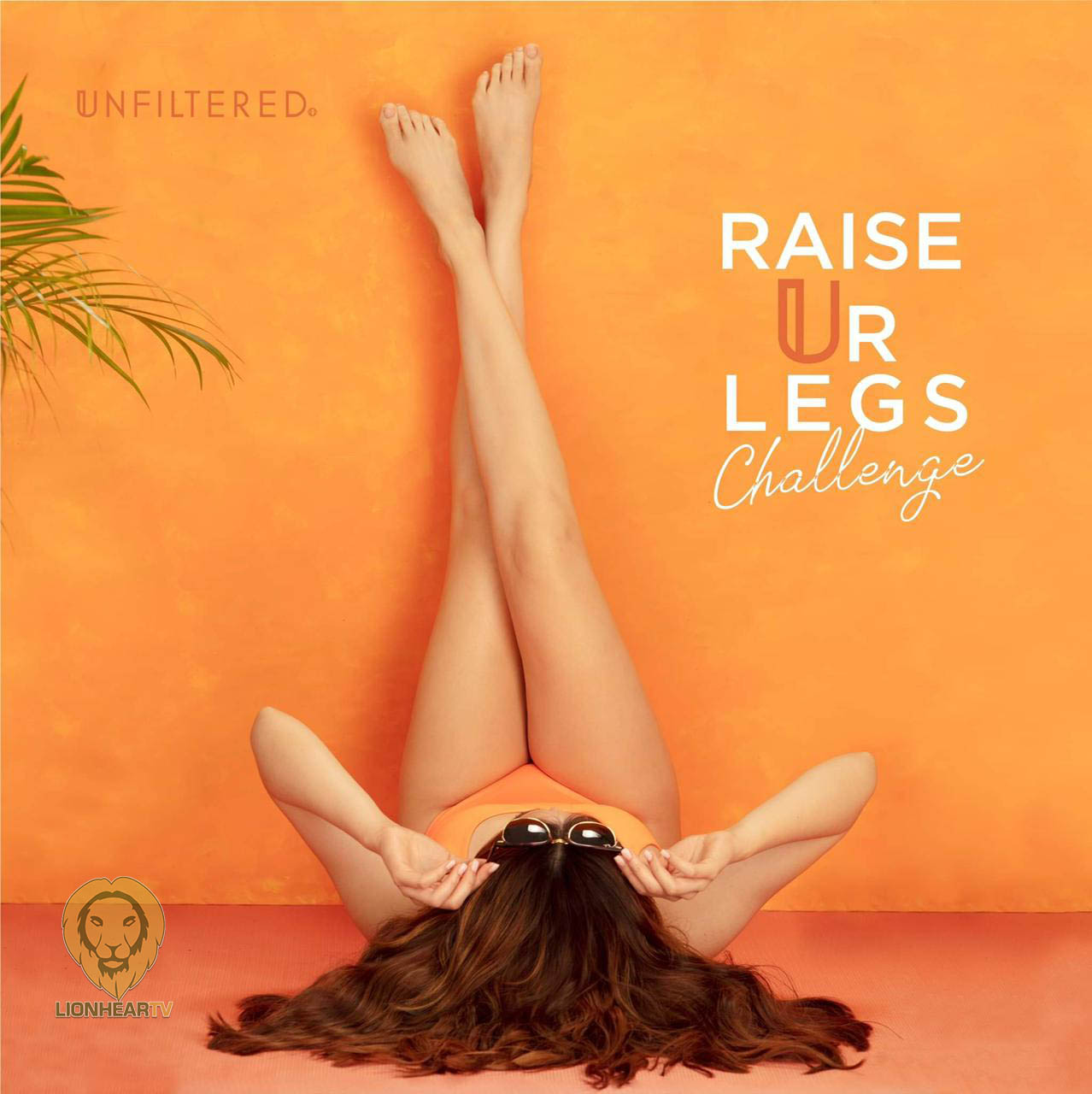 Behind the movement is a revolutionary skincare brand, UNFILTERED, that rallies a call for everyone to take on the challenge. Individual or in pairs, with friends or family are all into the test spotlighting the legs, which we all should also be paying attention to. "Skin care doesn't mean that your skin has to be perfect, that you have to be white, but all you have to do is just remove all the insecurities. It's really more on you embracing yourself," says the CEO and Founder of UNFILTERED Rina Navarro. This is a celebration focused on self-care to constantly remind every individual to believe in the capabilities of their genuine selves as a way of life with an involvement of an uncomplicated skin care routine.
"Our White Glow Body Soap thoroughly cleanses and whitens pigmentation of the skin. This bar also helps to brighten your complexion, and regenerates skin cells, and most importantly moisturizes your skin," injects Navarro. The clinically tested and prudently formulated soap bar, White Glow Body Soap, is proven to give your skin an alluring and healthy glow like never before.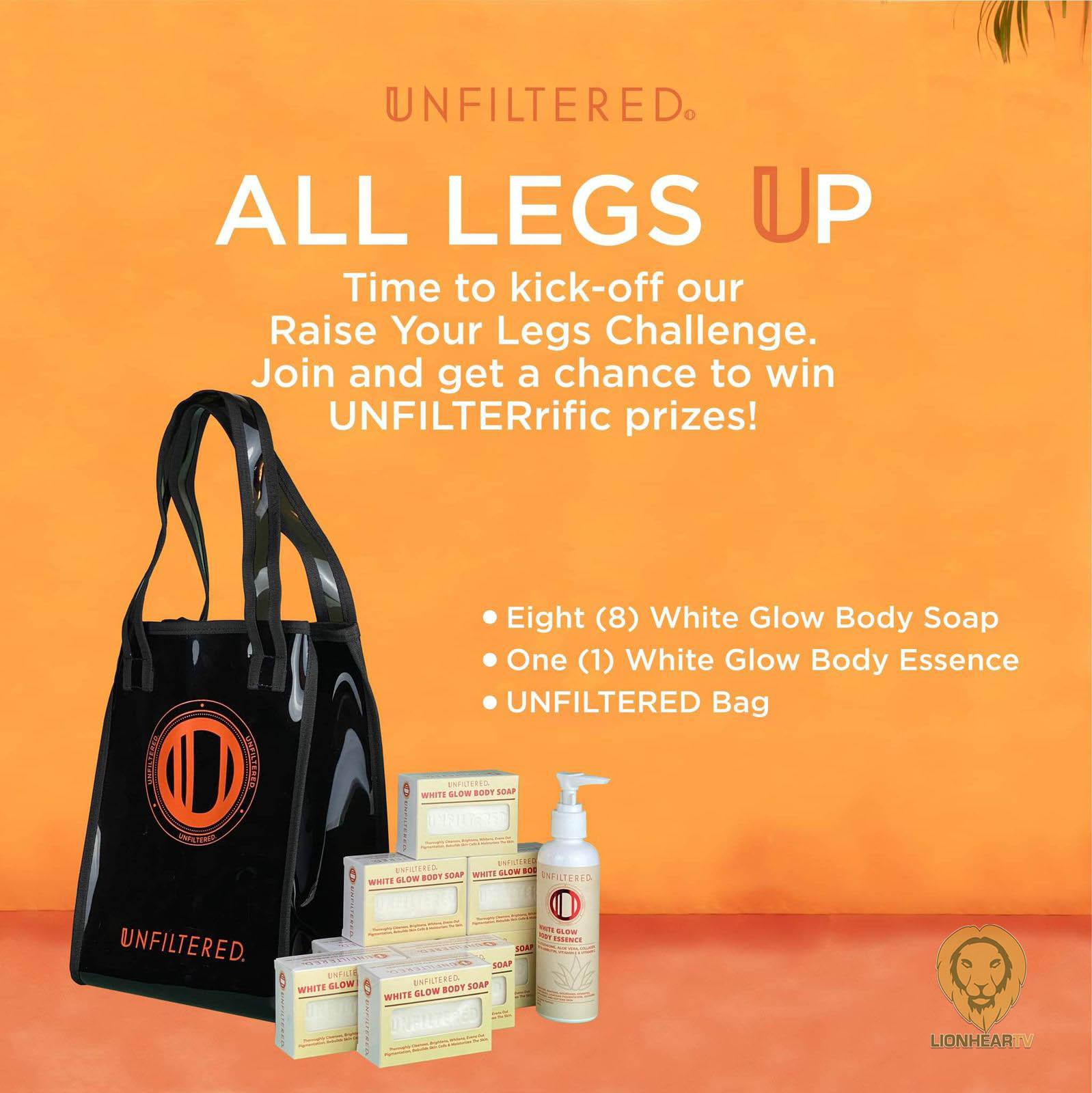 The campaign also aims to support I AM Hope, a relief organization that aids charitable homes, children's villages, and vulnerable communities. UNFILTERED also advocates a drive with the goal of aiding frontline heroes, the local government units, and sectors that are badly hit by the ongoing global health crisis.
Heed the call and join the campaign, now! Here's how:
1. LIKE
(Like the photo and follow @Unfilteredskin_main on Instagram, Facebook and Tiktok)
2. POST & SHARE those sexy legs on your main feed or story using the caption "Challenge accepted, LEGlow!"
3. CHALLENGE & TAG 8 friends & @unfilteredskin_main.
#raiseyourlegchallenge
#ChallengeAccepted
#ULEGLOW
#UNFILTEREDLEGgo
#LEGit