P-Pop group BINI flexes vocal complexity, thematic maturity, and moving sentiments with their debut studio album, Born to Win.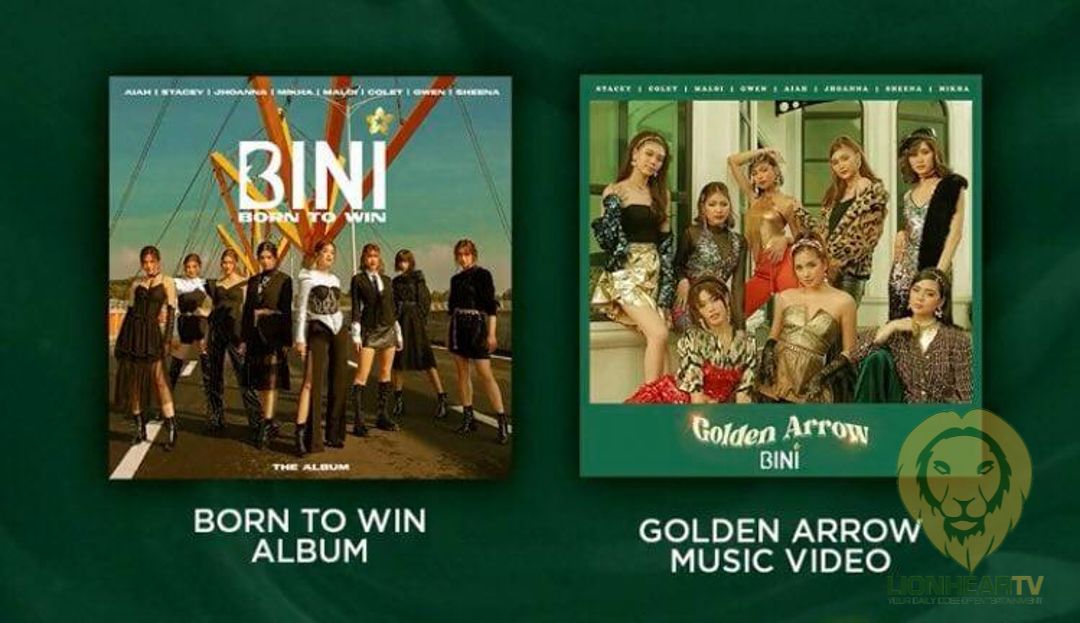 Nearly a year since they were first introduced via their take on the novelty classic. Da Coconut Nut, and nearly five months since their official debut, BINI has gone a long way in showcasing the group's artistic complexity. 
They have [totally] emerged as a formidable female idol group, having released three chart-topping singles before their latest, Golden Arrow. 
Coinciding the release of Golden Arrow's music video is the release of the group's highly-anticipated debut album, which comes a week after BGYO, their sibling group under Star Hunt Academy, released their own. The debut albums of the two groups come with their upcoming sibling concerts in November, which are expected to showcase a great extent of their fast-paced artistic development in the past year.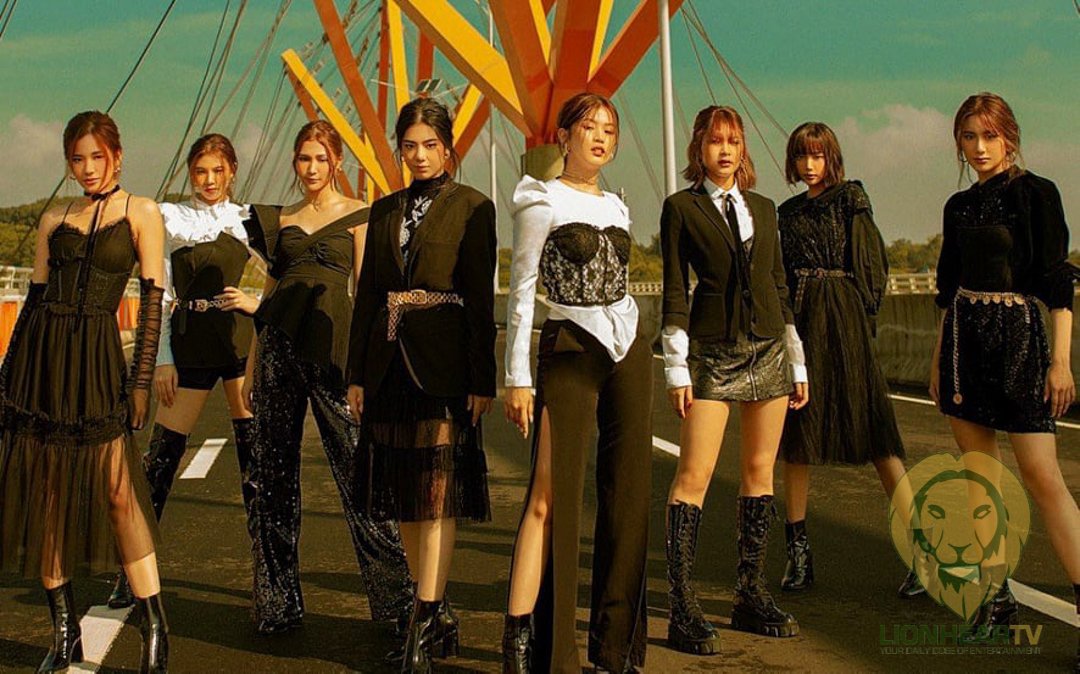 Like BGYO's The Light, Born to Win is motivated by the group's earnest aspiration to find themselves performing at the global stage in the future. The studio album's tracklist is stuffed with different versions of the group's debut single, also called Born to Win. It features Thai, Bahasa, Japanese, and Spanish versions of the song, which mostly talks about maturity, determination, and perseverance to move forward.
Na Na Na is a cutesy bubblegum pop anthem that shares the infatuating and frustrating feeling of having a secret crush on someone. That's practically the essence of Kinikilig, which largely talks about that 'butterflies in the stomach' feeling, whenever the object of our affection is around. The track showcases the group's rapping skills, which add extra charm to its already impactful vibe.
Kapit Lang is no doubt the group's powerful encouragement to stay positive amid difficult situations. The words of the track speak of a gentle assertion that there is always someone to lean on during these times of uncertainty. 8 is an anthemic song that captures the journey of a dreamer, her sacrifices to getting to her dreams, and the bittersweet reward that comes next. B HU U R is an endearing appeal to impart positivity and to get real in a time where most people pretend to be someone else. The track marks the group's first collaboration with popular rapper, Kritiko. Here With You is a motivating pop ballad that talks about dreams, and having someone to rely on when walking through the rough patches that lead to the realization of your dreams.
Born to Win is a well-crafted and well-intended debut album that may just have served BINI a more proper and stronger take-off into reaching a higher level in their fast-developing career. Their feathery and flexible vocals are already truly magical assets that make this entire 8-track album noteworthy, but what their songs impart is an even more relevant goldmine.
Born To Win is now available on Spotify, Deezer, Apple Music, and various music streaming platforms, worldwide. Stream the album, below:
Comments