Marian Rivera is GMA Network's Queen of Queens. 
The actress, best known for playing the title role on the first Filipino adaptation of the Latinovela classic., MariMar,'keeps her place as her home Network's most prized possession, despite her ongoing hiatus to fulfill her motherly and wife duties. 
She is undoubtedly the bigger star there is–the brightest one in a universe where royalties battle it out for domination.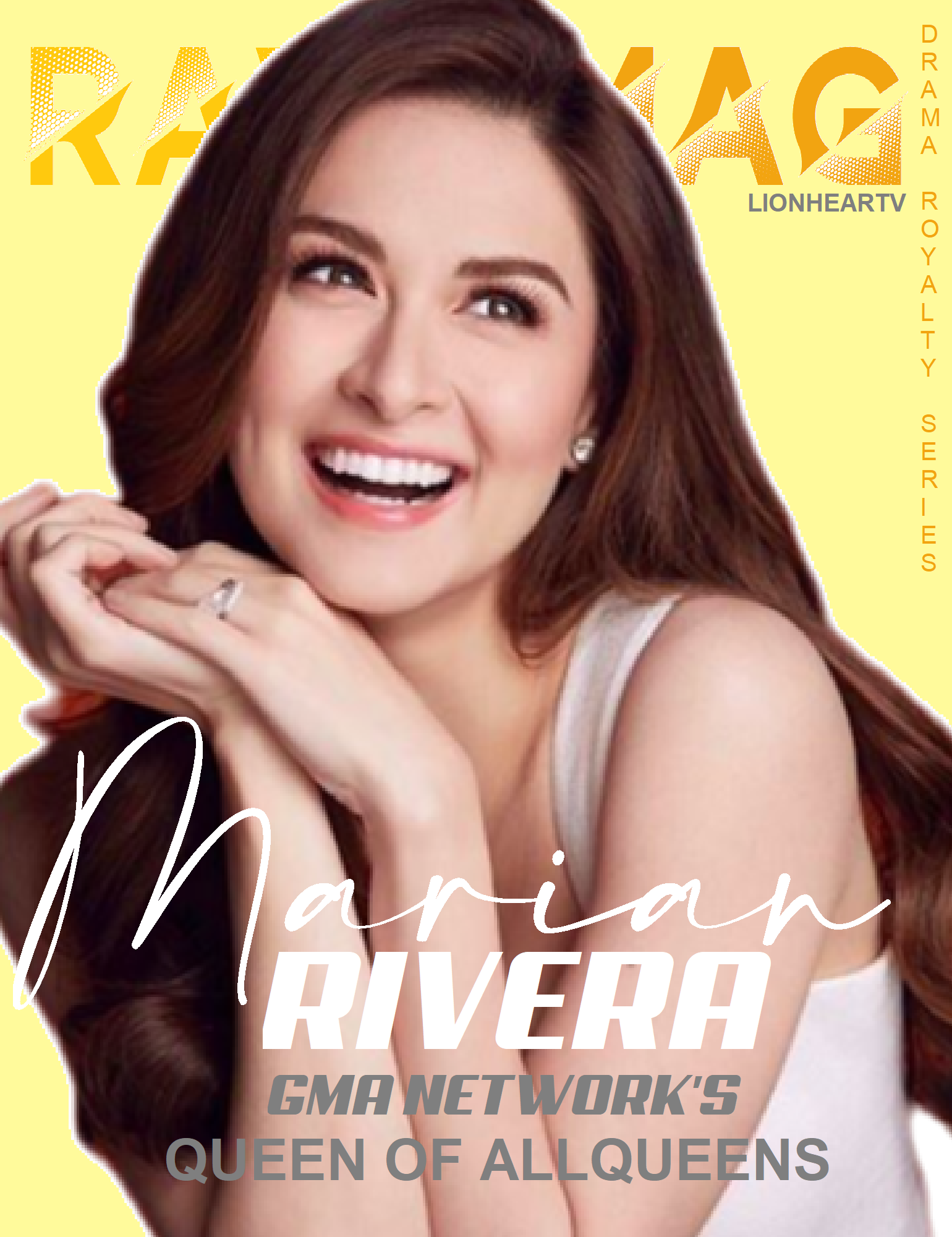 Who is Marian Rivera?
Marian Rivera Gracia-Dantes was born on August 12, 1984 in Madrid, Spain, to the Spanish father Francisco Javier Gracia Alonso and the Caviteña mother Amalia Rivera. She was brought home to the Philippines when she was three. 
She got her first big break in showbiz with the Kapuso daytime drama, Kung Mamahalin Mo Lang Ako (2006), but had her career take off when she bagged the lead role in MariMar (2007).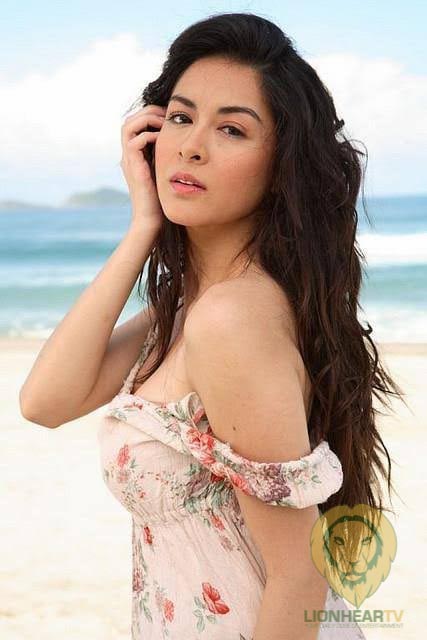 Breakthrough with MariMar and subsequent big projects.
MariMar inadvertently catapulted Rivera to superstardom. 
The series was among the highest-rated TV series in 2007, and it consistently topped among all programs on primetime.
She landed more highly coveted roles including the titular characters in the adaptations of two Mars Ravelo creations. In 2008, she became the first Filipina actress to portray the iconic Filipino mermaid, Dyesebel, in a teleserye.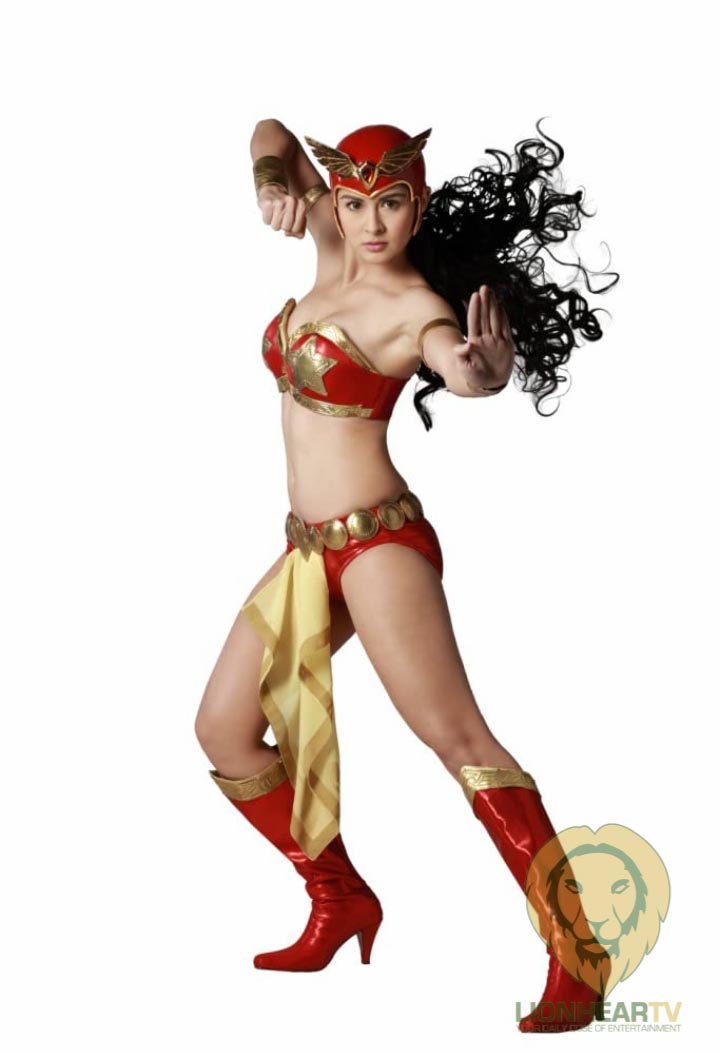 The following year, she soared up in the sky when she played Ravelo's most 'important' superhero character, Darna. She became the second Filipina to don the iconic red suit on a primetime TV series.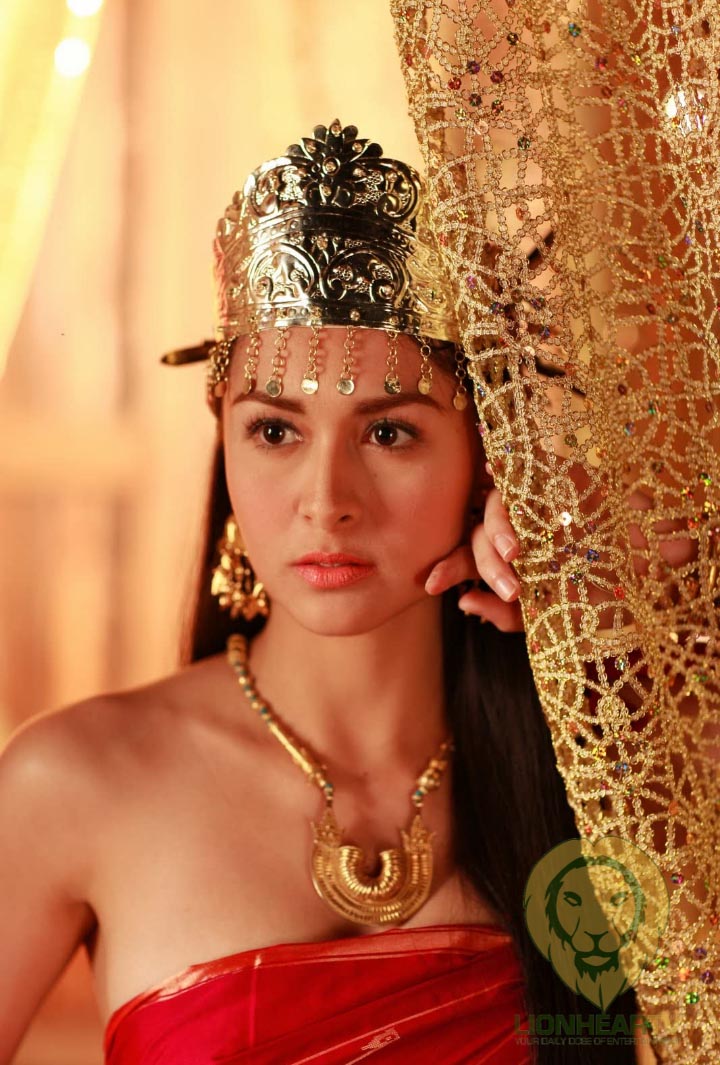 In 2011, she became Amaya, a princess warrior fated to be the savior of a kingdom in peril. 
The ultra-extravagant production and ambitious storytelling of the historical epic drama were noted by many critics, with many giving props to Rivera's compelling take on the character.
She was named Best Actress at the 4th ENPRESS Golden Screen Television Awards, for her performance on the series, in 2013.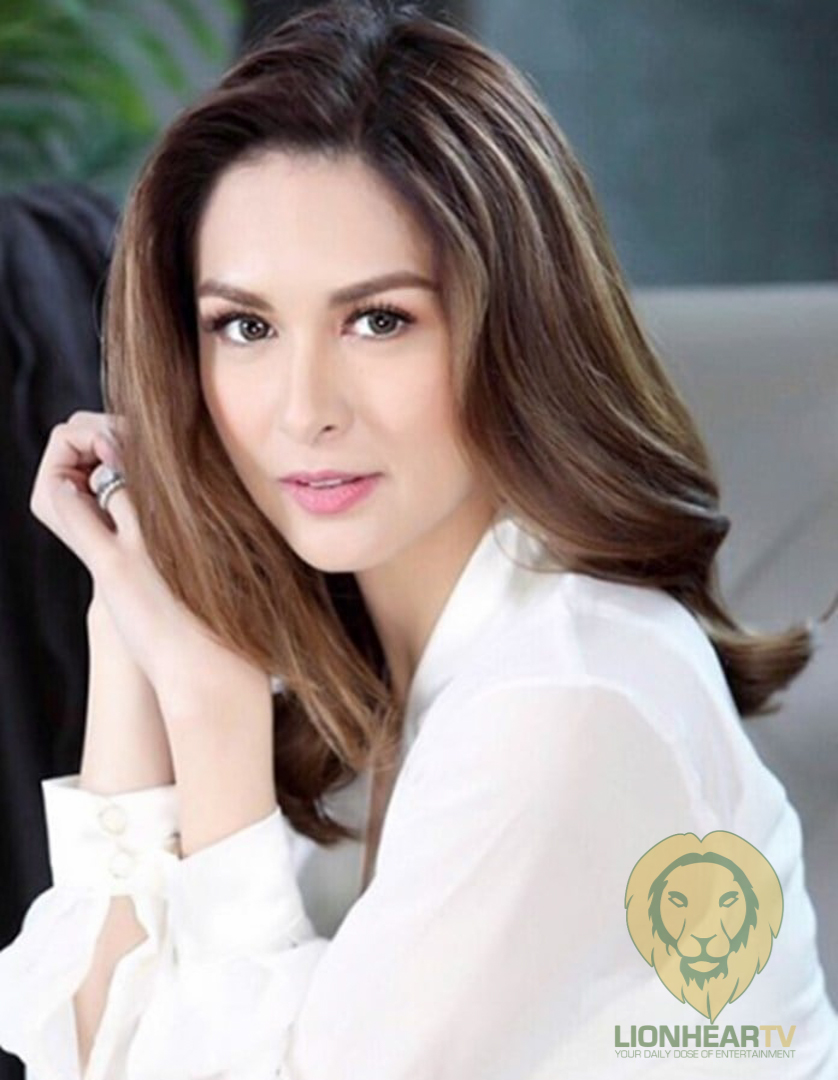 In 2012, she portrayed Chantal Gonzales, in the highly successful Filipino adaptation of the hit South Korean drama, Temptation of Wife. 
The massive popularity of the series reached overseas, which expanded Rivera's stellar showbiz career globally. Her performance on the series earned her a nod from the PMPC Star Awards for Television, which handed her a Best Actress Award in 2013.
Her versatility gave her a variety of television roles, including the sitcom Tweets for My Sweet, which earned her Best Comedy Actress nominations. She had her self-titled dance program, Marian, in 2014, and she has been hosting the drama anthology, Tadhana since 2017.
In movies, she starred in several box-office hits, including My Bestfriend's Girlfriend (2007), You To Me Are Everything (2010), and Temptation Island (2011).
As a recording star, Rivera released top-selling albums and singles, including the multi-platinum, Marian Rivera Dance Hits album, and the single, Sabay Sabay Tayo, which was a certified platinum track.
A big part of her success may be also attributed to her mesmerizing goddess-like beauty. She was hailed the sexiest woman in the Philippines, three times more, and that's even though she rarely posts her alluring figure on her social media accounts.
Speaking of social media, the actress has kept her status as among the most followed Filipino celebrities online, through the years. 
She remains the most followed local celebrity on facebook today, with over 25 million followers. On Instagram, she has more than 11 million fans keeping tabs on her every update. Across multiple social media platforms, she remains a hot topic, which is a screaming testament to her unfading popularity.
That popularity is poised to keep her one of the brightest stars in the local entertainment scene; and as she takes on more dramatic roles in the future, in both film and television, she will further solidify her unquestionable status as a drama royalty.