Jeepney TV's interactive game show "Showbiz Play Pa More (SPPM)" has returned this holiday season with former "PBB Kumunity Season 10" housemate Albie Casiño as its pilot episode's celebrity player who also talked about his experiences inside Kuya's house.
Host Jhai Ho is also back as the game master of SPPM, now more accessible to players as it streams exclusively on Jeepney TV's Facebook page every Monday at 6 PM.
Like the previous season, registered players in the show's "Showquiz Pa More" segment can win varying cash prizes by being among the first 20 in Round 1, first 8 in Round 2, and first 3 in Round 3 to answer the game's showbiz-related questions correctly. One lucky player can also win P15,000 in Round 4 by competing against the featured celebrity guest.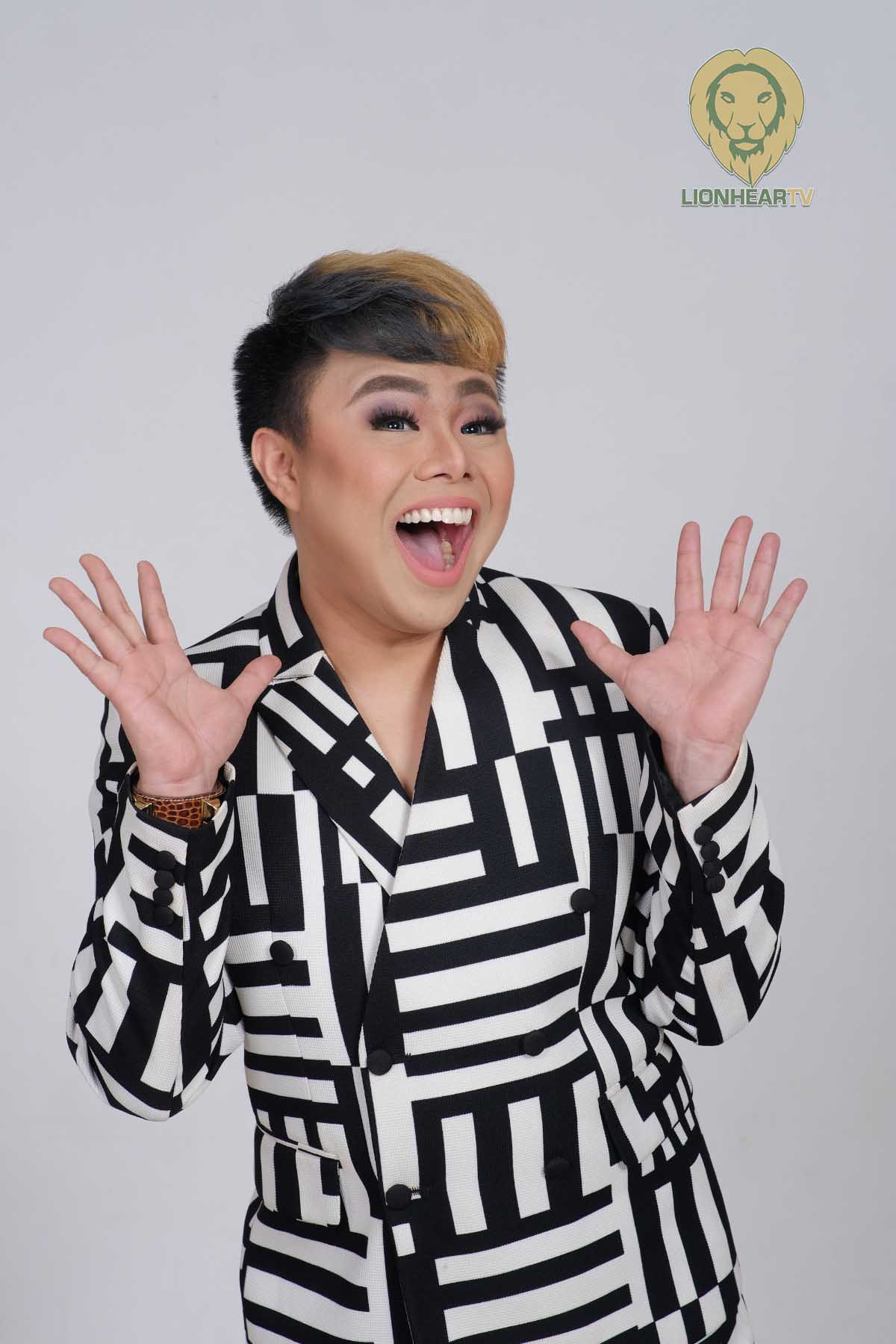 To be a qualified player, participants only need to follow Jeepney TV's Facebook page and register by going to bit.ly/ShowbizPlayPaMoreS2 or scanning the QR code in this link: https://www.facebook.com/JeepneyTV/photos/4430704917049685.
Three more pre-holiday episodes are streaming on November 29, December 6 and 13.
Register now to be one of the players in "SPPM" and catch the show's livestream via Jeepney TV's Facebook page every Monday at 6PM. Catch-up replay happens the following Saturday at 8:30 PM on Jeepney TV (SKYcable channel 9, GSAT channel 55, and Cignal channel 44) and Jeepney TV YouTube channel. Follow Jeepney TV on Facebook, Twitter, Instagram, and TikTok, and subscribe to its YouTube channel.
Comments