The Singapore-based Esports company, Mineski Global, has officially launched mgames, a social casual gaming platform, partnering with the Philippine-based leading payment provider, GCash. Available under the GLife feature, users have access to their favorite merchants, get exclusive deals and shop for all things lifestyle – including mobile gaming. The gaming platform serves over 48 million users on GCash with more than 200 hyper casual games exclusively available on the platform and loads of exciting virtual content.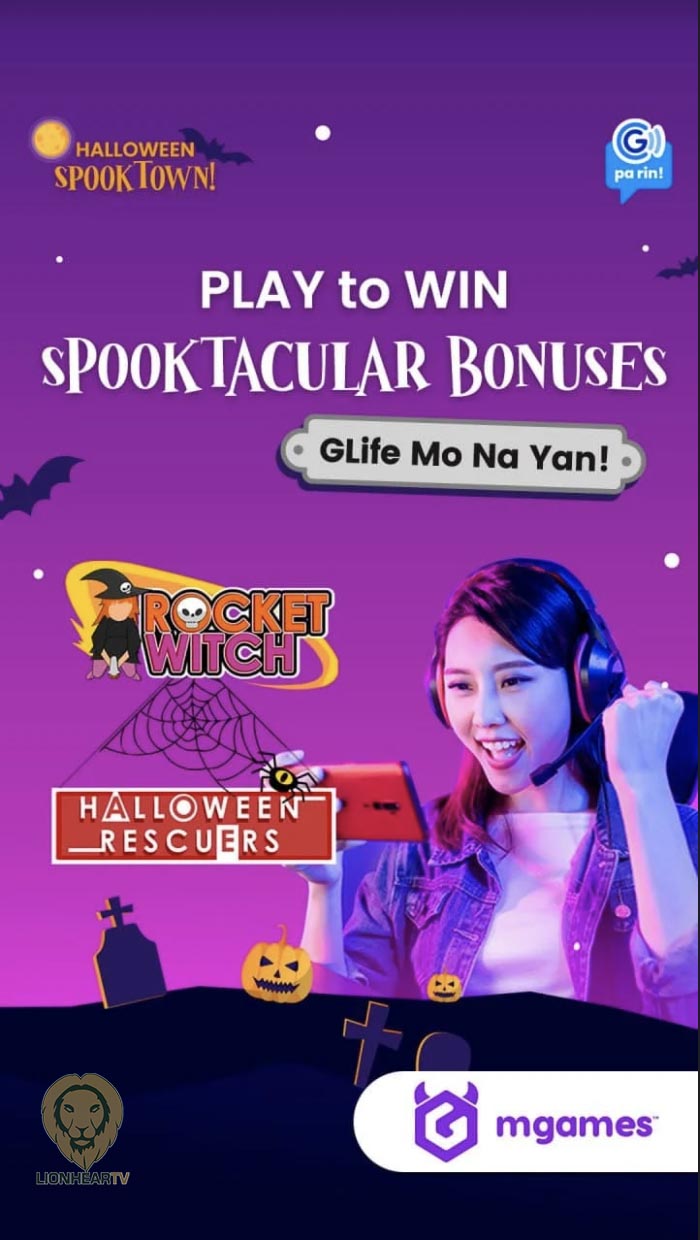 "We are pleased to announce this partnership with GCash. At Mineski, we are passionate about gamifying all the experiences, and as casual games have seen an uptrend in usage across all age groups globally, the launch of mgames will capture such a trend. Furthermore, the platform can significantly improve user engagement with minimum cost, providing a fun game experience into their platform," said Ronald Robinson K. Robins, CEO of Mineski Global.
In-app mobile gaming in Southeast Asia has quickly made its way into the daily routine of Gen Zs, Millennials, and even those labeled as "late-adopters" to the mobile era. mgames feature hyper casual games that are easy to play and are lightweight in terms of game mechanics and design. These kinds of mobile games have grown globally in popularity due to the exponential increase in game titles over the last few years and have contributed to the time spent by the users. In the Philippines alone, 67% of mobile users identified themselves as mobile gamers—and more than 60% of those are aged 35-55 years old. These can be attributed to the ease of gameplay that presents low entry barriers.
mgames captures such market growth, catering to a diverse audience by offering free games, instant virtual content, and social features such as chats and group experiences. On the gaming platform, all the guests can enjoy new games leisurely for free, anytime, and anywhere. It also hosts a promotional mode where interested guests can win big bonuses amounting up to PHP 1M.
"We are excited to collaborate with Mineski once again, this time by providing our GCash customers a channel to live out their passion for mobile games with just a tap. Through our GLife feature on the app, people can now look forward to more exciting games and even get a chance to win exclusive rewards and prizes while playing. On top of our existing products and services, integrating mobile games into our platform has further demonstrated our leadership in fintech innovation," said Winsley Bangit, Chief Customer Officer of GCash.
Now available across the Philippines, the gaming platform has recorded over 3 million games played in a month after the launch and served around 1 million users.
For more exciting announcements, follow the official page on Facebook: https://www.facebook.com/gaming/mgames2021
Comments