Janno Gibbs's humor does not always land in the right places in this superhero film based on the Parokya ni Edgar song of the same title, but he has the charm to compensate for where he lacked.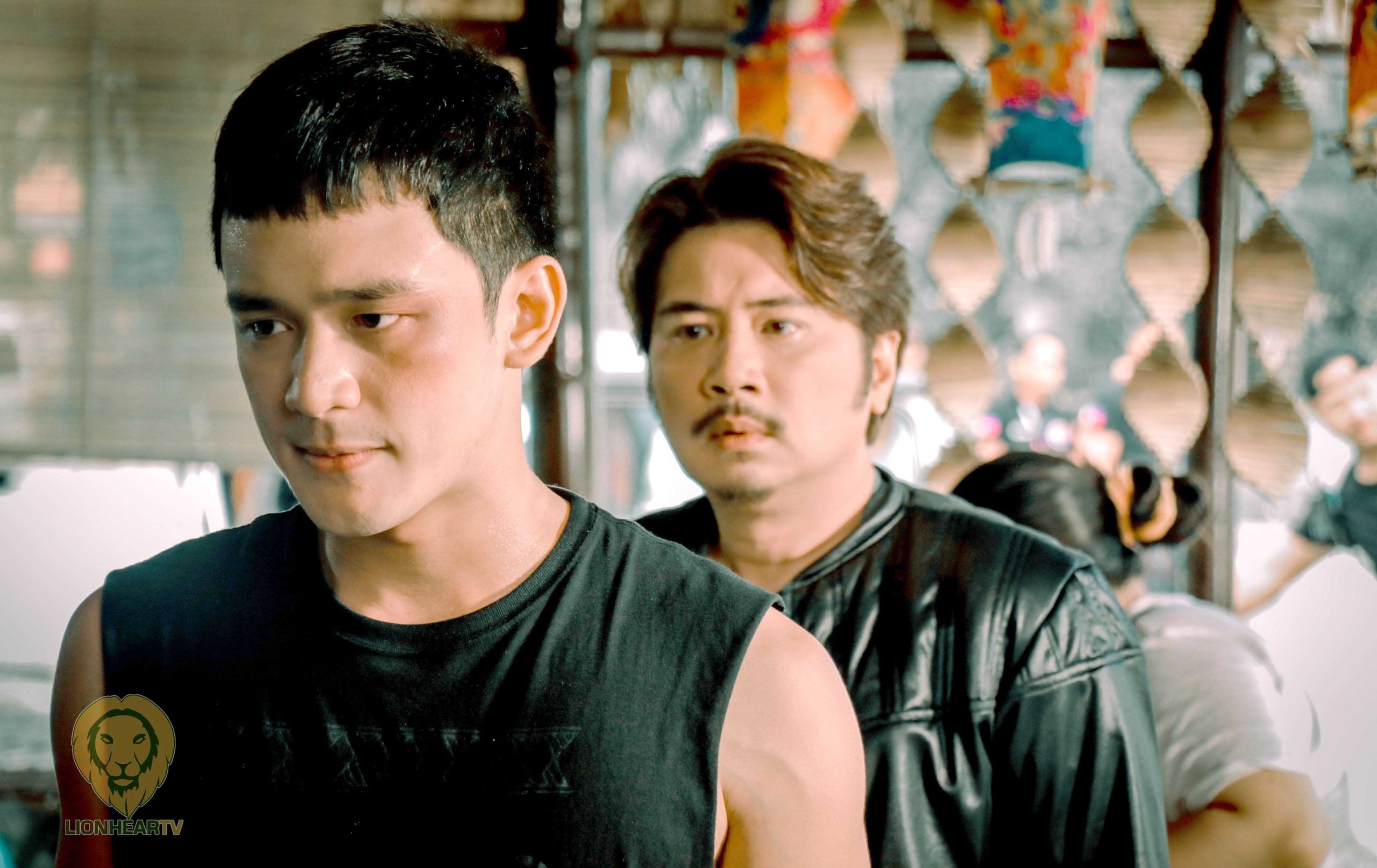 VIVA FILMS
Actors: Janno Gibbs, Manilyn Reynes, Mikoy Morales, Jerald Napoles, Bing Loyzaga, Gab Lagman, Leo Martinez
Genre: Comedy, Action
Premise: A modern-day superhero covertly saves people only if they rent him out, at a time superheroes are being hunted down by a feisty super villainess
Running Time: 90 minutes
Director: Raynier Brizuela
Watch it on: VIVAMAX app, web.vivamax.net
Why You Should See It:
Comedy and action blend beautifully in this Vivamax feature that takes on the superhero genre with distinctly Filipino sensibilities. In this film, the titular Mang Jose demands payment from those he helps.
Based on the Parokya Edgar song of the same title, which found its peak popularity in 2005, Mang Jose drips in comic wonder and gleeful humor that may still come heartwarming, regardless of its flaws. The film may have found a larger audience had it not been shown during the pandemic, which may be a letdown for the producers, since it looks as if it can sell tons of admissions if it was released as a regular MMFF entry.
Janno Gibbs plays the titular superhero, Mang Jose, who answers calls for help only if he gets monetary compensation, in return. Mang Jose's main powers are energy absorption and energy redirection. He gets good care from his sidekick, Charlmagne (Jerald Napoles), who makes sure his gears and suits are in top condition for him to carry out his people-saving business. One day, a young man named Tope (Morales) rents him to save his mother, played by Loyzaga, who was abducted by a superhero-hunting syndicate leader, who calls herself King Ina (Reynes). King Ina is a cunning mental telepathist who controls her subjects through a beverage called, Peacetea, which she distributes for free across the metropolis.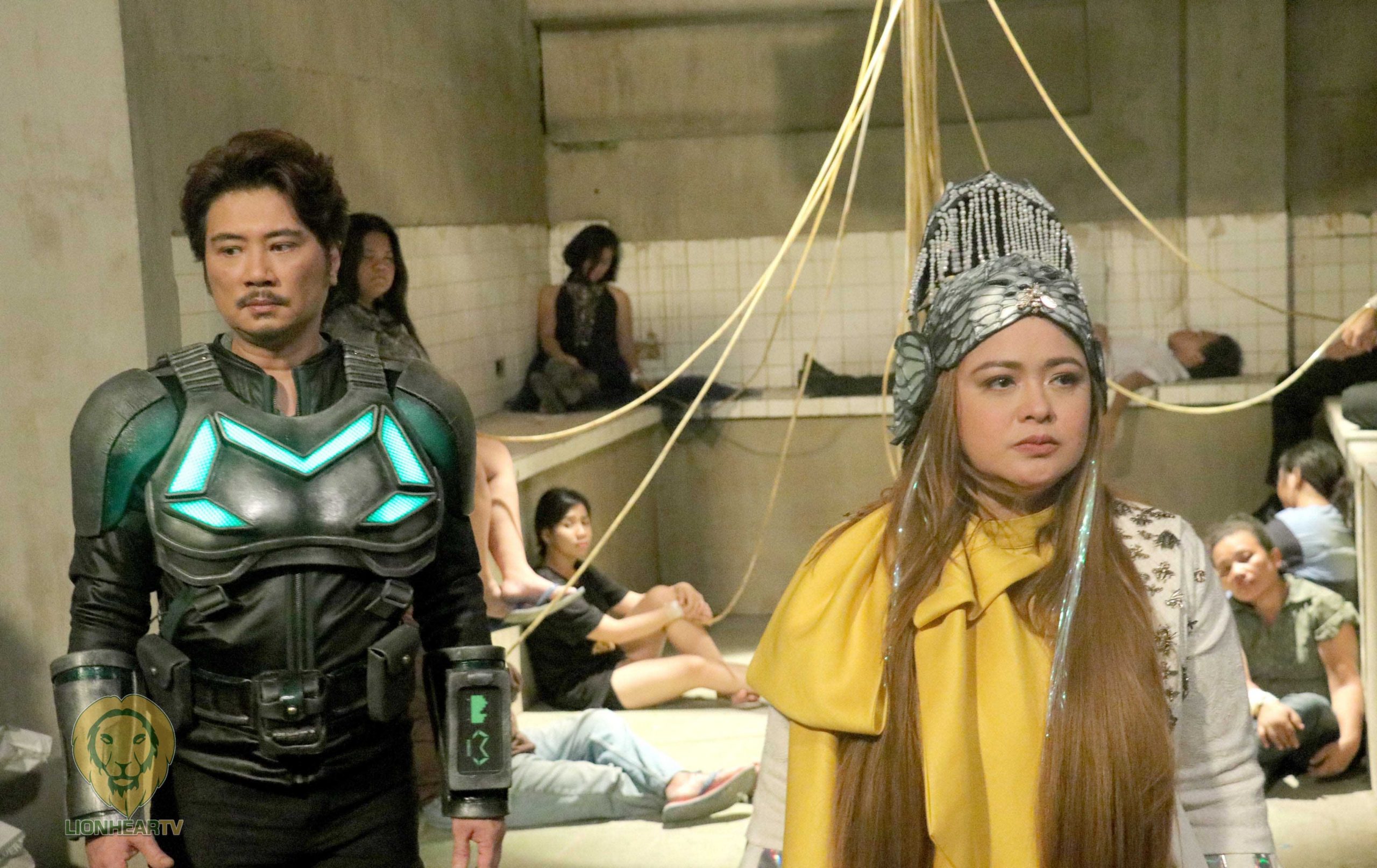 The crux in Mang Jose's being a superhero comes with the arrival of Tope, whose connection to the business-minded superhero is revealed in the latter part of the film. Mang Jose's crossing paths with Tope also means he has to end his long-standing rivalry with King Ina and her army of masked men called Turborats.
The movie is filled with hilarious scenes and the action choreography looks sleek too. Janno Gibbs's humor does not always land at the right places, but the character has his charms to cover for what it lacks.
Although it is beautifully shot and visually astounding, Mang Jose should take more pride in its good storytelling and soaring performances. Mikoy Morales [definitely] shined the most, and he certainly makes the best out of his moment at the final part of the film, where he is finally allowed to soar, and he does. That said, the best part of the film still is the entertainment it delivers.
5 – Excellent
4 – Very Good
3 – Good
2 – Tolerable
1 – Terrible
Catch Mang Jose on VIVAMAX app or stream it on web.vivamax.net. Watch the official full trailer, below:
Comments