Now that the holiday season is upon us, freelancers or gig economy workers, unlike regular nine-to-fivers, do not have fixed schedules and their workloads also vary depending on their current project load, at any given time.
Now, whether they're about to accept work orders or are about to wrap-up an ongoing assignment, these tips can help freelancers enjoy a stress-free holiday break while still being able to accomplish their deliverables as promised, thus keeping their clients happy and continuously satisfied.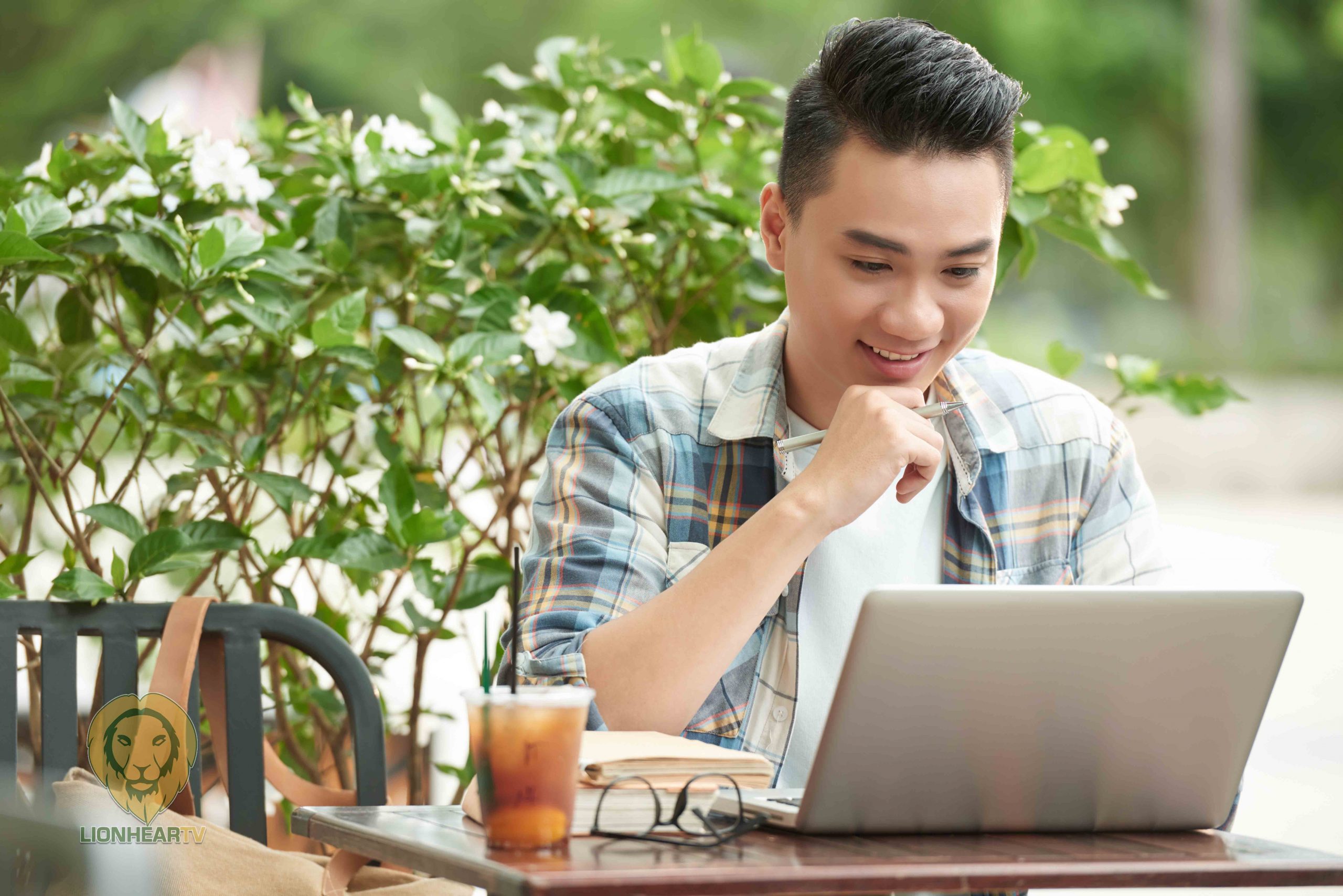 Setting your schedule
At the start of December, the final month of the year, it works to assess one's calendar vis-a-vis assignments one has to still work on. Set a cut-off point when to stop accepting work orders so as to take it easy and have enough time to rest and prepare for the coming holiday festivities. Informing clients ahead of time will ensure ample time to properly send work deliverables in and incorporate the needed revisions, if any, before closing shop for the year.
Avoid taking on too many projects
The desire to take on more projects for additional holiday funds can be quite tempting. After all, who wouldn't like extra income at this time of year? Still, the last thing anyone would want is to bite off more than they can chew and take on more projects that they can actually and effectively handle. That said, it always pays to set realistic goals on what can be accomplished during this time to keep clients happy and satisfied, maintain the quality and integrity of their output, and most importantly, save themselves from unnecessary stress.
Keep communication channels open
It's also important during this time to stay in constant communication with clients so as to avoid misunderstandings on requirements, particularly the scheduling of deliverables, as it becomes all the more hectic because of the season. Be sure to have everything clearly spelled-out — job requirements and timetables — for a smoother and problem-free work process. Similarly, being able to respond to clients promptly shows professionalism and it leaves the right impression as the year is about to end.
Finalize billings
Dealing with uncollected billings or having to bill at the last minute can result in frazzled moments — situations that can actually be avoided from the get-go. Again, just as having set deadlines for the submission of projects is key, knowing when one is able to bill can give peace of mind over the holidays. As well, if not using one already, having an app like Payoneer which allows for secure and convenient cross-border transactions can certainly make the life of freelancers much easier particularly for those with foreign-based clients.
With all these practical and helpful tips, the hope is for many Filipino freelancers out there — 1.5 million as of last count — to enjoy a productive, fruitful, and merry holiday season.
Comments