A friendship between a colorful gay man and a loud, talkative woman is the main attraction in this heartwarming family dramedy from Regal Entertainment.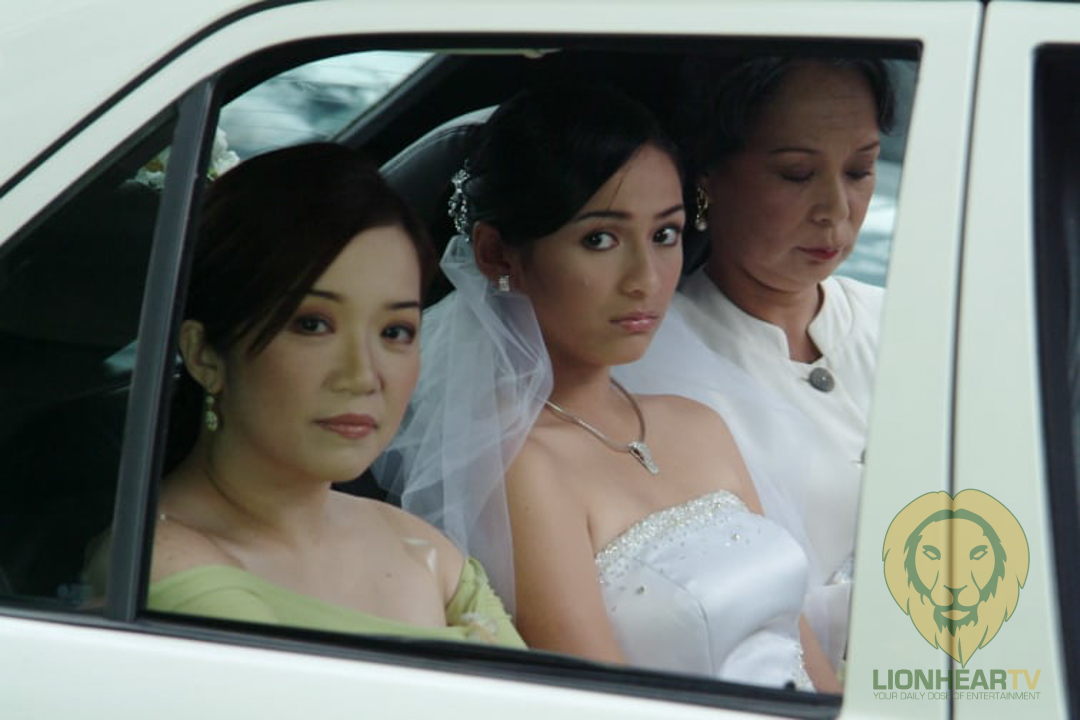 Gone are the days when local television studios would produce family comedies, one after another. Of course, with the pandemic still raging, even romcoms have become a rare sight, too. Although, that may change with health protocols easing further. The Metro Manila Film Festival (MMFF) has been great for these genres to thrive, and they did, really, at least in the past two decades. In 2004 MMFF, a loud and hilarious dramedy rocked the local box office and went on to gross more than PhP60 million. That's a big deal especially when back then, a grossing beyond PhP100 million is an elusive feat.
That film is So Happy Together, helmed by the multi-awarded director, Joel Lamangan. It opened in Philippine cinemas on the 25th of December, that year. By the end of the film festival, the film was already the 2nd festival top grosser, only beaten by the fantasy comedy, Enteng Kabisote: Okay Ka Fairy Ko: The Legend, which starred Vic Sotto in the title role.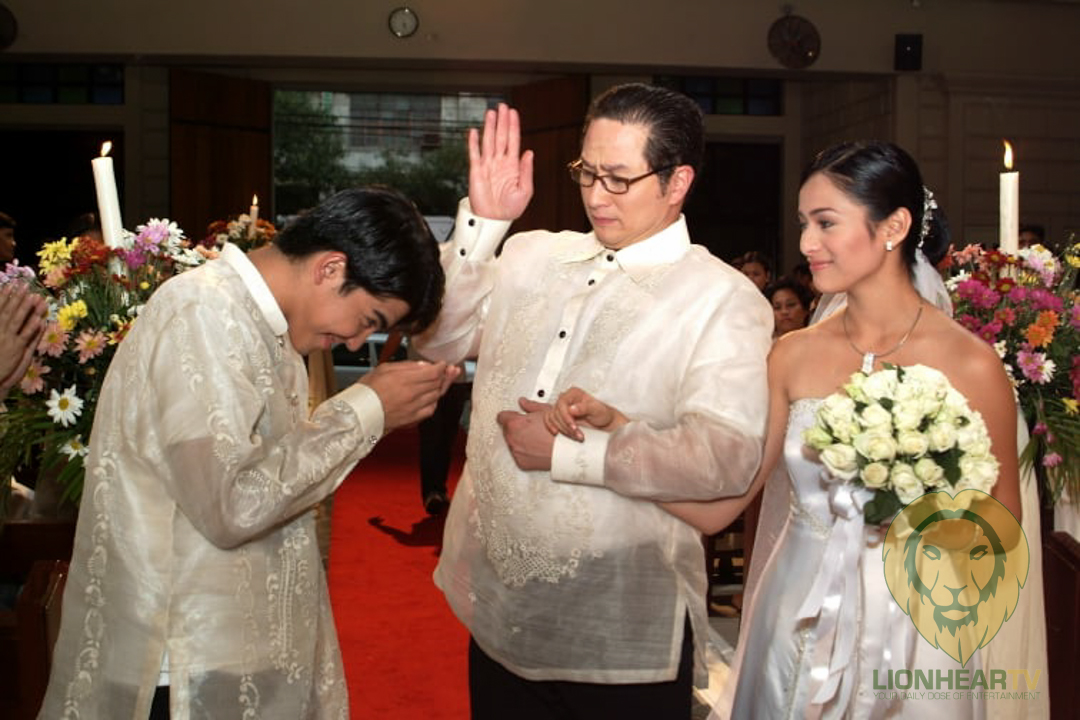 So Happy Together follows best friends, Lianne (Aquino) and Osmond (Quizon). The two met at a gay parade organized by the latter in Manila. From the very first time they exchanged stares with each other, both admitted they knew they were meant to become best friends, for life. And they did. Lianne and Osmond had each other's backs for 30 years. Aquino had few adjustments to do in playing the talkative Lianne; she is a Lianne, herself, in real life. In some ways, they had the same experiences, too. Lianne practically jumps from one failed prospect to the next, although it's easy to get why Lianne and Kris, for this matter, fall for the wrong guy. They're both trusting and have this nature that easily gets them to fall in love.
Quizon's Osmond is also relatable. He went through a string of heartaches as a kid and a teenager. He's lucky enough he has a mother who completely understands who he is, and works hard to ensure he ends up with the right guy. 
The film also starred then newbies, Jennylyn Mercado, Mark Herras, Rainier Castillo, and Yasmien Kurdi. Mercado and Kurdi played Aquino's daughters in the film, while Castillo and Herras portrayed as love interests of the latter and the former.
Have you seen this film? What are your thoughts about it? Browse through the photo gallery below to see set and still photos, and don't forget to share your thoughts in the comment section.