Joel Lamangan's well-crafted sexy drama uncovers some perplexing truths about abused women and steamy, albeit dangerous affairs with oppressive machismo men.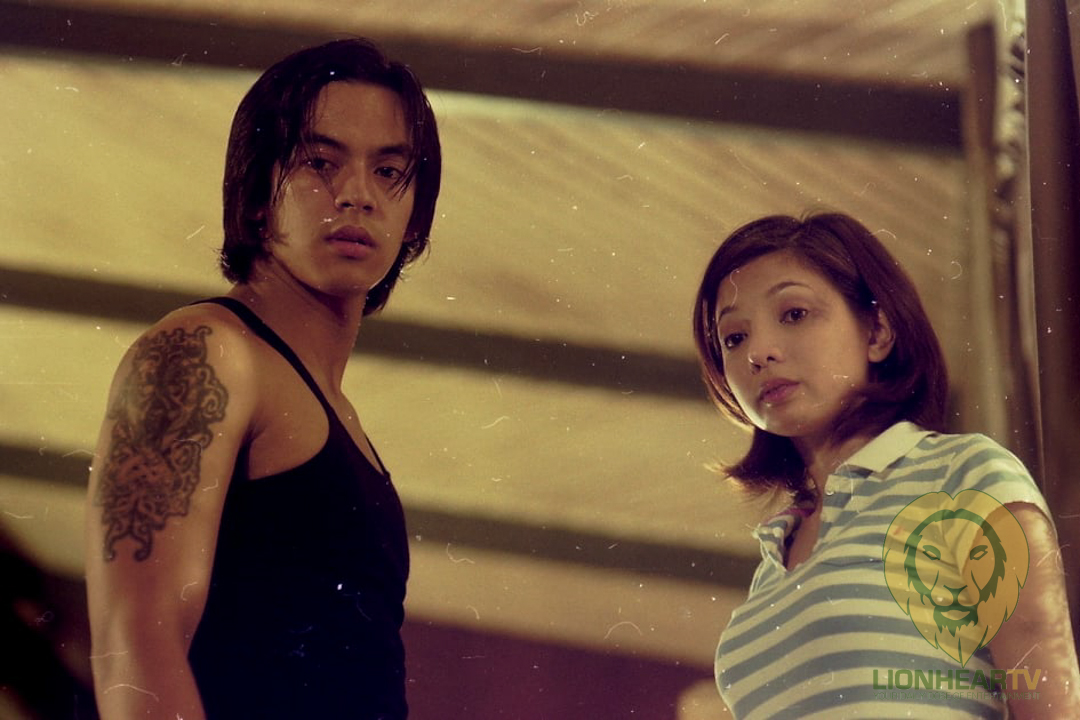 There were years when sexy films were having a second coming in the local entertainment scene. That phase run from late '90s to around early 2000s, when semi-erotic movies crisscrossed with a variety of genres, to become more creative. One of those movies is Viva Film's Bugbog Sarado, whose screenplay was written by prolific screen writer, Roy Iglesias.
Iglesias won Best Screenplay trophies from various MMFF awarding ceremonies for writing multi-awarded movies like Ganito Kami Noon, Paano Kayo Ngayon (1976), Yamashita: Tiger's Treasure (2001), Mano Po (2002), and Baler (2008). To make Iglesia's imaginative creation work, the film had to enlist an equally imaginative guidance by a skilled director. Lamangan, whose brilliance then, was yet to be dulled, felt right to helm this provocative drama. In 'Bugbog Sarado' he was successful in turning Iglesia's script into an intriguing piece of art that articulates a sensitive yet barely-tackled societal issue.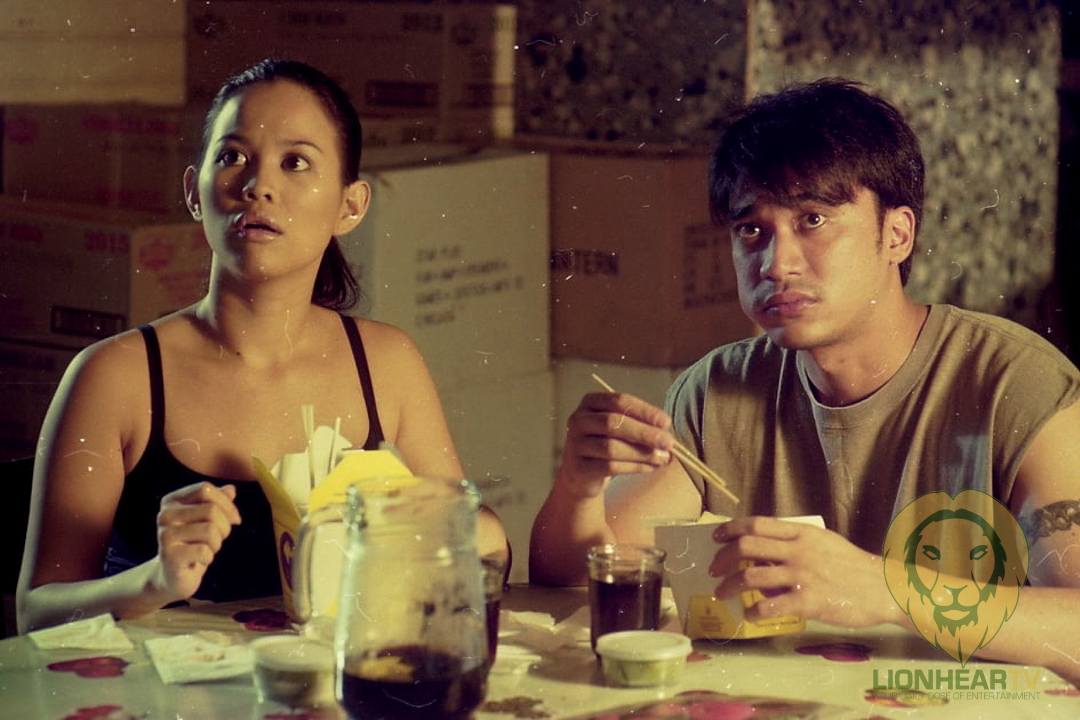 Bugbog Sarado stars Maui Taylor, Andrea del Rosario, Jordan Hererra, and Victor Neri, in lead roles, playing as couples living under the same roof. The film follows sweethearts, Brandon (Neri) and Shy (Del Rosario) who leased a room owned by Stella (Maui Taylor). Her mysterious and quiet demeanor caught the attention of Brandon, who then was already suspecting that the beautiful landlady was getting maltreated by her live-in partner, Brix (Herrera).
Twisted turn of events ensued that Brandon would fall in love with Stella, and thus would get in the midst of the couple's chaotic and abusive relationship. But such decision had some irreversible consequences, one both Brandon and Stella had to confront. A wicked twist in the end, serves as a surprising but well-orchestrated betrayal to what viewers might have believed in the beginning.
That being said, Bugbog Sarado ended with several flaws unresolved. There are mysteries that remained hidden in the dark, and there are themes that never received proper handling and attention.
Revisit the events in 'Bugbog Sarado' by browsing through the photo gallery below, featuring stills and set photos from the film.