The Philippine stock market suffered a nine-month low, a day after the historic May 9 elections got held and on the cusp of an impending return to power of the formerly exiled first family.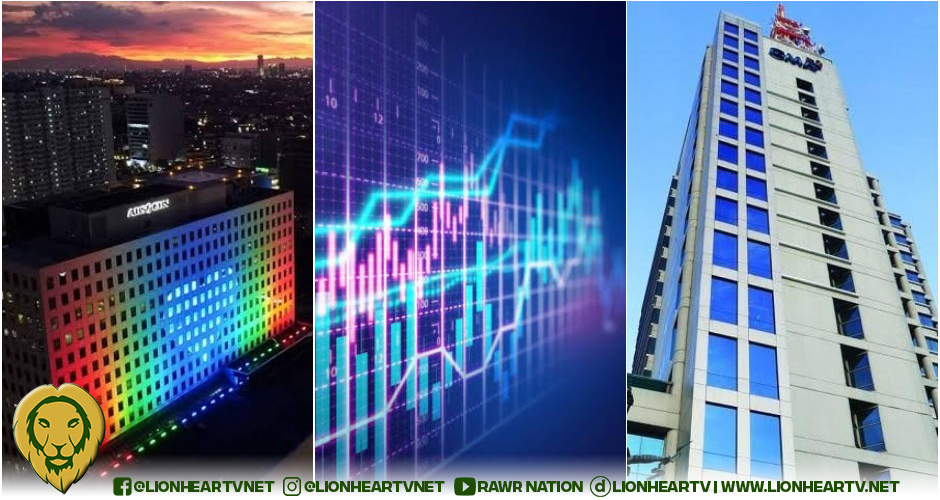 Investors are in jitters as the economic outlook of the Philippines fell to uncertainty, with Bongbong Marcos, son of the infamous dictator, Ferdinand Marcos, poised to reclaim Malacañang for his family.
Plunging to 6,720.93 points, on Tuesday, May 10, the Philippine Stock Exchange nosedived to its lowest level in nine months. The index suffered a 0.6% plunge, but it recorded as much as 3.1% drop within the trading day. The downturn reflects the global selloff and the rising US interest rates, but analysts project further slides to be driven by the still unclear economic policies that the presumptive Marcos government will institutionalize.
It is interesting to note, however, that media companies are notably the ones receiving the sharpest brunt of this recession. Both GMA Network Inc (PH: GMA7) and ABS-CBN Corp (PH: ABSP) suffered declines that are far steeper than other components of the index. ABS-CBN Corp's shares dripped below PhP10 apiece, as total shares traded swelled to more than 1.5 million for the first time in months.
As a Marcos presidency looms, ABS-CBN Corp and GMA Network Inc. make a nose dive at the stock market. pic.twitter.com/uF6oHbzxJN

— Je (@ImNotthatScary) May 10, 2022
GMA Network Inc similarly took a dip, with its share price dropping to as low as PhP10.32 apiece, before closing with a PhP11.18 stock price. That's nearly a 12% reduction from its closing price a day earlier and 30% since a month ago.
Manila Broadcasting Co., operator of one of the largest radio networks in the country, could not escape the plunge, either, as its stocks sustained a humongous 22% decline in its share price. PH: MBC closed with a dismal PhP7.54, its lowest in at least five years.
Manny Cruz, a leading strategist, stressed the importance of Marcos's prompt setting of a functional economic team. 
"Marcos has to form his economic team right away to provide local market stability," he said in an interview.
Analysts also predict that equities are unlikely to recover until the presumptive new administration provides a sound plan to foster economic growth and address inflation and debt challenges.