Filipinos love shopping as we explore different options we have in the country. Boutiques, malls, and thrift shops are usually our best friends as they work together to form fully-realized looks and outfits. But, truly, how limited are we when it comes to our choices if we haven't fully exhausted all our options?
Shop internationally without a hassle
The emergence of e-commerce platforms in the country has provided Filipinos with wider options to shop while in the comfort of their homes. However, have you ever encountered pieces that you absolutely like on the internet that you found on an international website?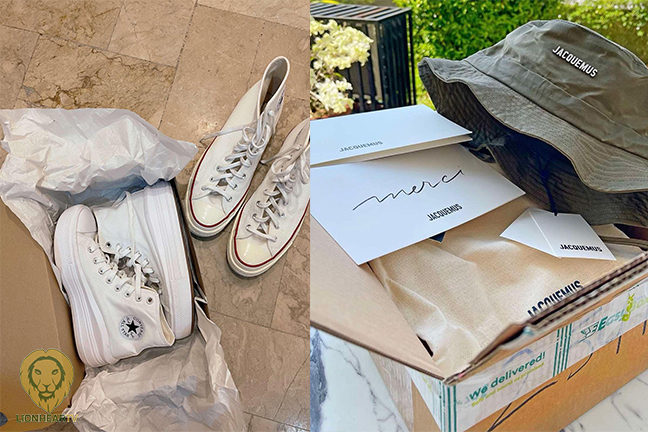 Good thing we have something like Easybox to help us with problems exactly like this. In just a few steps, you'll have your parcel shipped here to the Philippines. And yes, delivered right to your doorstep.
Wider options, wider reach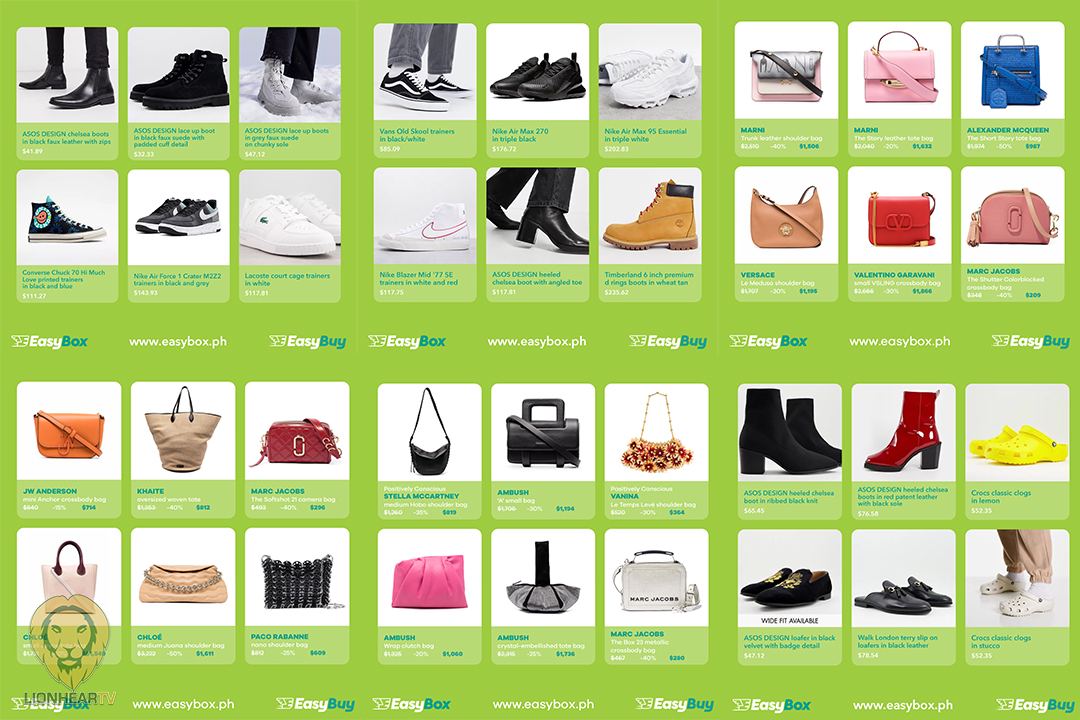 Fabulous dresses, well-structured pants, shoes, and other pieces of clothing are among the many fashion items delivered by Easybox. You can spice up your fashion style and fuel your hunger for amazing looks with the help of the shipping service, giving you options around the US, China, and Singapore. They make cross-border shopping all-access, easy-breezy, and worry-free for anyone.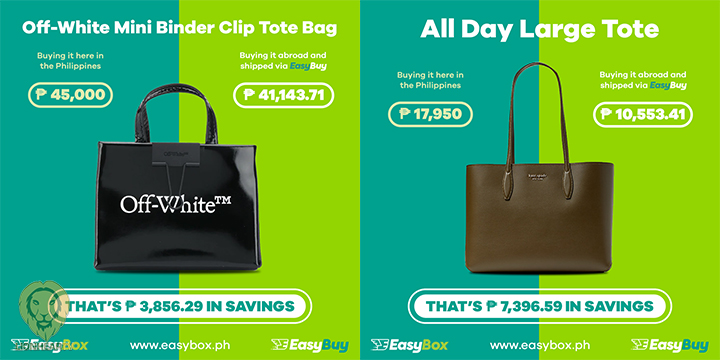 You can choose among popular fashion stores like American Girl, Mr. Porter, Nike, Adidas, Girlfriend Collective, Italist, MyTheresa, Farfetch, J.Crew, and ASOS to name a few. If you're looking for stylish sunglasses and eyewear, Warby Parker and Coco & Breezy are the brands for you. To complete your look, cosmetics brands like Fenty Beauty, ColourPop, Sephora, Ulta Beauty, and Glossier are some of the brands you can choose from.
In just a few easy steps, you'll have your wardrobe filled with gag-worthy outfits in no time. You just have to:
1. Create an account
– Once you sign up, you will get your personal EasyBox shipping address for each of the countries they service—the United States, China, and Singapore. These are three shipping addresses for your online shopping pleasure!
2. Shop online
– When you finally choose the items in any of the international sites in the following countries, you can now send your orders to your personal EasyBox shipping address. Of course, you need to make sure to select the correct address of the corresponding country.
3. Check-in your items and pay the fees
– The next thing on your list is to go to your account section and check in your items. Easybox will email you once your orders have arrived at your personal EasyBox shipping address. They shall process accordingly and send you the billing.
4. Shipping the items to your address
– Finally, upon the receipt of your payment, Easybox shall send you a payment confirmation via email. Then, they will ship your orders to your Philippine address. The expected delivery time is within 10 working days or less.
And voila! You're all done. The mission is complete. All you gotta do is rock that outfit.
Open your Corporate Accounts
Last year pushed a lot of Filipinos to open their own business online. In fact, EasyBox was able to be part of some of these stores. Since it started in 2014, EasyBox, formerly known as myEcasa, has always been committed to its mission to cater to the logistics of the growing eCommerce market.
To online sellers and budding entrepreneurs, you can now open a corporate account with EasyBox to ship in bulk without any hassle.
For more information about Easybox, you can visit their website at https://easybox.ph/. You can also check out their Facebook page and Instagram: https://www.facebook.com/easyboxph/ & https://www.instagram.com/easybox.ph/.
Comments