Fashion brand, Marni, is teaming up with a global designer and retailer–UNIQLO to deliver timeless essentials made for everyone.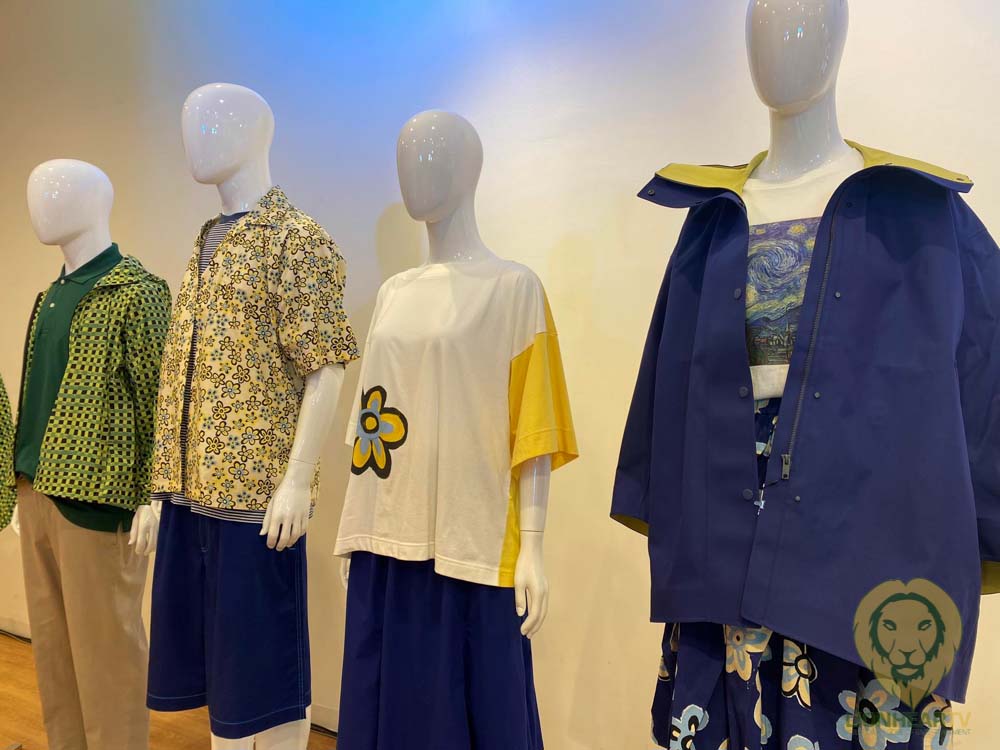 Simple meets sophisticated in Marni's sensational collaboration with retailing mammoth, UNIQLO. If not convinced that the two practically contrasting worlds can not mix and come up with something pleasingly spectacular–you have to see their latest collection.
Marni's creative director, Francesco Risso's designs are too elaborate and exquisite. His artistic pieces bear distinctive styles, each not falling short of sophistication and elegance. Masterpieces out of pink-and-ink, stylish doodles, and a plethora and colorful designs are some of his distinguishing characteristics. With Marni's collaboration with UNIQLO, whose simplicity and purity have what made it a bestselling global brand, Risso makes the necessary adjustments to meet his new partner's artistic demands, but not at the expense of losing its tactile refinement. Risso, could not help but fascinate by the simplistic wonders his new partner had to offer. 
"I was blown away, myself, to realize how much precision and how much almost mathematical recipes are behind the most simple piece," he said.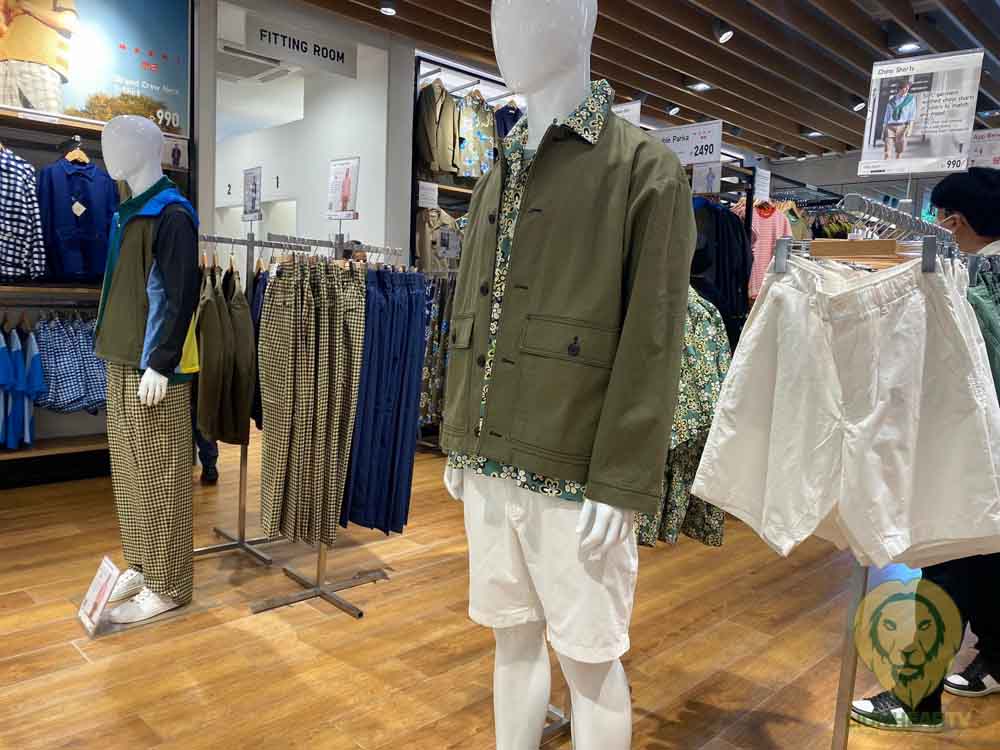 "It was interesting in the way we could apply our sense of naivete or the hand—our immediate feeling" he added.
UNIQLO's essential basics make a good canvass for Risso's immersive pinings. He has a curious and intriguing way of allowing both worlds to keep their distinctive identities while ensuring that a new palpable creation emerges out of his imaginative mash-up. The wonders he can come up with are undoubtedly out-of-the-box. The combination of UNIQLO's functionality and fabric innovation and MARNI's unique sensibility for color, shape, and print, truly conjure a satisfying sense of fashion greatness.
Marni x UNIQLO's partnership required Risso to find ways to make Marni's stylish grandeur become fully immersed into UNIQLO's calm simplicity, and thus create an addictive fusion between pure and chaos. He made that possible through fashionable raincoats adorned with beautiful hand-drawn ornaments and prints.
Garments are loose-fitting and snug to welcome everybody's expectations, which means there is less to zero hassle in finding out what suits our taste best. Indeed, Risso emphasized the universality of the designs that the collaboration was able to give birth to. "It was fun in the design process to see that every piece was interchangeable from gender to gender" he explained.
The current collection serves as the first artistic crossover between UNIQLO and Marni, so there is more collaboration to come in the future. Talking to Vogue, Risso expressed how fascinated and moved he was by what he was able to accomplish with the partnership. 
"Instead, it was very, very fascinating how swapping our talents created this very pragmatic, consistent, and considered wardrobe for every day on one hand, and on the other hand, an extremely happy, joyful collection that is spiritually very much about what we stand for at Marni," he said, which pretty much signals that more is likely to come.