As ambassadors of TaxWhizPH and as taxpayers themselves, the two young actresses shared how they manage their taxes and how the app helped them understand how taxes work.
Filipino actresses Bea Binene and Nadine Lustre shared their excitement for the TaxWhiz mobile app and the IWAS BUWIS-it 2022 edition book during the SHIFT Happens grand launch on June 1, 2022.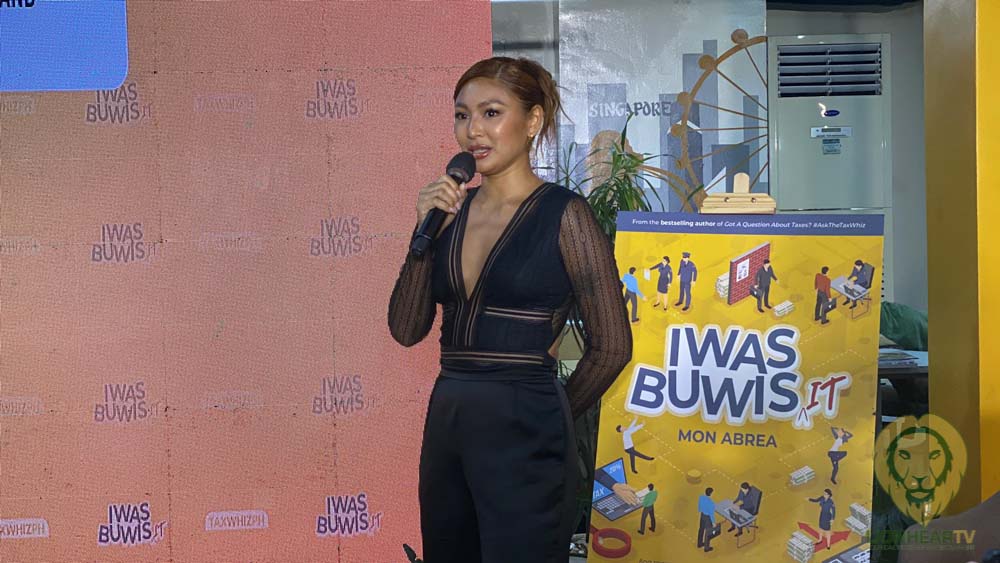 The book's first edition got launched three years ago with the intention of helping out Filipinos manage their taxes, know the basics of the country's taxation system, and learn how to make informed and smart choices when it comes to paying taxes.
Lustre graced the stage during a question and answer portion, which the actress aced with ease. Asked about the 'shifts' she went through in the past few years, Lustre acknowledged the necessity to go through changes, for people to grow.
"Marami, especially after the pandemic—during the pandemic even. I mean, I'm sure lahat naman sa atin nagdaan sa shift or change, during the pandemic and after that (A lot, actually, especially after the pandemic—during the pandemic even. I'm sure all of us went through a shift or change during the pandemic, and after that)," she said.
"I think ngayon, my career… I'm also working on business, so things that I am interested in. A lot of people know that I am helping my mom with her business," she added, as she also shared how she navigated her shift into the business from showbiz, and how some changes are still happening in her life and career. "It's a work in progress" she shared.
When it comes to business, Lustre shared how she has been able to manage her ventures with the help of some generous people, especially TaxWhizPH's Mon Abrea.
 "Marami pong nag-aadvise sa akin ( A lot of people are giving me advice)…sometimes I ask for guidance as well, nagpapatulong. With my taxes naman, of course, Mon (Abrea) is there. It's easylang kasi I have someone who is trustworthy and someone that I know who can help me with my taxes" she explained. 
She also admitted that she hasn't fully groped how taxes work and that she is very grateful that people like Abrea are around to help.
Bea Binene echoed Lustre's thoughts on TaxWhizPH and Mon Abrea, as she urged people and young businessmen to get their copies of the new IWAS BUWIS-it edition. Binene has been with the IWAS BUWIS campaign even before the first book's launch in 2019. She shared her insights on the first book.
"It's for everyone… lahat ng tao maiintindihan (everyone can understand it)… and madali siyang intindihin, hindi sya 'yung, kailangan magaling ka sa math (it is really easy to understand…it's not that complicated that you have to be mathematicians first)," the Kapuso actress said, as she also shared how the mobile app can help in tracking and calculating your taxes correctly.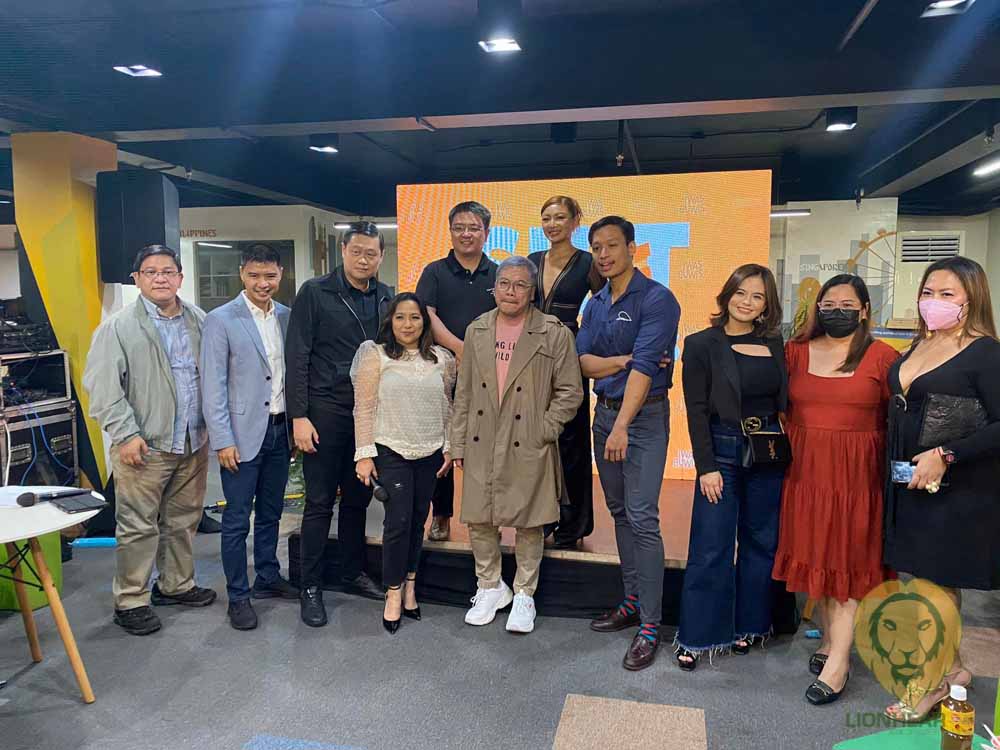 The new edition of the IWAS BUWIS-it book offers a more intricate look at the country's taxation system and provides more veritable and timely insights that could help entrepreneurs and businessmen manage their business and their taxes. The mobile app also has similar perks but adds helpful tools, to get you updated and on track about where your taxes come and go.
The TaxWhizPH App is currently running in beta and it is downloadable via QR code for Android users. This version currently includes tax computation and filing for mixed-income taxpayers and freelancers that fall under the 8% tax classification rate. Full features of the TaxWhizPH 2.0 will be released by the end of September 2022 with an IOS version.
Comments