To mark the importance of local artistry and heritage, Japanese retail brand Uniqlo joins forces with some of the Philippines' favorite brands to bring Pinoys a one-of-a-kind clothing line.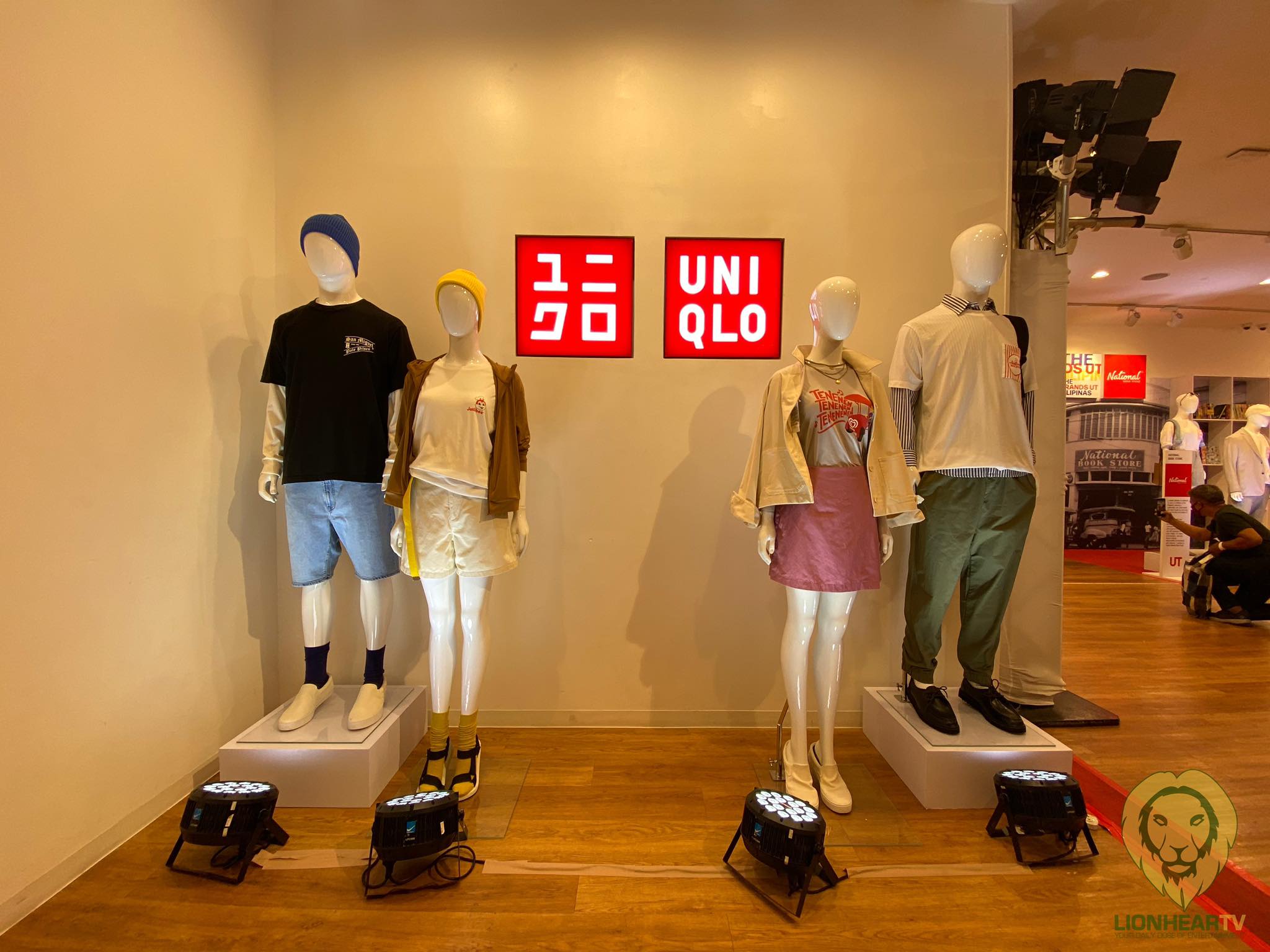 Dubbed as "The Brands UT Pilipinas,"–the collection got introduced to the public on Friday, June 10. It included Uniqlo's partnership with Jollibee, San Miguel Pale Pilsen, Selecta, and National Book Store.; and described as "brands that have brought joy and have shaped the lives and culture of Filipinos."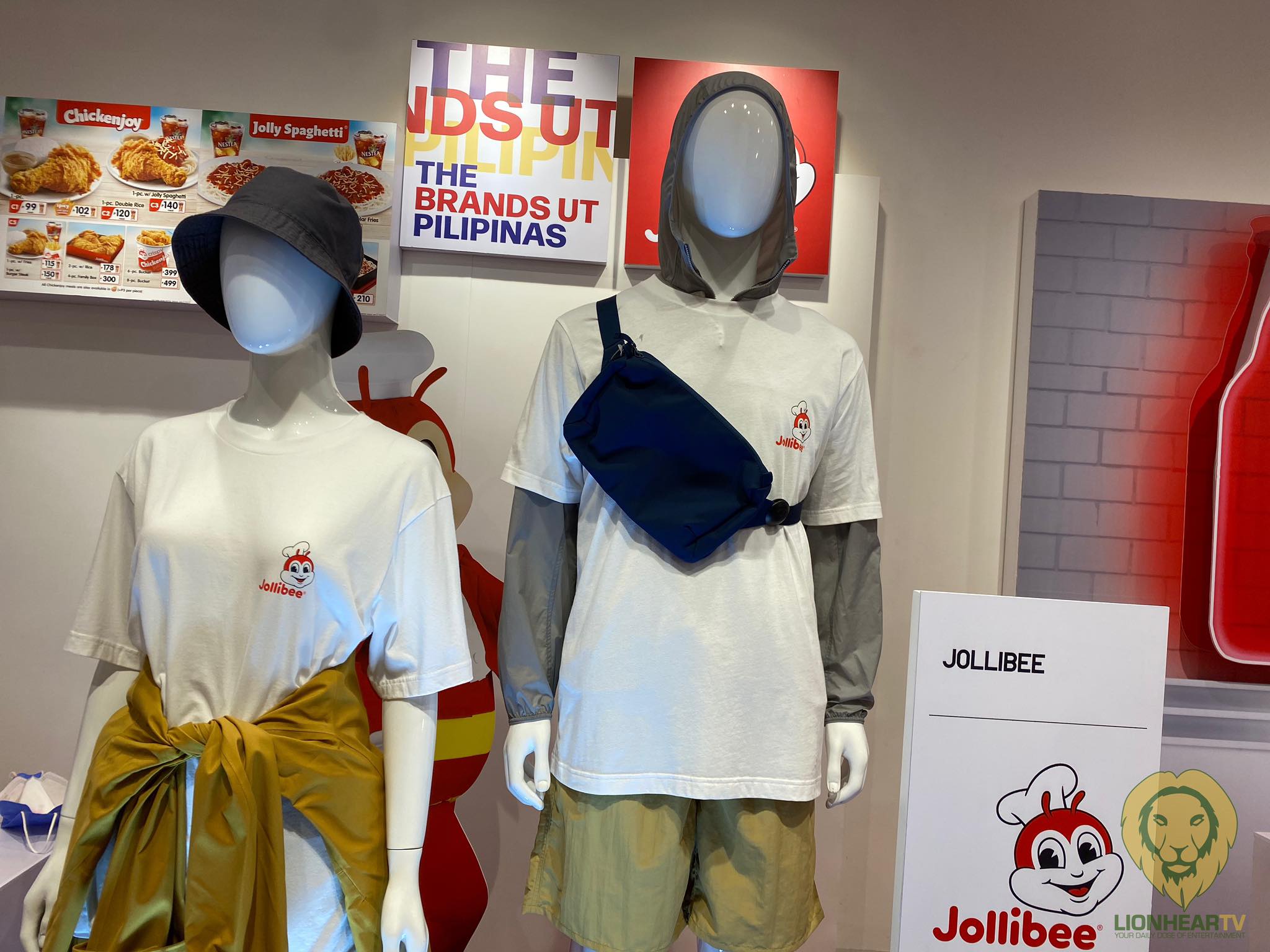 The unisex UT shirts are now available in stores and online.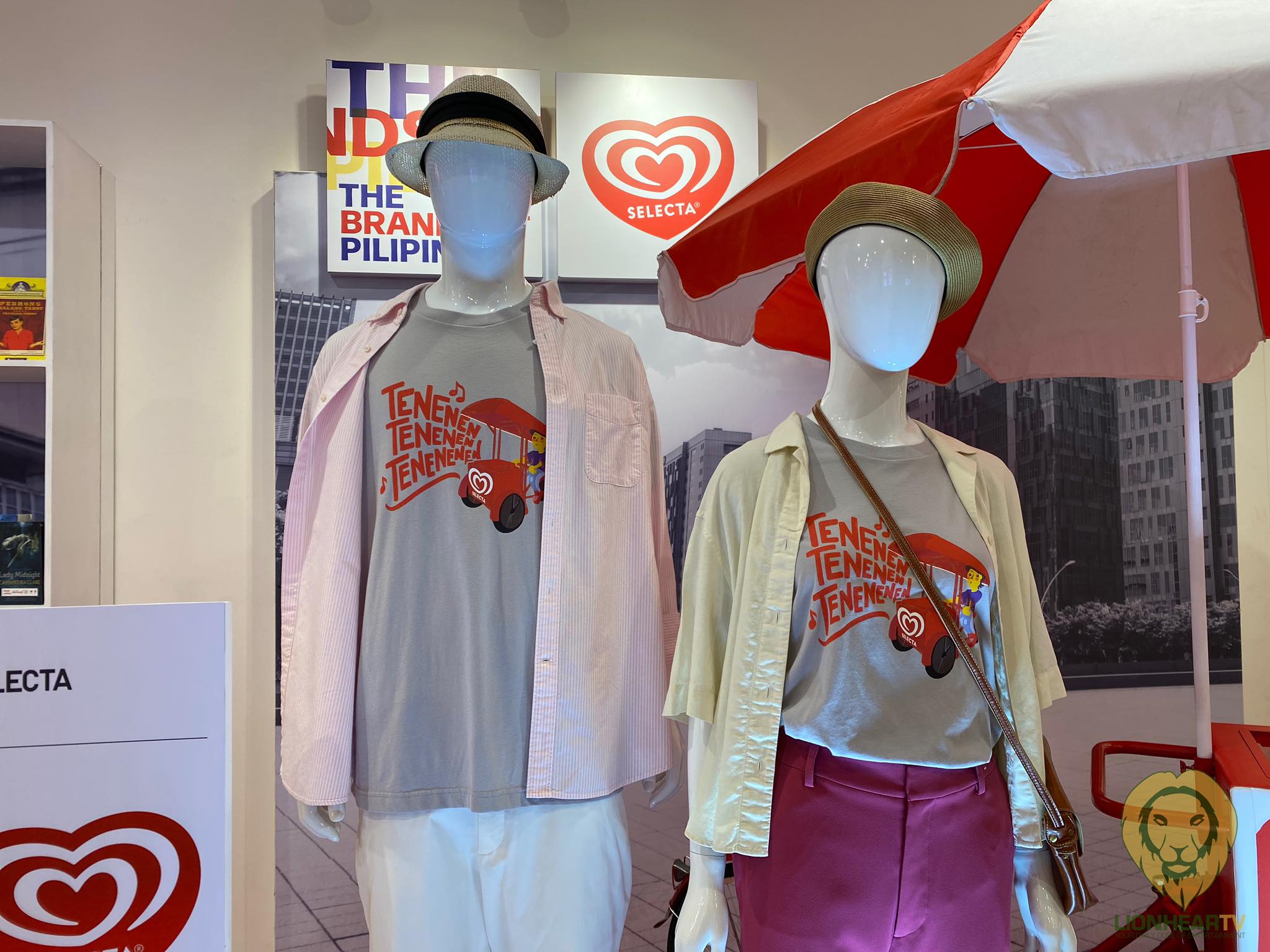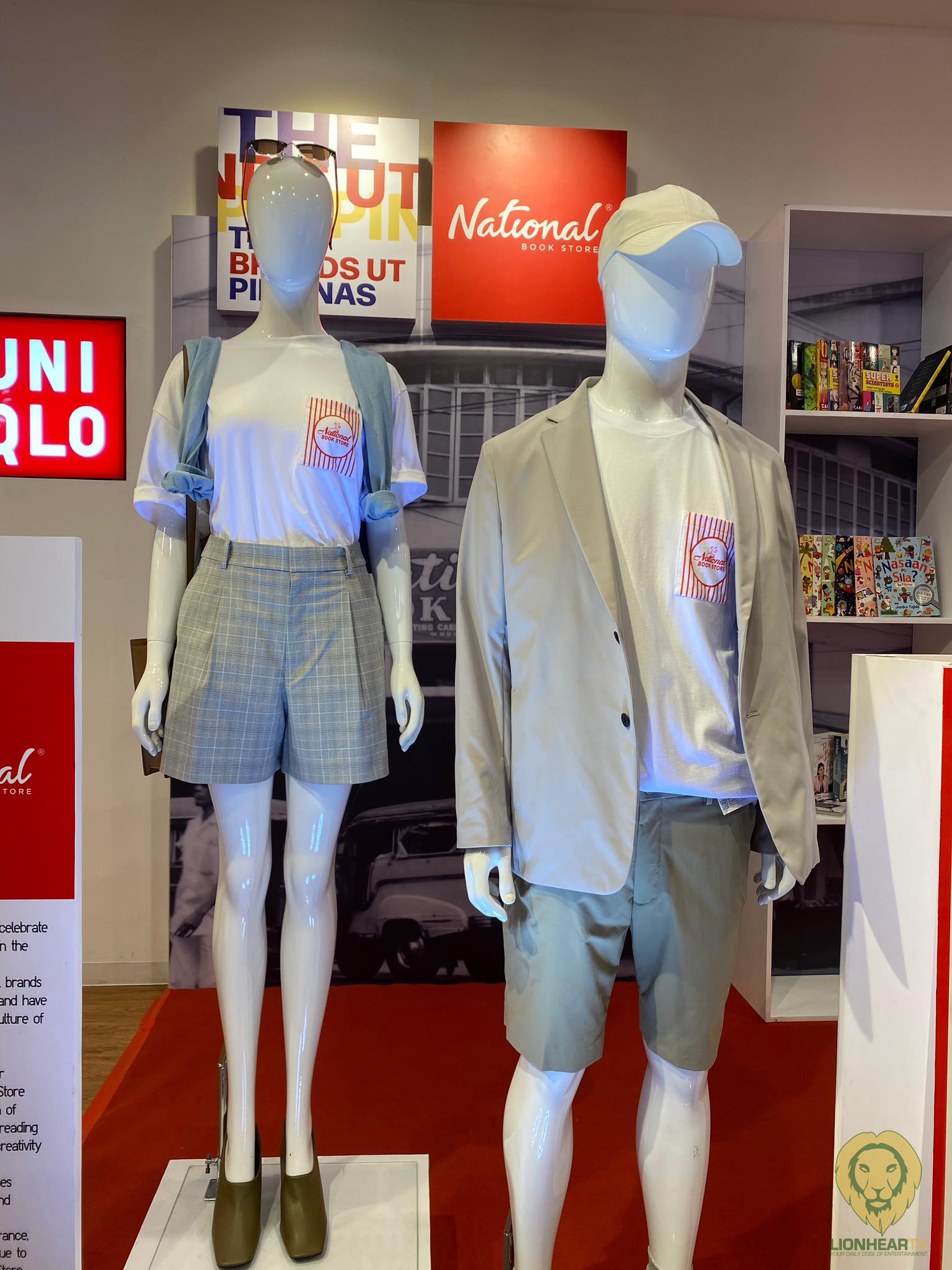 Priced at P790 each and until June 12, shoppers who avail of at least P3500 worth of purchases, including at least one The Brands UT Pilipinas T-Shirt, will receive a 10% discount Selecta store on Grab and at National Bookstore.
Apart from the UT shirts, Uniqlo also gave Final Fantasy fans a treat!
On May 6, its flagship store launched at Glorietta 5, an opportunity for shop-goers to play a demo version of the Final Fantasy game on a Playstation 4 console sponsored by Databliz.
Furthermore, they also introduced the Final Fantasy collection on the ground floor of UNIQLO Manila Global Flagship Store. These shirts are at P790 each.
The event will be up until June 13.