Mega Tiu Lim Foundation's Mega Bigay Sustansya Program on June 28 continued its fourth year with new partnerships: Department of Science and Technology, Food and Nutrition Research Institute (DOST-FNRI), Department of Social Welfare and Development (DSWD), and Reach Out Feed Philippines (ROFP).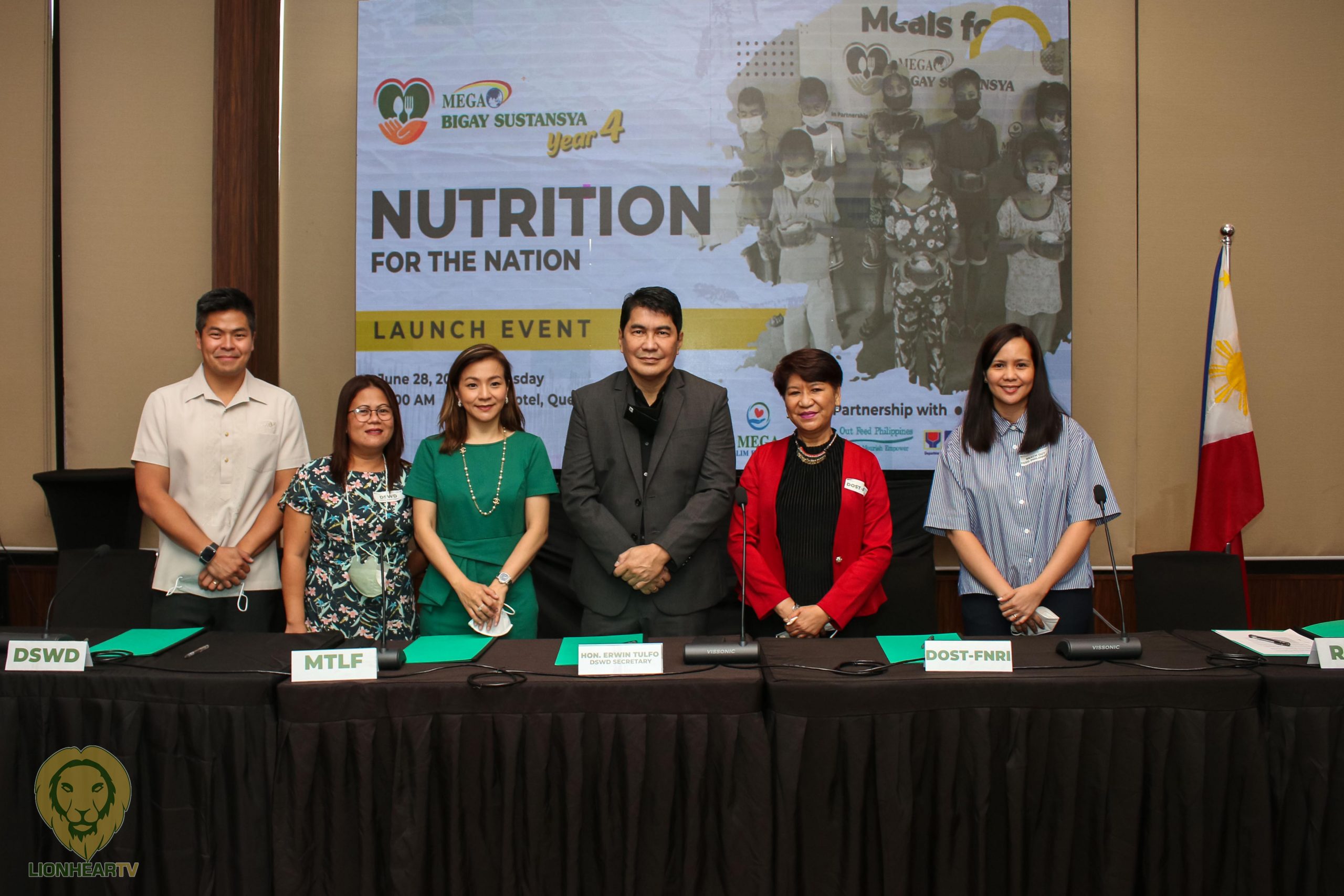 Mega's Chief Growth and Development Officer Marvin Tiu-Lim assured stakeholders about continuing their program amid the world crisis brought upon by the pandemic, the war in Ukraine, and rising prices of goods because of inflation.
"It is important that the private sector helps every one get out of the crisis. So, ngayon pa lang, we are preparing for that, and we will make sure that by hook or by crook, this program will happen and will continue for years to come."
DOST-FNRI's Dr. Imelda Angeles-Agdeppa highlighted the changes in children's nutrition brought upon by the pandemic.
"We have seen that even in those low case areas, these are the people or the households who are actually food insecure and therefore children in these households remain or have actually declined their nutritional status to moderate and severely underweight population."
ROFP's Dawn Marie Cabigon cited the program's long-term benefit to the Philippines by investing in children's nutrition.
"This/ is really an investment in the future of the children. I think there was a research in 2018 by UNESCO that the Philippines is losing P20M a year because of undernourished kids. 
"Their suggestion is to put this investment back into nutrition programs. That is why I'm really proud to be a part of this endeavor with the Mega Tiu-Lim Foundation because they're investing, because the kids we are catering will be the future workforce. And because of that we will have quality employees and quality workforce in the future in 10 to 15 years from now."
With the fourth year of the Mega Bigay Sustansya program, MTLF and its LGU partners expanded the 60-day period to 120-period with the recommendations from DOST-FNRI.
"60 days was a trial for us. I think even before, we only did 40 days, and it expanded to 60, and now it expanded to 120. So given the experience of three years of doing this, we really believe that the longer it is the more sustained the nutrition growth can become and the more sustained–it sticks to the parents' minds that their kids are really growing," said Marvin Tiu-Lim.
"We are very thankful to the Mega Tiu Lim Foundation that they accepted our suggestion to actually extend the feeding program to 120 days. Why? It is because we have found out in our researches that you can only see significant impact in terms of improving the nutritional status of an individual if you keep them from 90 to 120 days," Dr. Agdeppa added.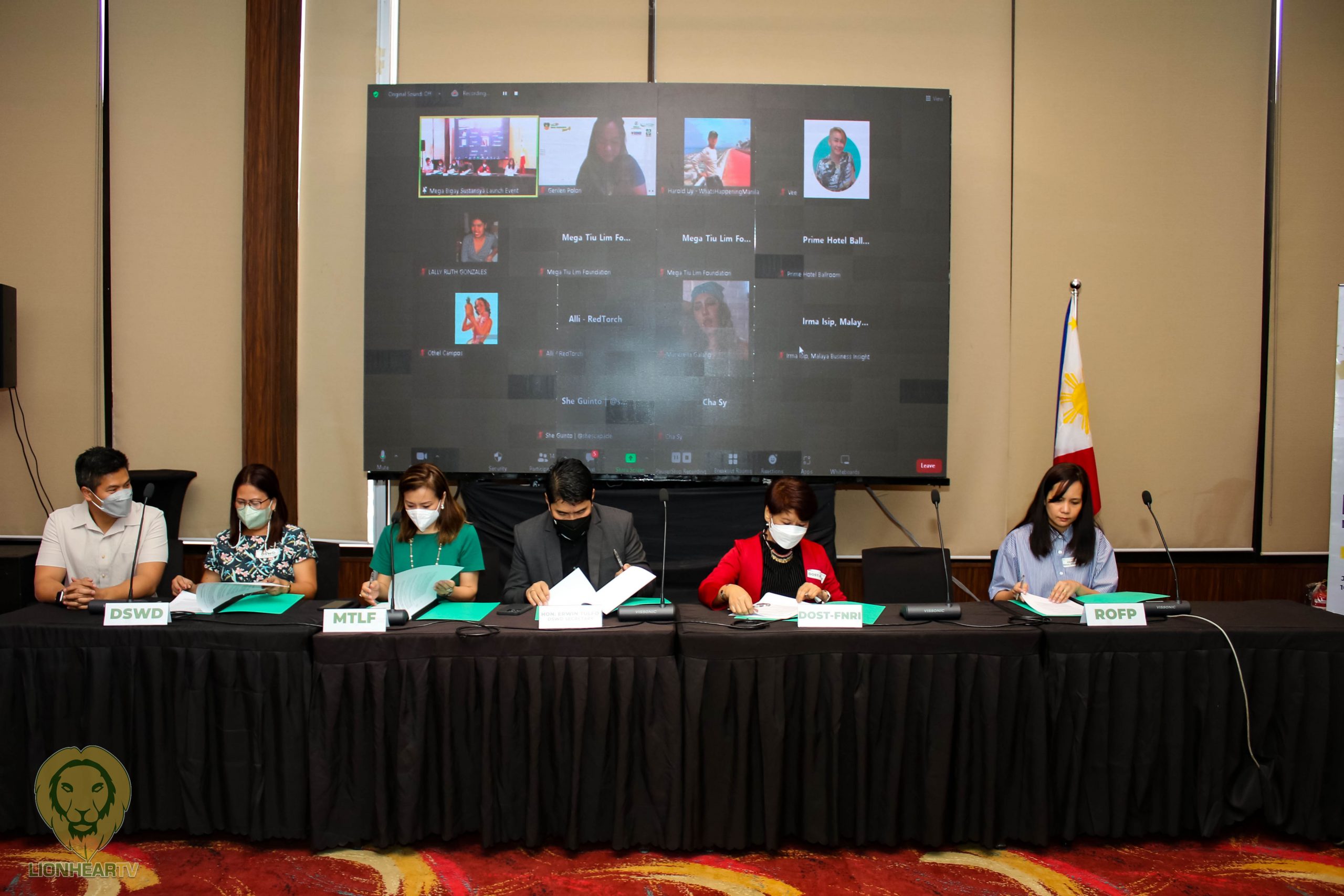 Mega Bigay Sustansya program began in 2019. Now in its fourth year, the initiative includes two meals a day for six days within a week, for a total of 160,800 meals for their recipients (children aged four to 12 years old) from NCR, Regions 3, 4A, 4B, 6, 8, and 9.
Comments