Nico Locco (Nicholas Timothy Fowler in real life) is an Italian-Canadian international model and actor, and celebrity host, currently living in the Philippines– known for the movie Sabado where he became the first foreigner to win a Best Actor in the Gawad Sining Awards and the first foreigner to win the award in a Philippine-based film competition!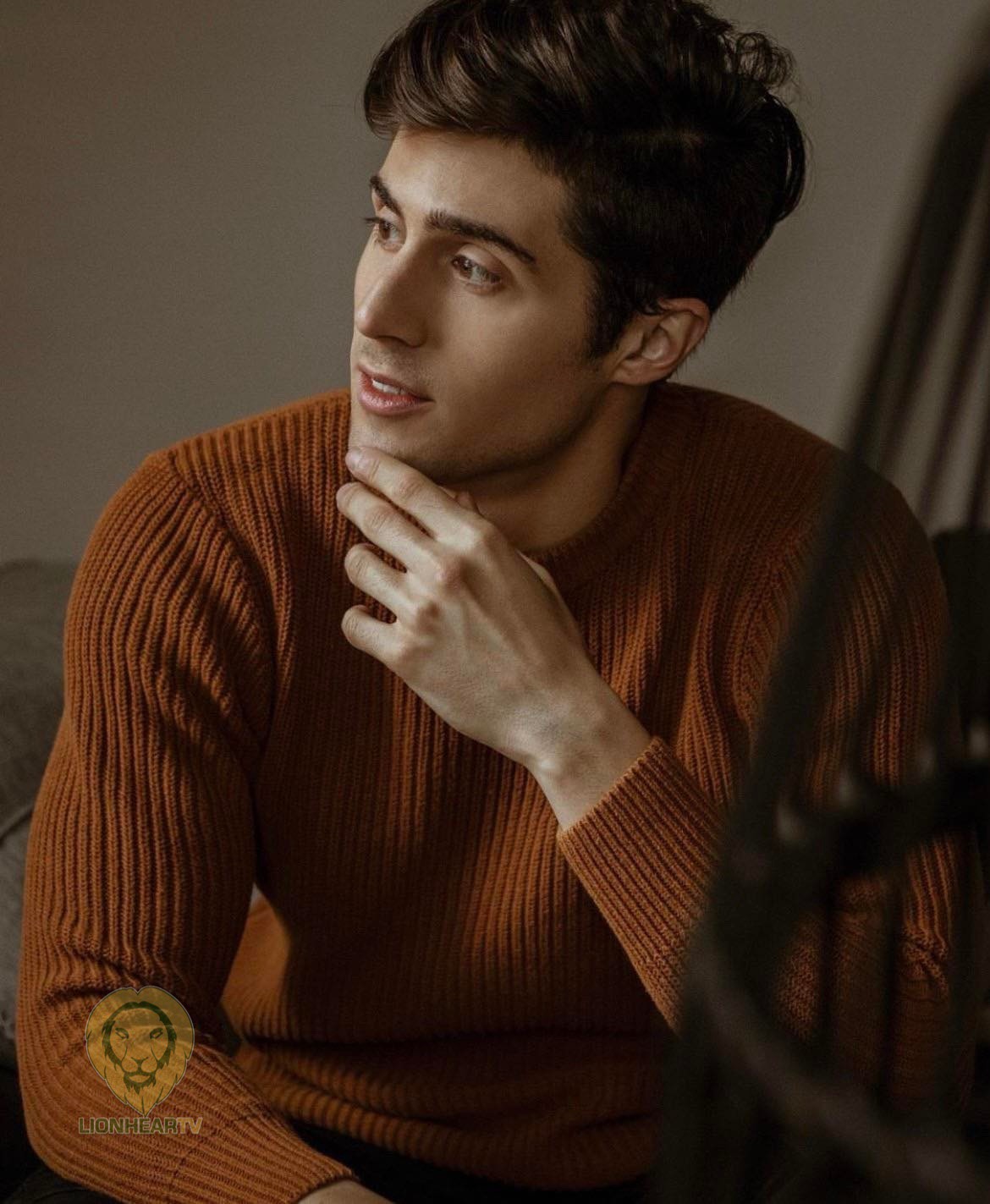 In his interview with Push, Nico said that the reason he stayed here was because he felt at home and he could connect with Filipinos.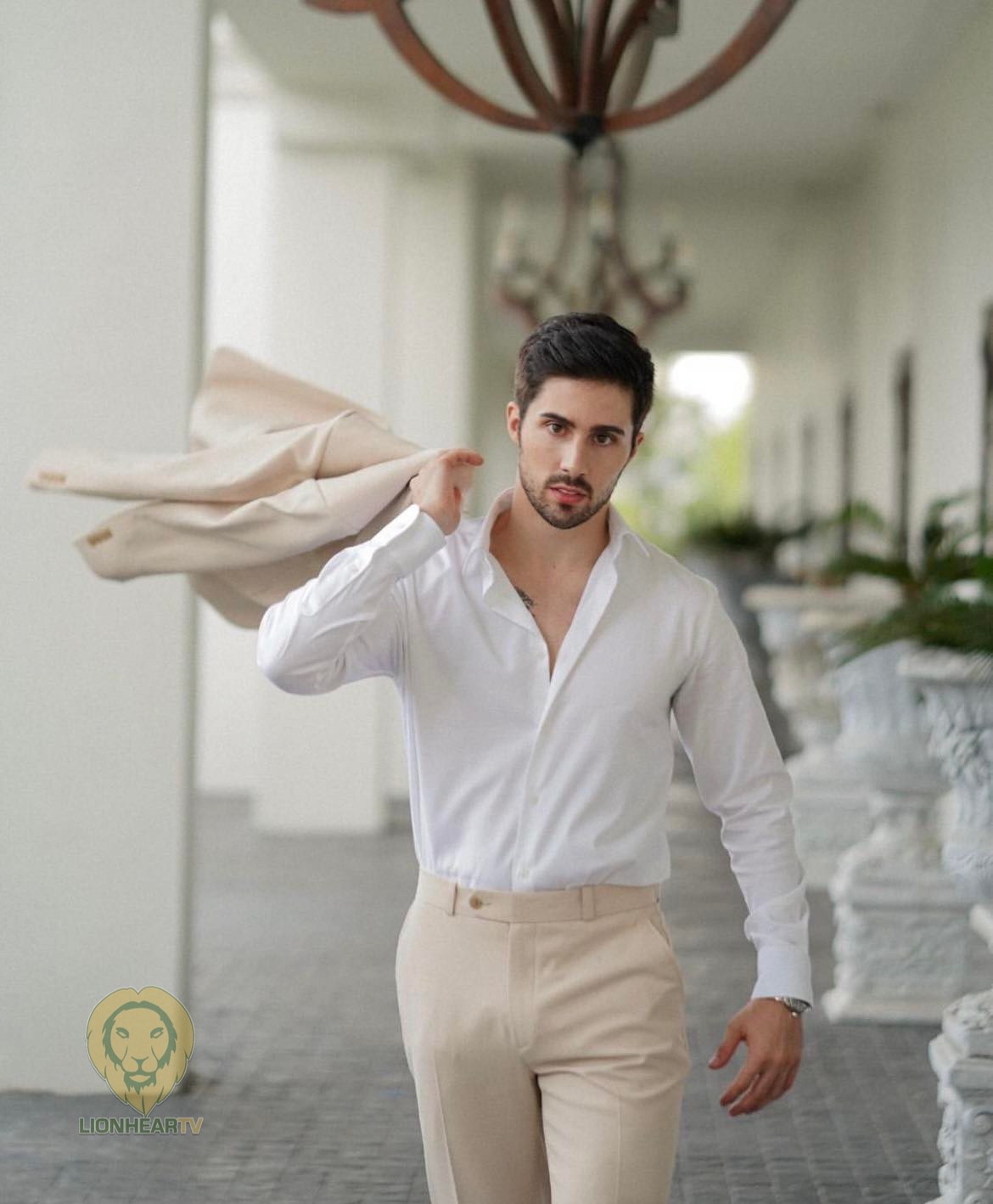 "Na-in love ako sa culture at mga Filipino at nakakataba ng puso kasi they welcomed me with open arms."
In 2019, Nico appeared in a non-speaking role in the South Korean film Byeonshin. He also played an American reporter in Rendezvous and an American soldier afflicted with leprosy in the movie Culion.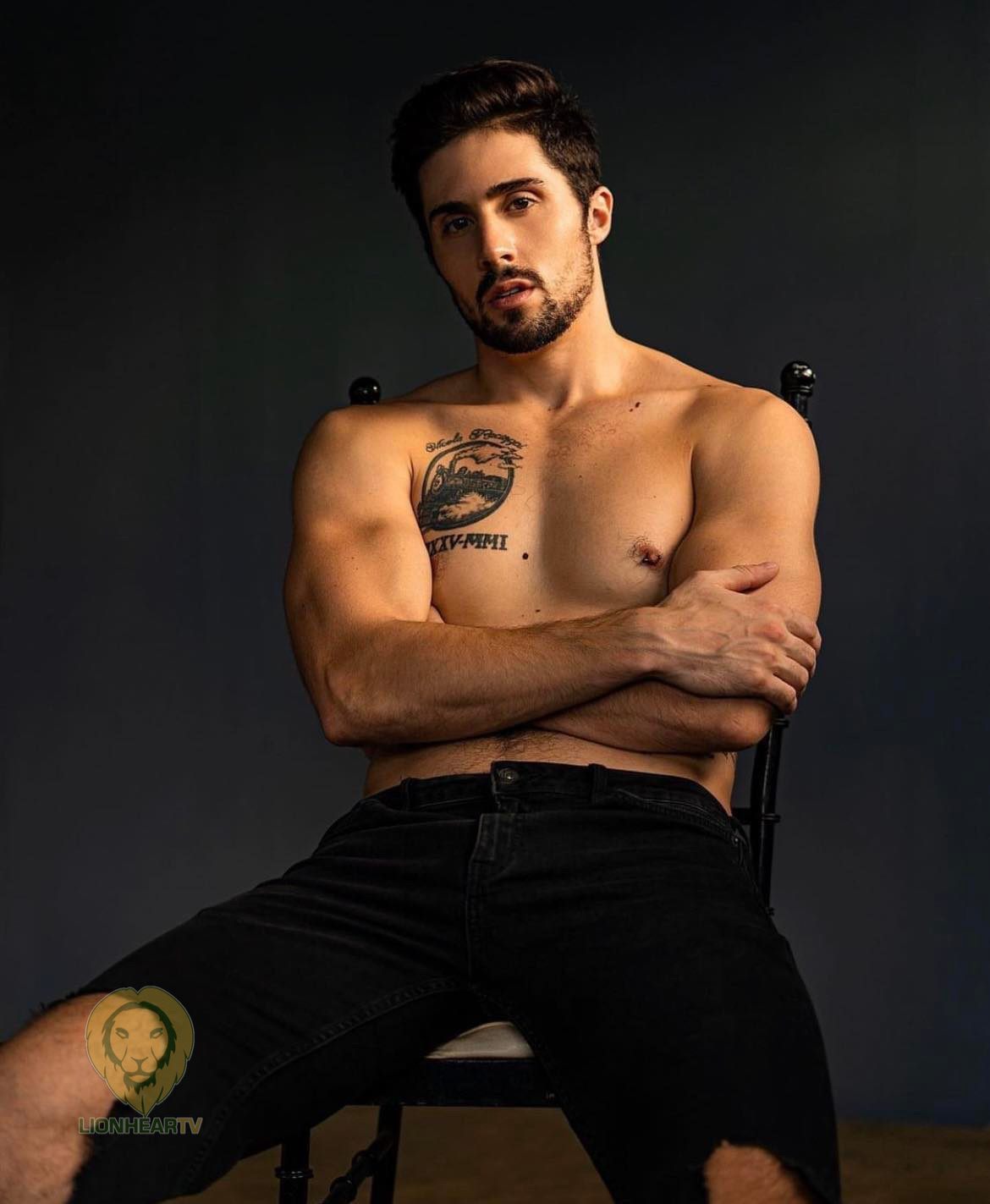 Nico moved to the Philippines for modeling and later made minor appearances in television including Tadhana, Wagas and Daddy's Gurl. Prior to his move, he was based in California with his family.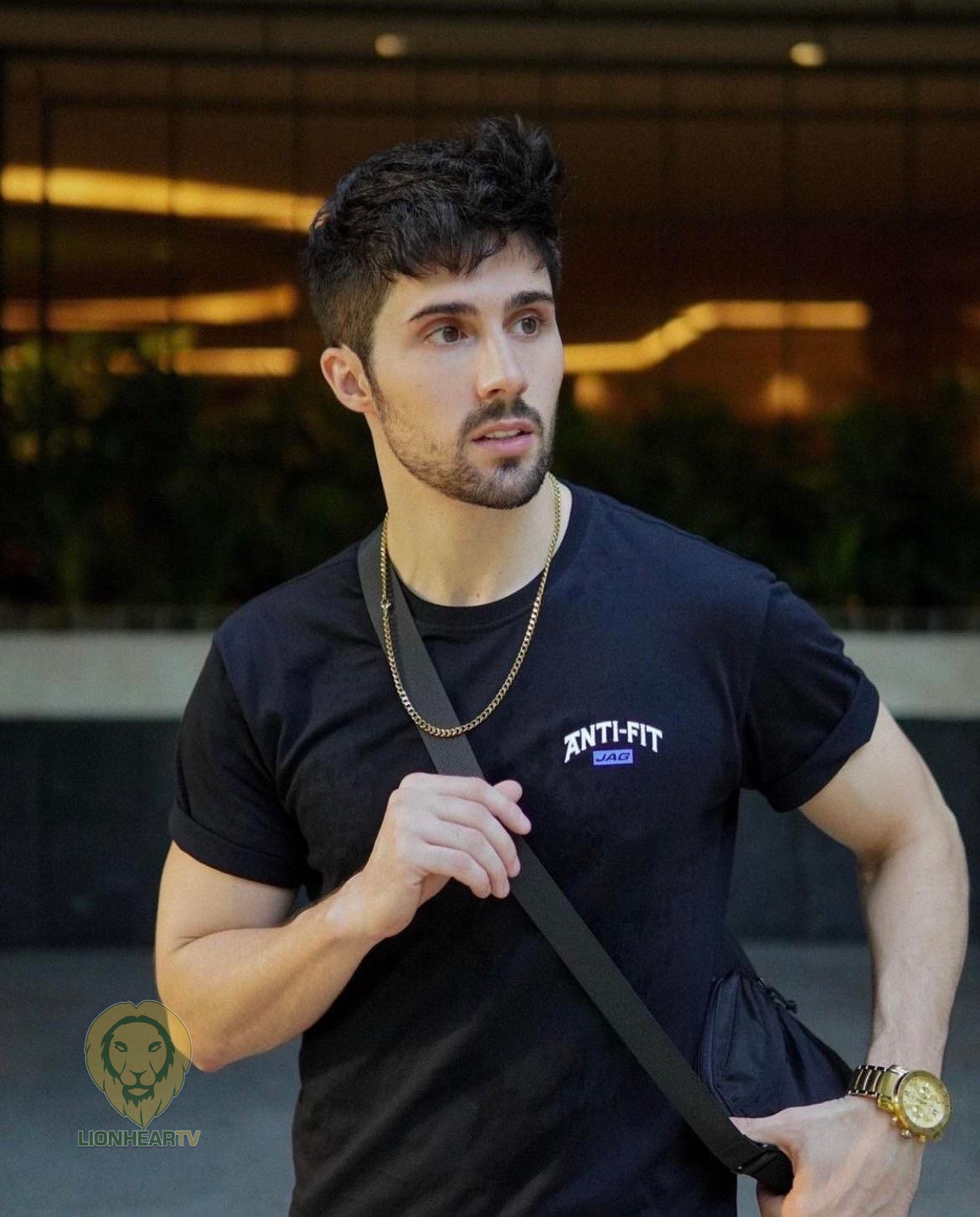 Nico also hosted the Miss Universe Philippines 2021's Final 30 Reveal, with Miss Universe Philippines 2020 4th runner-Up Billie Hakenson in 2021.
Now that she's signed to Viva, Nico is now open to future collaborations and is set to continue her hosting and acting projects.
Welcome to Viva, Nico!