Who is this high-ranking government official (GO) who hired two employees to have a "special" responsibility?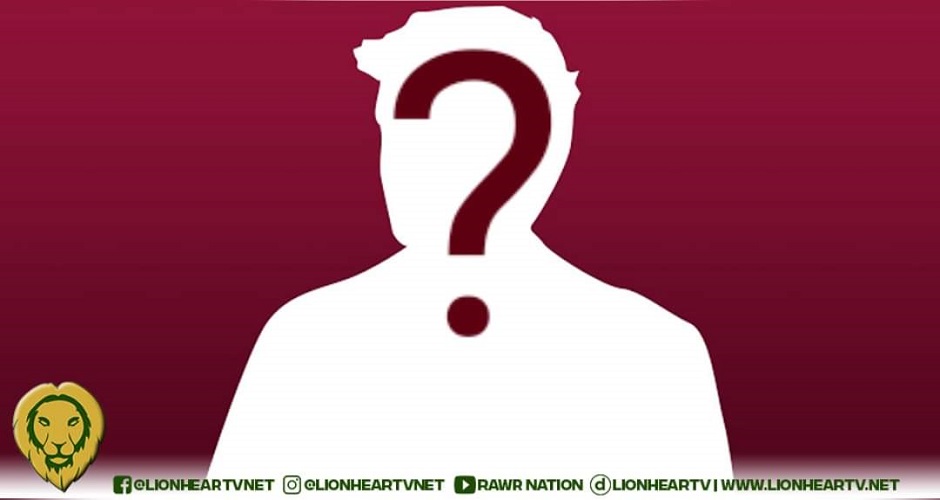 One serves as the Collector who does the negotiating and the collection duty. The collector also ensures that the money collected was given in a timely fashion to GO.
The Depositor, on the other hand, is the one in charge of depositing the money to GO which has several bank accounts.
The most recent transaction happened in June and July. The source revealed that P100 million was laundered from a project aimed to help the poor.
A text on June 7 from Collector says, "Request for P100M para inclusive ang mga cabinets, tables, and chairs.
"Sa Friday may check release na si (Depositor).. pls make sure nalagyan ng P100M ni Boss yung account nya Ty."
But the most shocking revelation was that Collector and Depositor were not ordinary underlings. The collector is a lawmaker while the depositor is a businessman.
Furthermore, the collector has already been involved in several scandals. The depositor also has an issue, having been involved in a feud with a political family in the National Capital Region (NCR).
Who is GO? Who is the Collector and so is the Depositor?
Comments