The P-POP kings' new banger thrusts its listeners into a journey through time and musical nostalgia.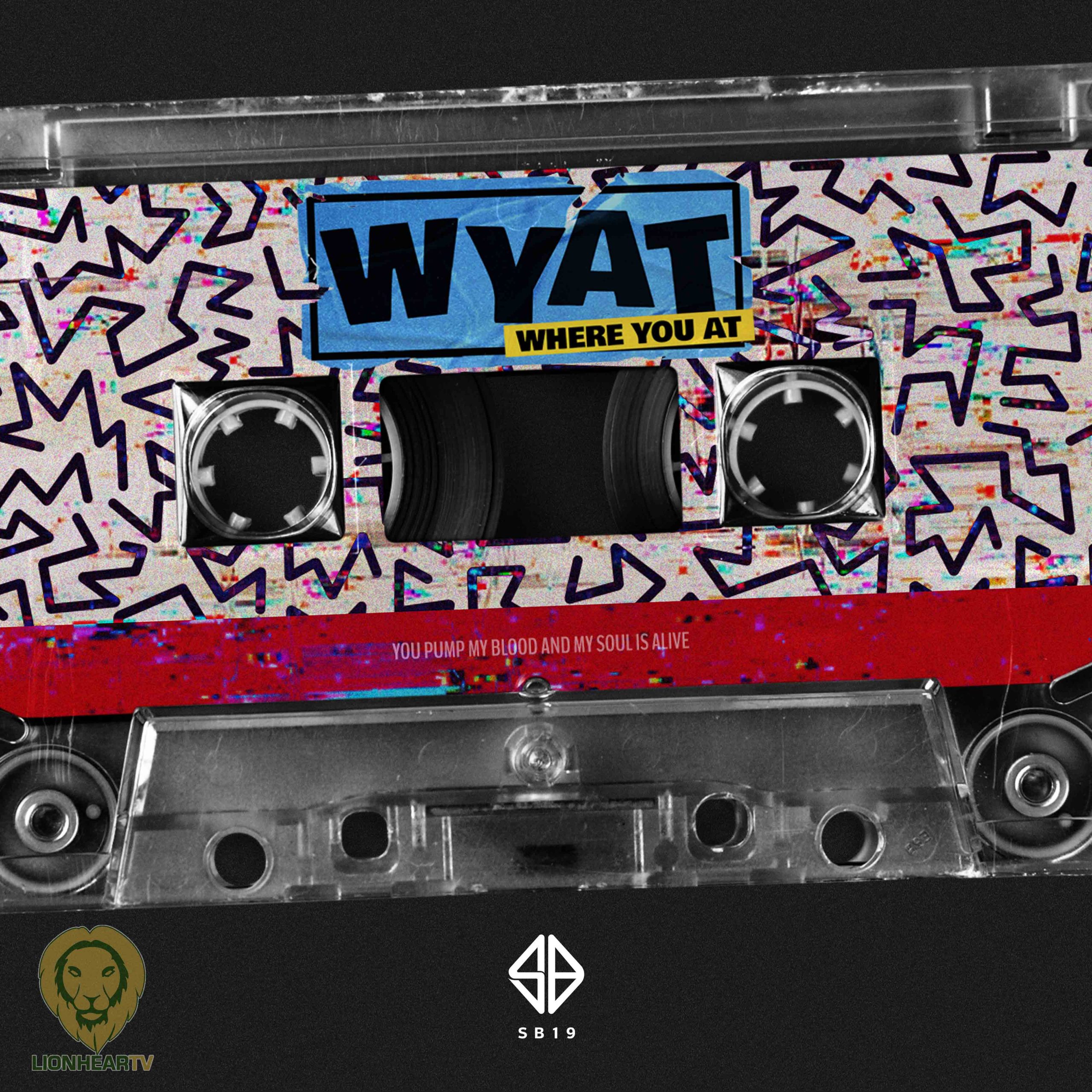 SB19 cruises through generational boundaries and eras of music in their sensational new single, WYAT (Where You At). The ingenious music video is the brainchild of the group's very own, Justin de Dios.
There is much creative energy invested in the MV, that's for sure, but one could say that the track alone is as powerful and compelling as anyone would expect from SB19. That's thanks to Pablo and his brother, Josue, who brilliantly penned the track's words.
WYAT isn't simply an explosion of themes and genres of pop music. The group still carries that usual fusion of pop, disco and EDM, but there is just an undeniable efforts here to spice up what to many is already a established formula, as far as P-POP is concerned. The music video is simply a fragment of that attempt, although there is [certainly] a lot more. 
The retro-themed music video amplifies that dream to capture boundaries and generations–and for de Dios and Nase's credit, WYAT undeniably smashes through timelines, giving its listeners that much-needed trip to memory lane and to the futuristic era of our own music.
The track comes on the heels of the quintet's highly-successful EP, Pagsibol. It's an incredible vehicle that allowed the group to deliver a number of sensational hits, including MAPA, Bazinga, and SLMT. It also arrived ahead of the group's Manila and overseas tours, mostly of which have gone sold-out already.
Infectious and electrifying at the same time, WYAT is an encouragement, actually, to reconnect with the wonders of the past.
The track's lyrics echo sentiment by underscoring the need to integrate with your real-self, with your loved ones, the things that made and still make who you are, among others.
Stream WYAT on all your favorite music streaming services now. Watch the official music video below: