Visually alluring and thematically riveting, this new Park Chan-wook masterpiece anchors upon its solid showcase of mystery, thriller, romance, and murder.
MOHO FILM
Actors: Park Hae-il, Tang Wei, Lee Jung-Hyun, Go Kyung-pyo, Park Yong-woo, Jung Yi-Seo
Genre: Thriller, Drama, Crime
Premise: A detective investigating a man's death in the mountains meets the dead man's mysterious wife in the course of his dogged sleuthin  (IMDB).
Running Time: 138 minutes
Screenplay: Park Chan-wook, Seo-kyeong Jeong
Director: Park Chan-wook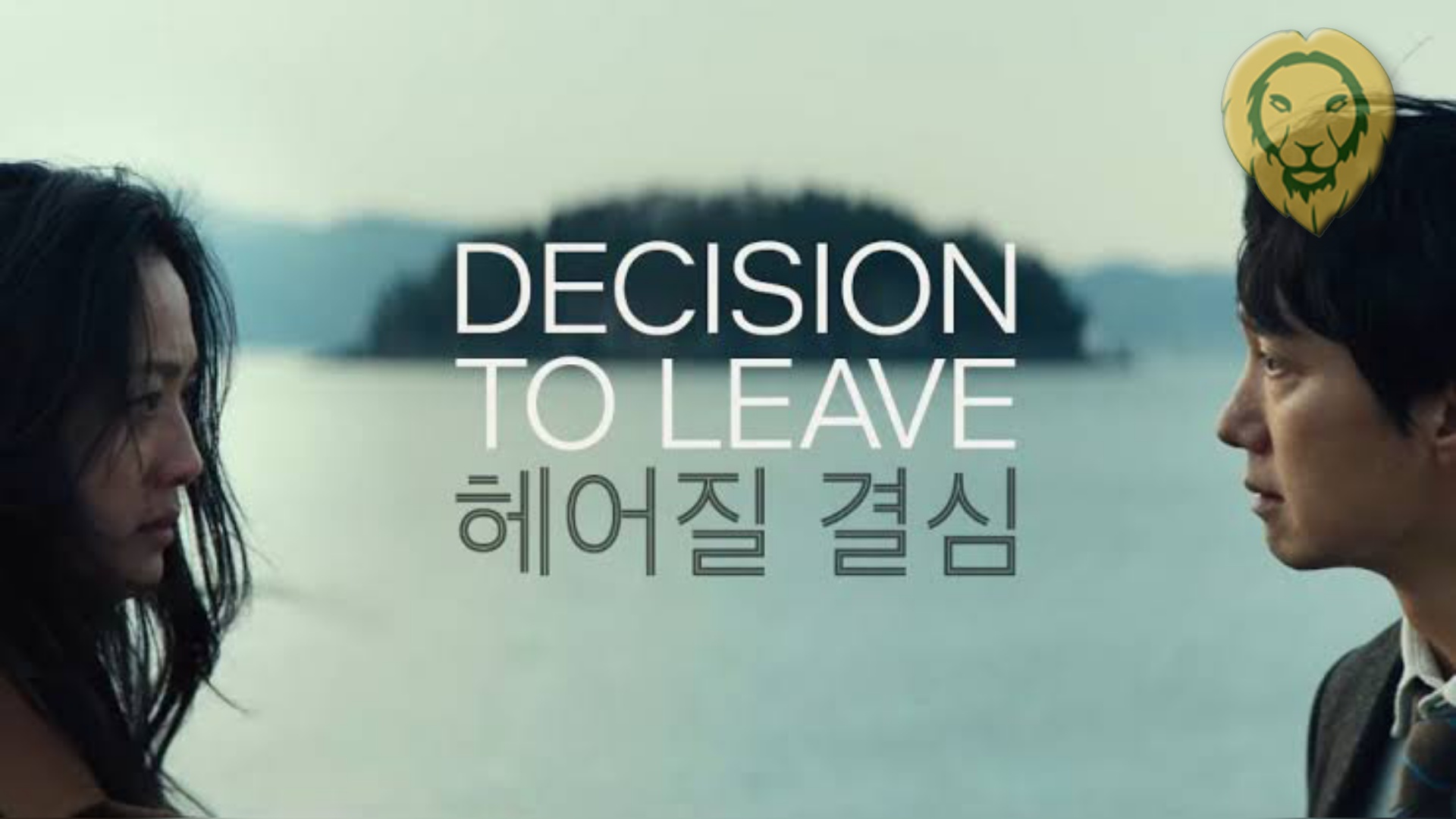 Why You Should See It:
Hae-jun (Park Hae-il), is a police investigator trying to solve the murder of a hiking enthusiast on a foot of a mountain. His work leads him to the beautiful, Seo-rae (Tang Wei), the wife of the victim. Through the eyes of Hae-jun's inquisitively suspicious protégé, the enchanting widower inevitably became the focus of the police detective's grisly investigation.
Chan-wook has a score of singularly-executed films under his belt, among them, are the highly applauded, The Handmaiden (2016), Thirst (2009), Oldboy (2003), and Joint Security Area (2000). You can tell via his streak of exemplary thrillers, that Chan-wook is not the kind who takes on the task of perfecting the genre, too lightly. Dark, twisted, and filled with delightfully unsettling turns, his movies are a cornucopia of a thriller. The turns are not necessarily dark, and given his record of mixing elements of perfect contrast in a brilliantly satisfying fashion, it is not surprising that what he accomplished with Decision to Leave, is again a showcase of his rare talent in blending pitch-black humor and ghastly thriller. There is some grain of horror, too, although it is not necessarily notable in this feature.
As a highly-valued detective, Hae-jun's failure to right away fix his investigative lens n Seo-rae, feels rather anomalous. Although that flaw does not keep us, viewers, from sympathizing with the character, who has all the makings of a human who is easily weakened by his carnal desires. The second half of the film bears secrets that are too difficult not to mention, although I will not do so, to prevent spoilers.
Decision to Leave is seemingly a showcase of a double-conundrum, we see the first one draw the main characters. The murder mystery races towards an end. Midway through the film, a sudden turn takes the narrative in an entirely new direction. Hae-il, regardless of his masculine prowess and honor, gets knocked down by his admiration of the woman, who must be the object of his investigation. Wei projects an unmistakable drawing power of a woman. Her mystifying presence is a riddle and a solution, at the same time, but that depends on who is making the choice.
Hae-il and Wei's profound connection shines vividly on the screen, the sensuality they share, both feels unreal and tangible, that we too become entangled within the mystery of their correspondence. Chan-wook weaves a fabric of intriguing intimacy and tries to blend that with a harrowing sense of sinister and chaos. To his credit, he delivers here a delectably profound thriller that can join his roster of impressive cinematic works.
5 – Excellent
4 – Very Good
3 – Good
2 – Tolerable
1 – Terrible
Decision To Leave is now showing in select Ayala Cinemas, as part of the week-long Ayala Malls' Korean Film Festival 2022. Watch the official full trailer, below: