The original Kapamilya game show expands with a doubled contestant size and a grand prize, but what makes it even bigger is its more inspiring stories, and more interesting modified gameplay.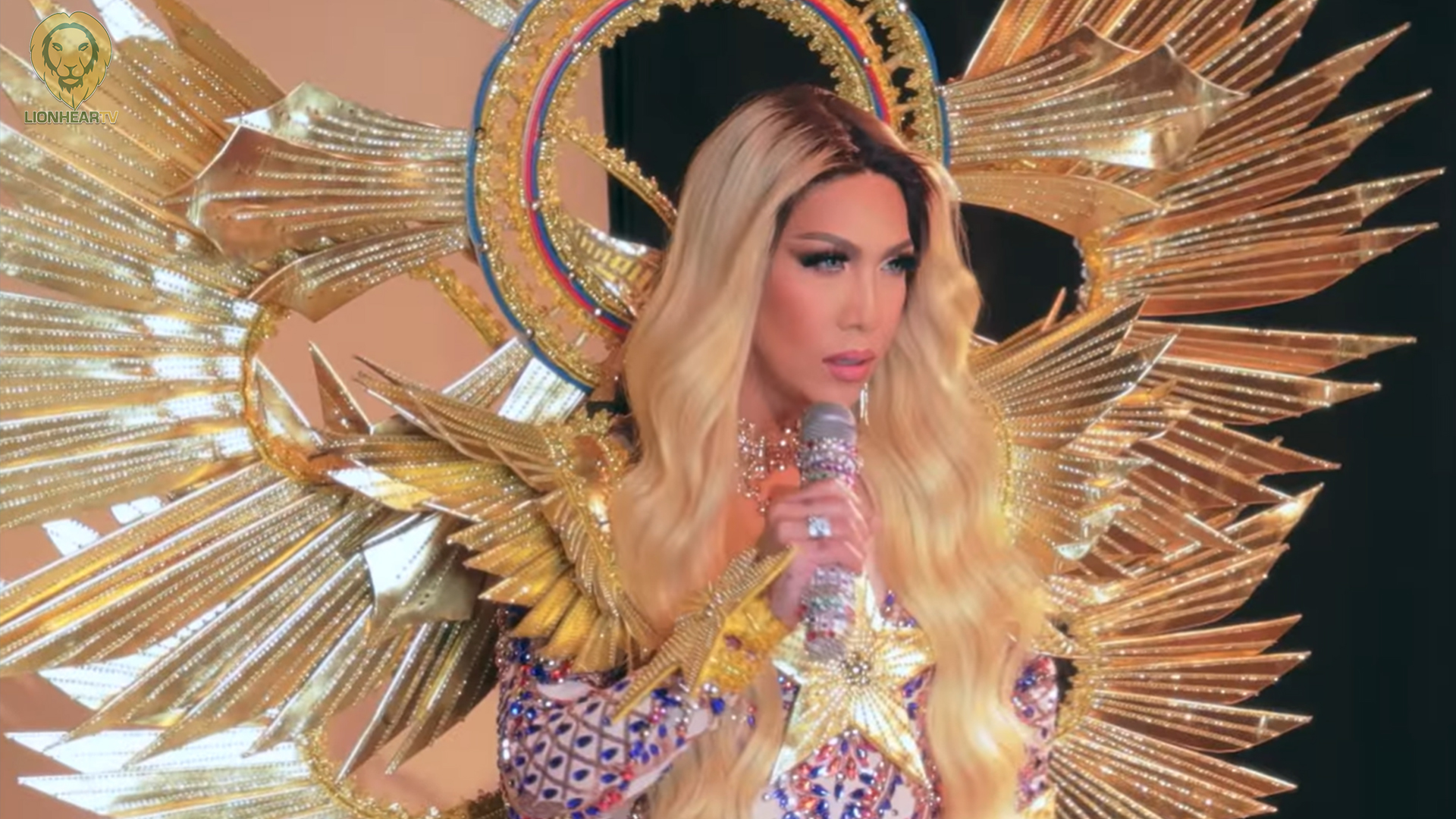 ABS-CBN
Presenter: Vice Ganda
Format: Gameshow
Overview: 50 players play and sing together for a chance to win the jackpot prize, amounting to 1 million pesos
Running Time: 75 minutes
Director: Jon Moll
Watch it on: A2Z (Sat and Sun, 7:00 PM), TV5 (8:30 PM, Sat, 9:00 PM, Sun)
Why You Should See It:
The first season of this fresh gameshow format went too well last year that its abrupt finale honestly felt like a letdown. Having debuted in the midst of the pandemic and with some of the most economically-harmed sectors of the working population playing as studio contestants, the first season of Everybody Sing could not have arrived at a more perfect time.
Apart from the inspiration, it brought fun and awe via Vice Ganda's magical drag transformations. We should not forget about the relentless comic energy of the studio players–themselves, who aside from their usual sob stories—that are mostly inspiring, in all fairness—also brought the house down with hilarious personal anecdotes at work.
This year, the community singing game show comes back with a bang–and by 'bang', we mean twice the number of contestants, and twice the grand prize. Now, 50 contestants from a specific working groups will work together to win the jackpot prize, which is also doubled to 1 million pesos. That means,each contestant has the chance of taking home up to 20,000 pesos cash prize.
For this season, the gameplay is pretty much the same that of last year. There are five pre-jackpot stages, each played by 10 studio players from the five assigned rows. The players are to guess the missing or correct lyrics in a song. Every correct answer corresponds to a number of seconds to be added up, and used by the entire community of players in trying to win the jackpot round. Each correct answer also entitles the contestant a bonus cash prize.
As he has already done Everybody, Sing last year, Vice Ganda seemed very well-adjusted to the show's gameplay and dynamics. The comedian-host's humor is on point, as well as his fun banters with the studio players.
The first episode saw this season's first jackpot-winning community, although it is worth noting Vice Ganda almost gave away the last correct answer to let the community of beauticians take home the grand prize. Still, the season surely took off beautifully, and gave us a since that the rest is set to track a promising pat, for the players and the viewers, at least.
Watch the trailer for Everybody, Sing season 2 trailer, below: