The Kapuso primetime period fantasy drama is an absolute delight for every Filipino viewer!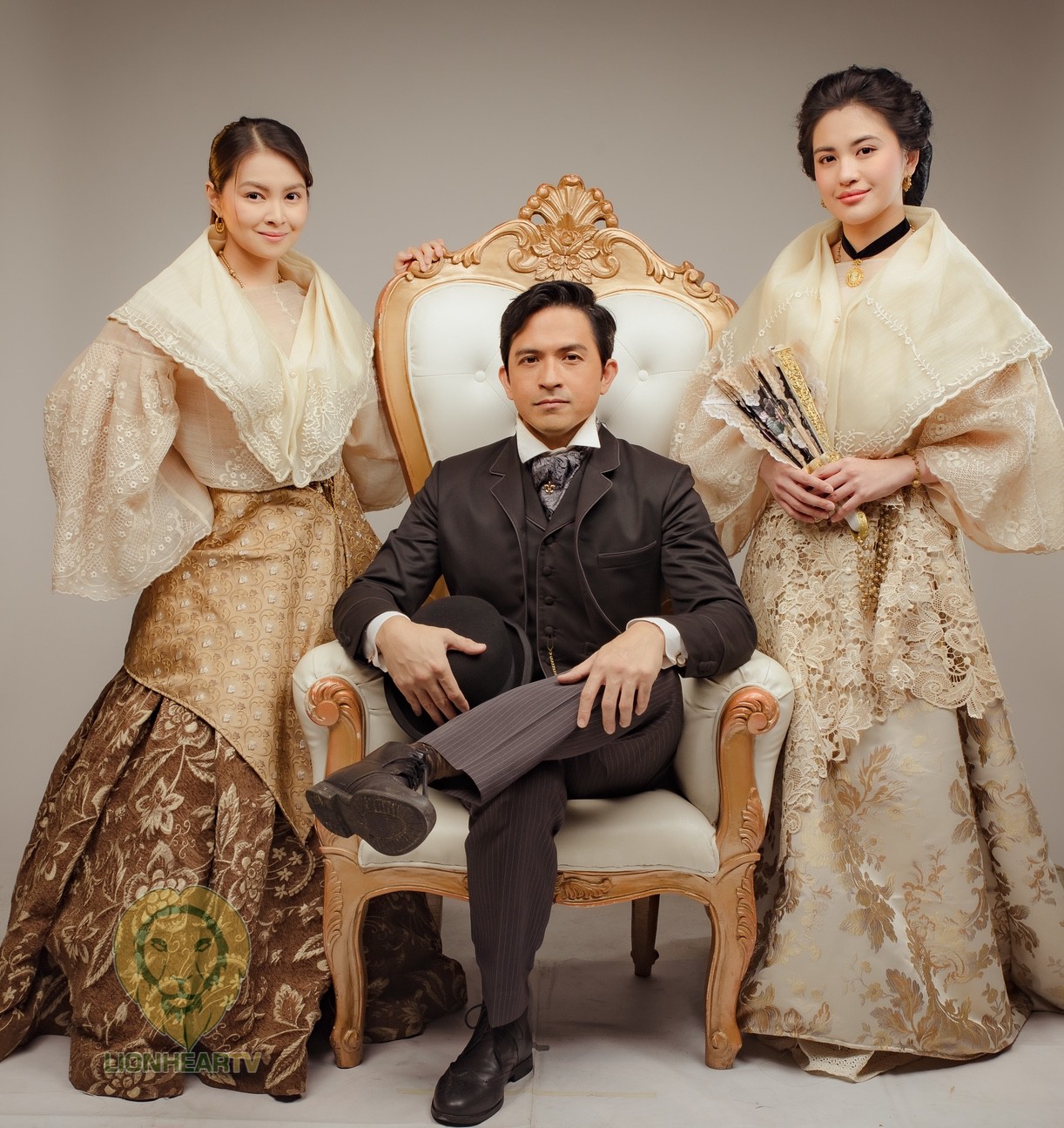 The new Kapuso drama headlined by Barbie Forteza, Dennis Trillo, and Julie Anne San Jose, has been sweeping Filipino viewers with its light humor, romance, and history lessons, too. It is hard to miss why this series clicks well not just with devoted Kapuso fans, but with a casual TV audience as well.
There is surely a long list of reasons why that is the case, but the five below are the strongest we found:
It is a fantasy drama inspired by historical accounts. If you paid attention to your Filipino or even History class in high school, there is a huge chance that the characters and events in Maria Clara at Ibarra won't sound too foreign. Even if that isn't the case, there is still a possibility that some names on the show, including Sisa, Padre Damaso, or Maria Clara, will ring a bell. Being a fantasy drama that revisits what we've learned in school is already an interesting fusion of sorts.
Barbie Forteza's Klay, her contagious quirk and vibe as modern-day Maria Clara. One of the undoubtedly best assets the series has, is its lead actress, Barbie Forteza. She seemingly found the best platform to showcase her versatility. Her quirk as the workaholic yet carefree Klay is a breath of fresh air. She knows how to tickle the heart with her humorous and heartbreaking moments.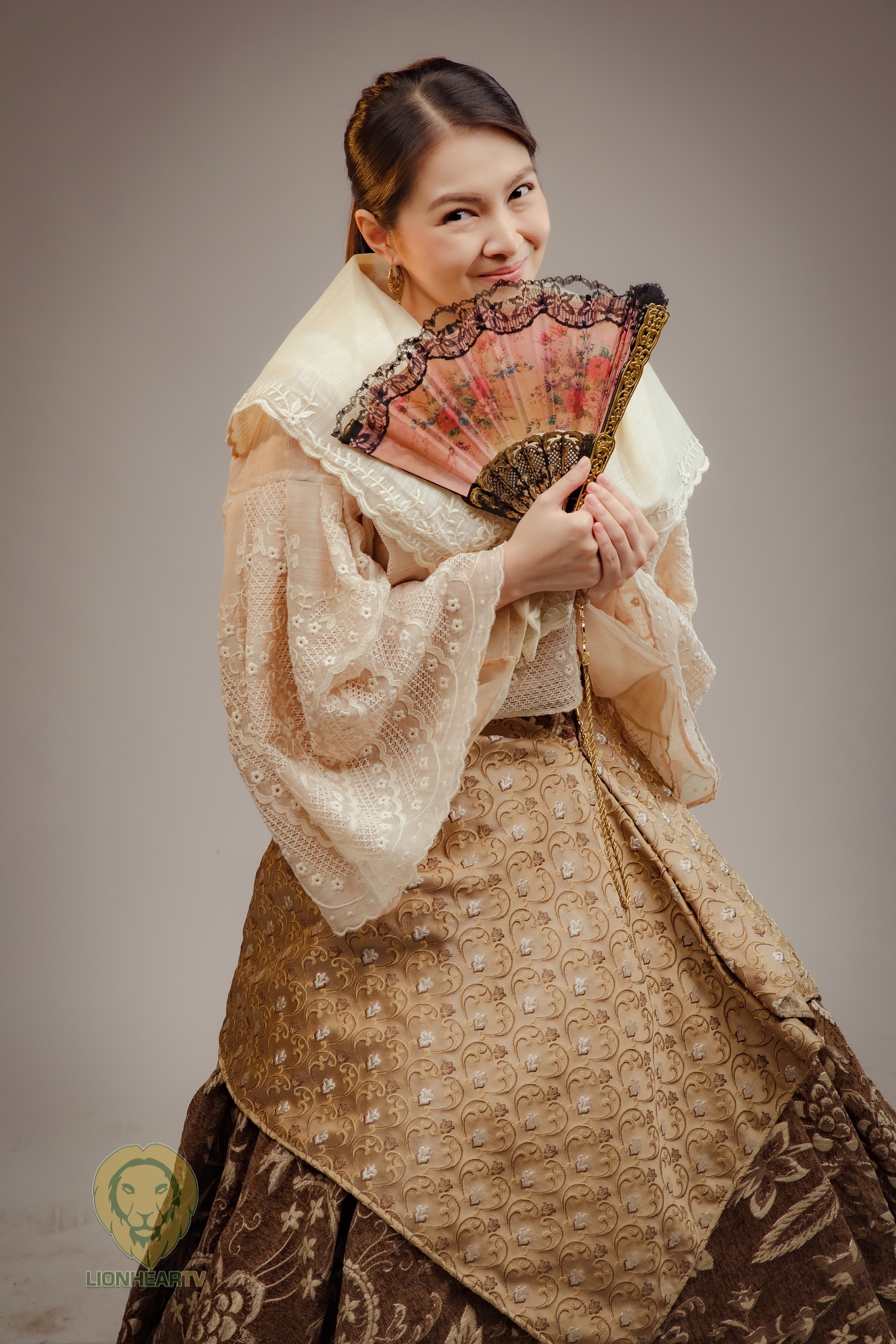 The cinematic treatment make the series look aesthetically appealing.
You can really tell there is a certain amount of sophistication employed to make this show look visually sleek and breathtaking. The camera work and the overall cinematography produce sweeping shots and scenes that one can say aren't too "common" for a local production.
The series takes Manila's historical spots as filming locations. If the places depicted on the show look familiar to you. It's not because you've read them on Noli Me Tangere and El Filibusterismo, but because some of you might have personally visited them during your high school field trips. Some scenes shot inside the historic Vigan and Intramuros. The heritage houses in the series were all shot in Ilocos Sur, Pampanga, and Bulacan to depict 1880s Philippines accurately.
 Packed with thought-provoking social commentaries. As two of most popular literary masterpieces that Dr. Rizal wrote, the socio-political meaning and impact of Noli Mi Tangere and El Filibusterismo remains relevant until this day. Led by Kapuso headwriter Suzette Doctolero, the show's writing team obviously introduced new twists to the original plot. However, they kept the truthfulness and power of the two novels' and the major and crucial events, which all of us know continue to mimic many societal issues today.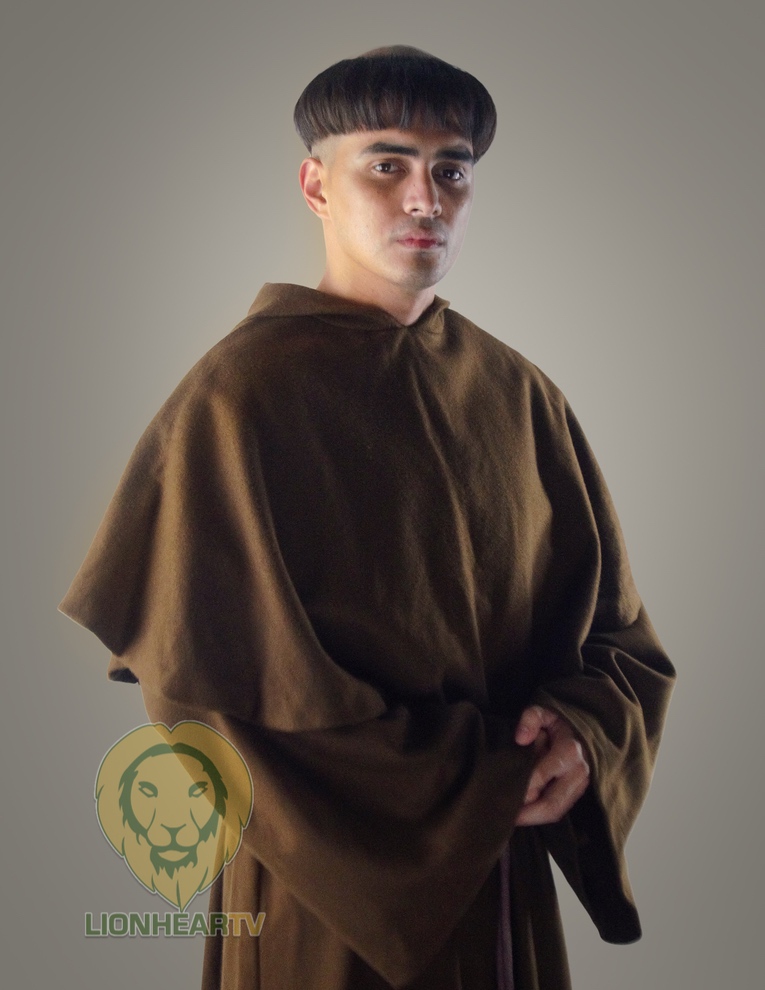 Are you an avid fan of the show, as well? 
Head now to the comment section to share your thought about the series.
Comments