ABS-CBN's Star Pop and Singapore's AOR Global teamed up in an extended play, My Safe Place–to feature six tracks from Filipino artists Trisha Denise and LU.ME. and Singaporean talents KIRI, kotoji, and Marian Carmel for mental health awareness.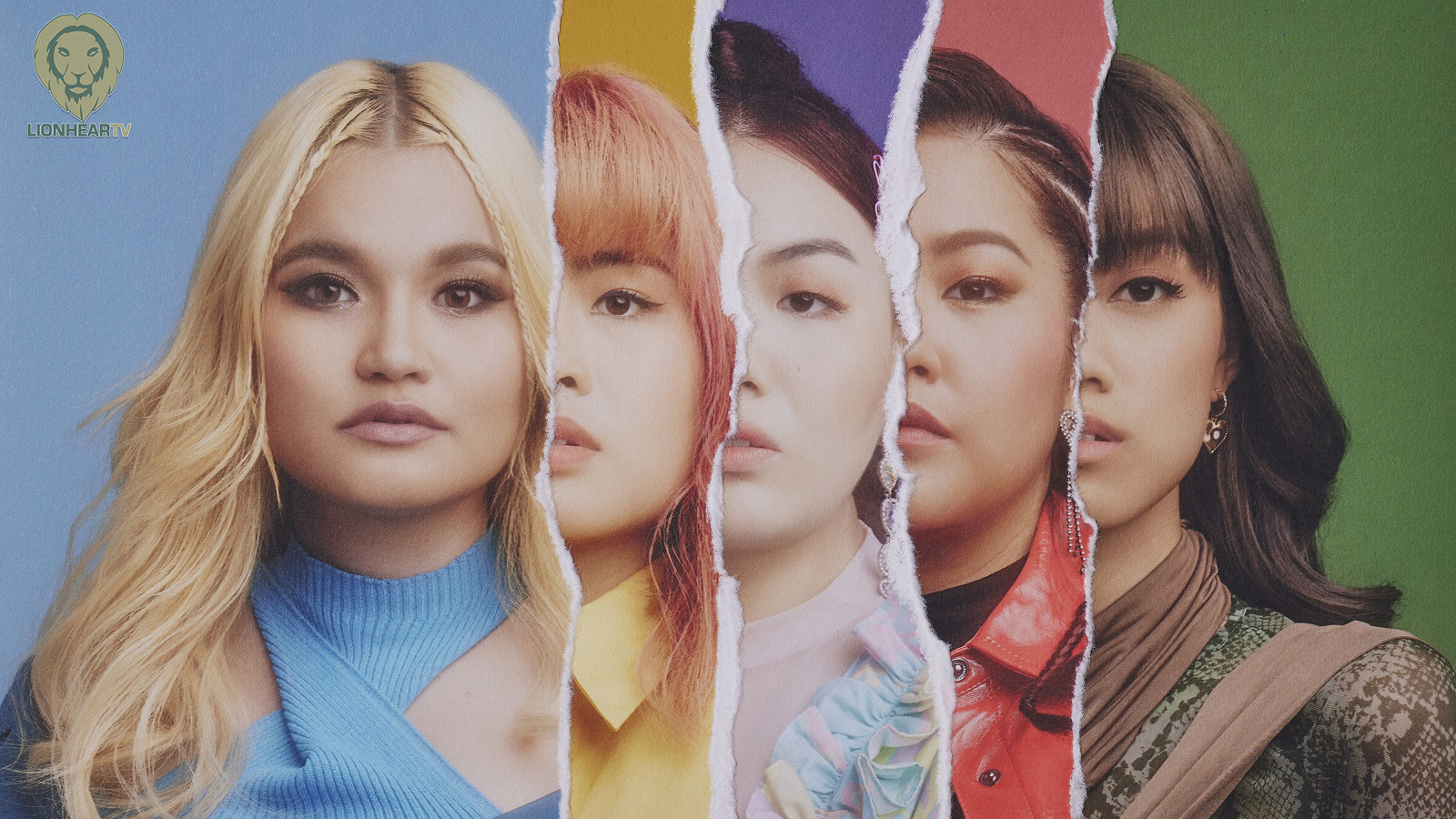 In a media con on October 17, the five artists talked about what they want to communicate with EP, their kind of safe places, and what music means to mental well-being.
"When we're conceiving My Safe Place, we wanted to do something that can uplift people's spirits. We didn't wanna do it just to do it. We also make sure that we are giving back to real organizations, to people who can really benefit from this movement," said the Singaporean multi-instrumentalist kotoji.
kotoji also mentioned that part of the digital revenue streams from My Safe Place will go to beneficiaries Samaritans of Singapore, Shan You, and Bantay Bata 163.
As for LU.ME, "The song it's really about spreading awareness 'cause when I was younger, I really felt alone and I didn't have anyone. We all want to make people believe that you are not alone, you are loved."
Filipina Singer-songwriter Trisha Denise discussed one of the tracks, "I had the idea for "Cracks" from this Japanese art called Kintsugi where they piece broken pieces together using gold. It's somehow nagsisymbolize na 'yung gold na nagstick together ng mga broken pieces ay struggles, problems which makes a beautiful piece, more unique piece."
When asked what advice they can give to those who want to advocate mental health but don't know where to start, two of the Singaporean acts shared their insights.
"As long as you're reaching out to somebody, I think that's already advocating," said KIRI, an independent singer.
kotoji believes that "Advocacy doesn't have to be loud. Doing small actions for what you really believe in, that's more than enough."
The five Asian rising stars share the belief that music plays a significant role in the space of mental well-being.
"Music can really improve your mood. It can start your day on a good note and save you through tough times. I know because it saved me many many times," KIRI said.
"Music is really powerful. Music can help verbalize what you're going through," added kotoji.
For Marian, "Music makes me feel less alone. You're not the only person feeling this, it's a shared experience and it exists somewhere else."
Meanwhile, Trisha added that, "Music affects everyone and can change you… The way that we write songs is to make people they're not alone."
The My Safe Place artists shared their kind of safe places in this world.
LU.ME said that her safe place is anywhere near her dog Henry. As for kotoji, her safe place is her craft which is songwriting. Meanwhile, KIRI finds safety in the corners of her room, in the arms of her friends, and in the pages of her notebook.
Trisha Denice got emotional when sharing her safe place which she said is her family and the girls that she worked this cross-cultural collaboration with.
To complete the answers, Marian said, "My safe place is anywhere I can express my boundaries, that I'm respected, basically anywhere where I can feel comfortable, where I can be myself and where I am accepted as myself."
My Safe Space is currently streaming on various digital platforms.
Comments