On November 2, Viva artist Debbie Garcia officially filed multiple legal complaints against Barbie Imperial including slight physical injury, grave oral defamation, and grave slander.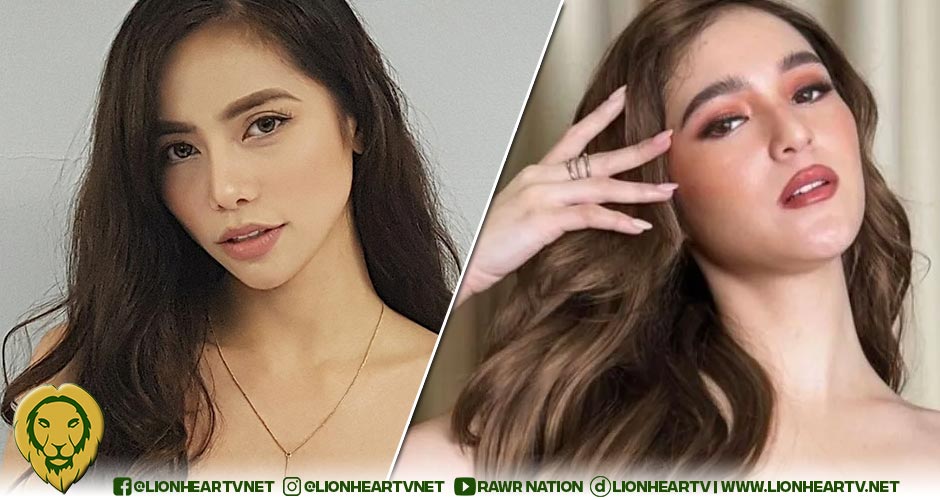 Garcia filed these complaints at Quezon City Prosecutor's Office.
The confrontation, which was caught on CCTV, happened around 1 AM on October 28, 2022, at the Tipsy Pig Gastropub.
Imperial attacked Garcia while they were in the restaurant, which led the latter to file a report at the Quezon City Police Station in Kamuning. 
Garcia released a statement after filing a legal action against the Kapamilya star. Garcia said that a complaint has already been filed; Any future comments will be made through her legal counsel.
According to speculations, the altercation happened because of an unresolved issue between them after Garcia worked with Imperial's ex-boyfriend, Diego Loyzaga.  Loyzaga and Garcia worked on the 2021 Vivamax movie, 'The Wife.
Following Garcia's legal action against Imperial, Viva Artist Agency issued a statement in support of their artist.  The agency requests that the public refrain from further disseminating copies of the video recording of the aforementioned incident on social media and allow the matter to be resolved legally.
Imperial and Star Magic Management have yet to release a statement in response to Garcia's legal complaint.
Comments