In preparation for the heroic battles coming in "Mars Ravelo's Darna" this December, the series is rounding up some of the most intense fight scenes that startle viewers in the series' new season.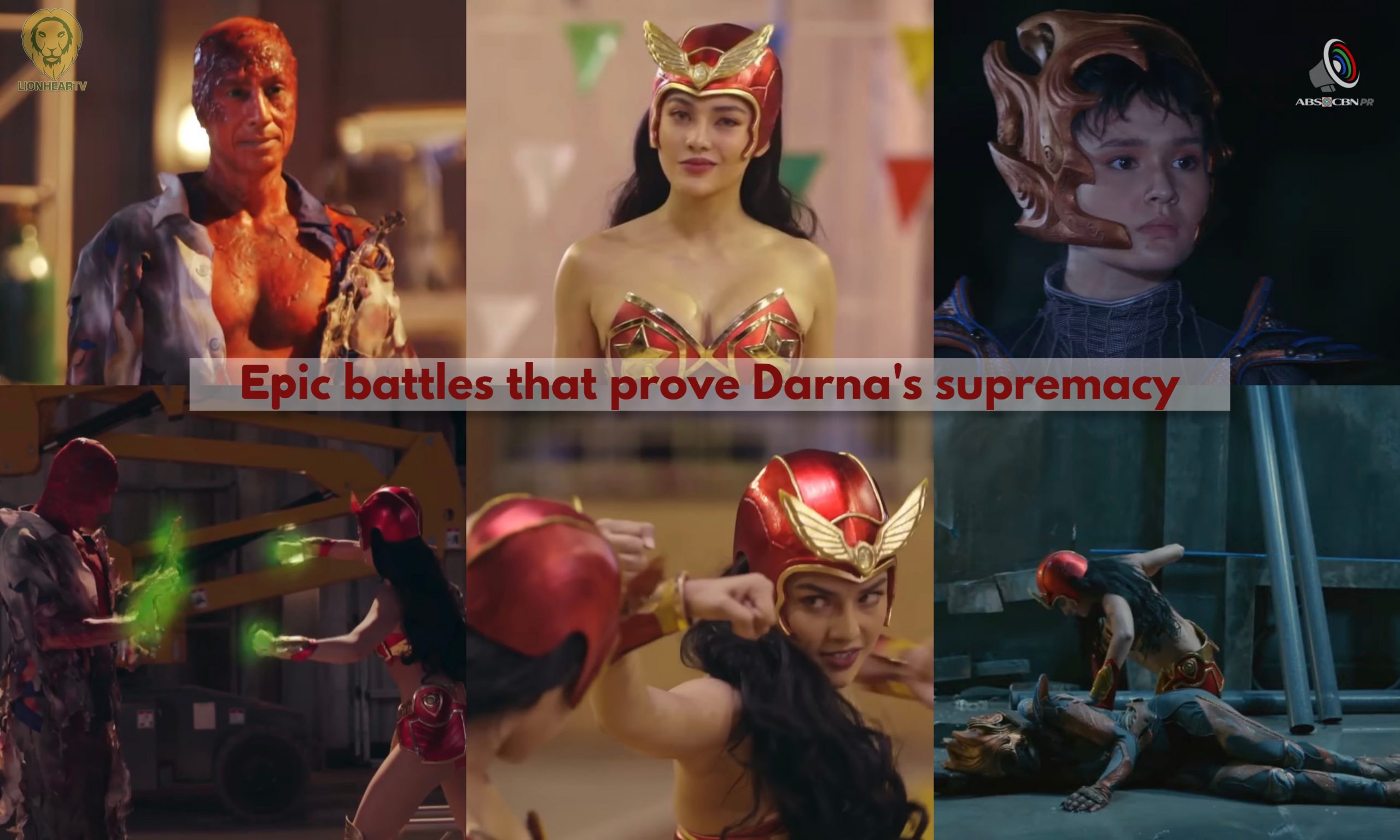 Here are some of the most-talked-about combats that prove Darna (Jane De Leon) is the ultimate Pinoy superheroine:
Darna vs. the cunning scientist Dr. Ibarra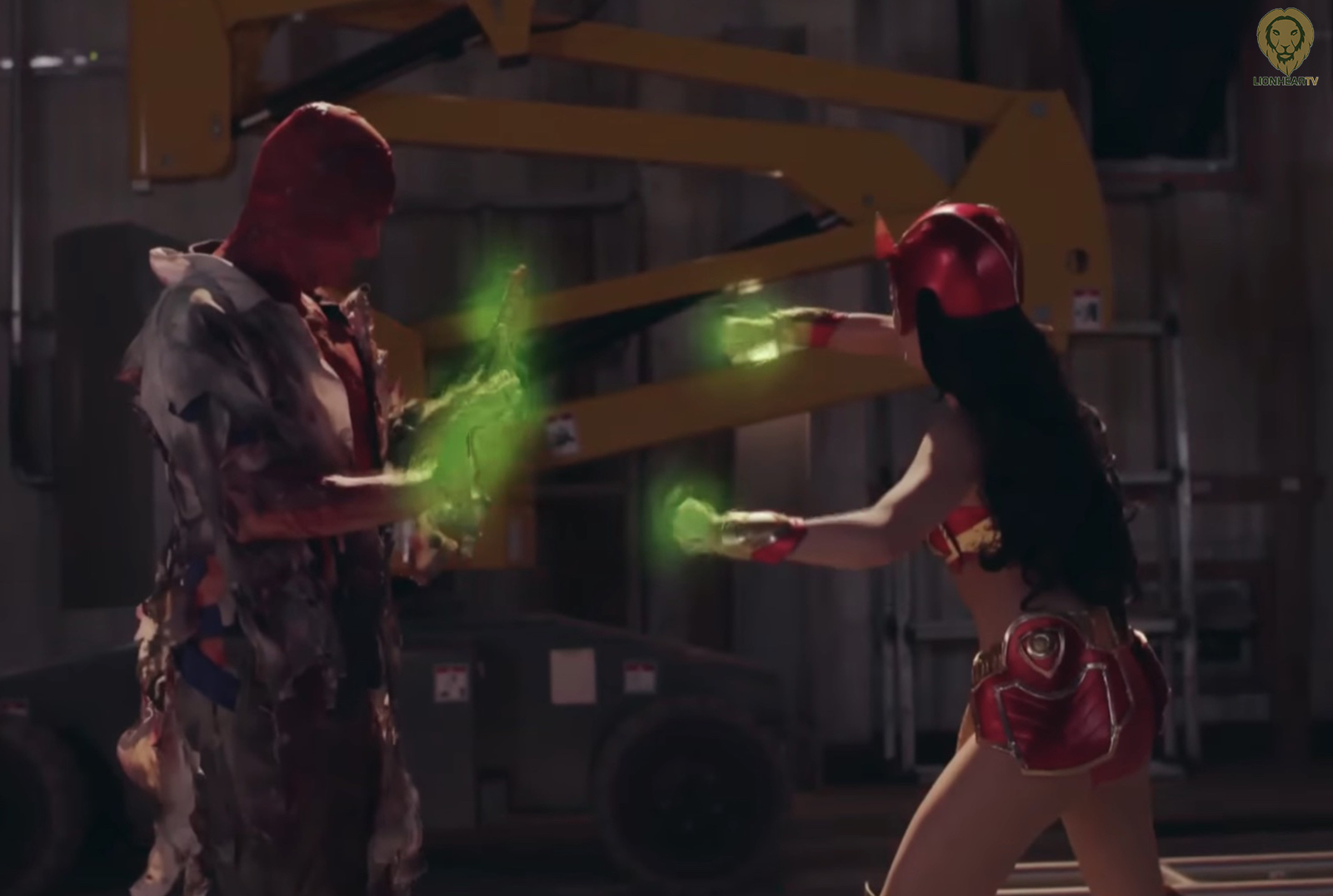 Despite having all the Extras' superpowers combined in his hands, the wicked genius Dr. Florentino Ibarra, effectively portrayed by Lito Pimentel, failed to defeat Nueva Esperanza's favorite superhero Darna in the program's December 2 episode.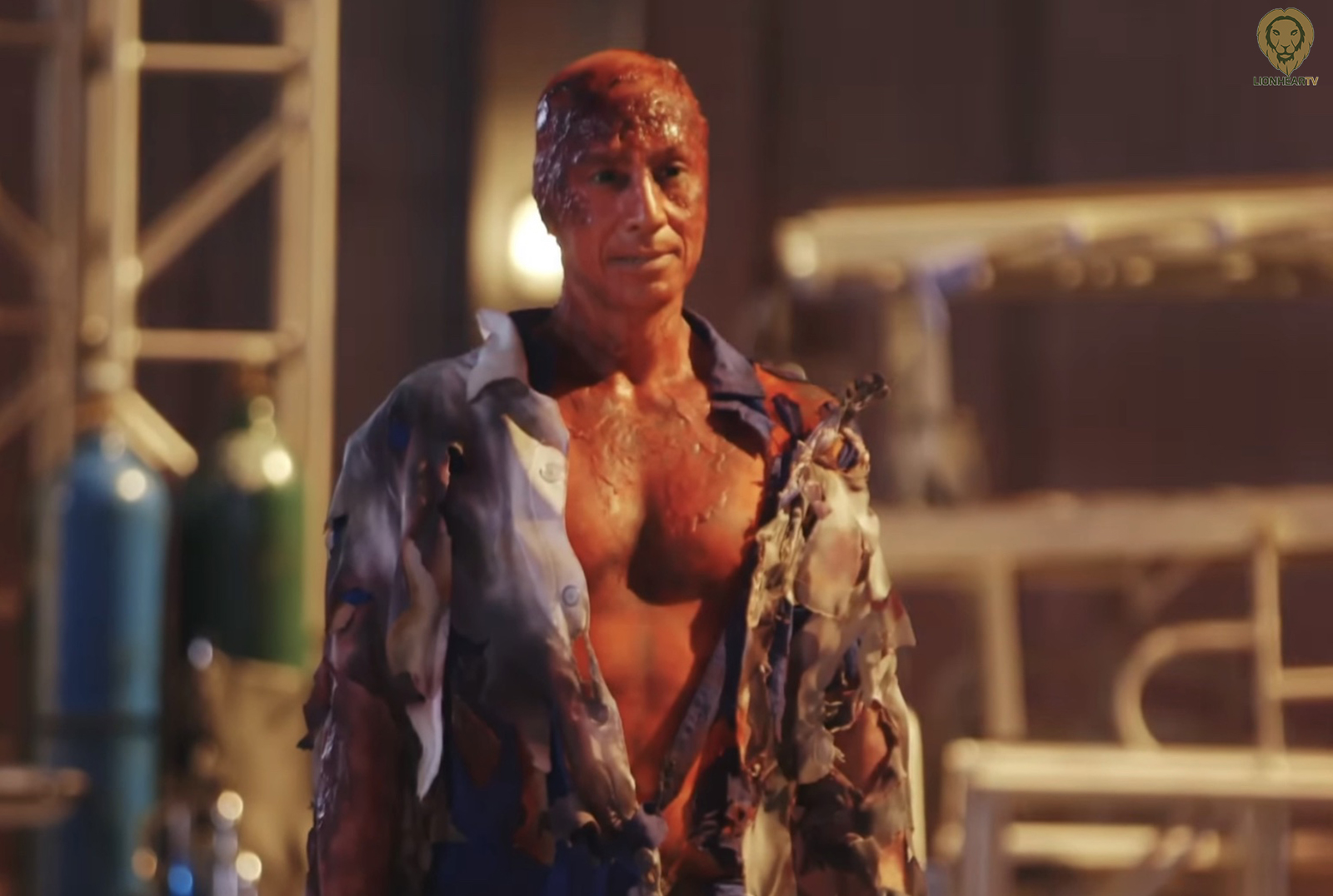 Good thing Dr. Rolando Villalobos or most popularly known as Lolo Rolando (Levi Ignacio) was on remote mode to lend a hand to Darna. What will happen to the Extras' rehabilitation facility now that Lolo Rolando has been appointed by Mayor Zaldy Vallesteros (Simon Ibarra) as its head scientist?
Darna vs. the charming Martean warrior Luna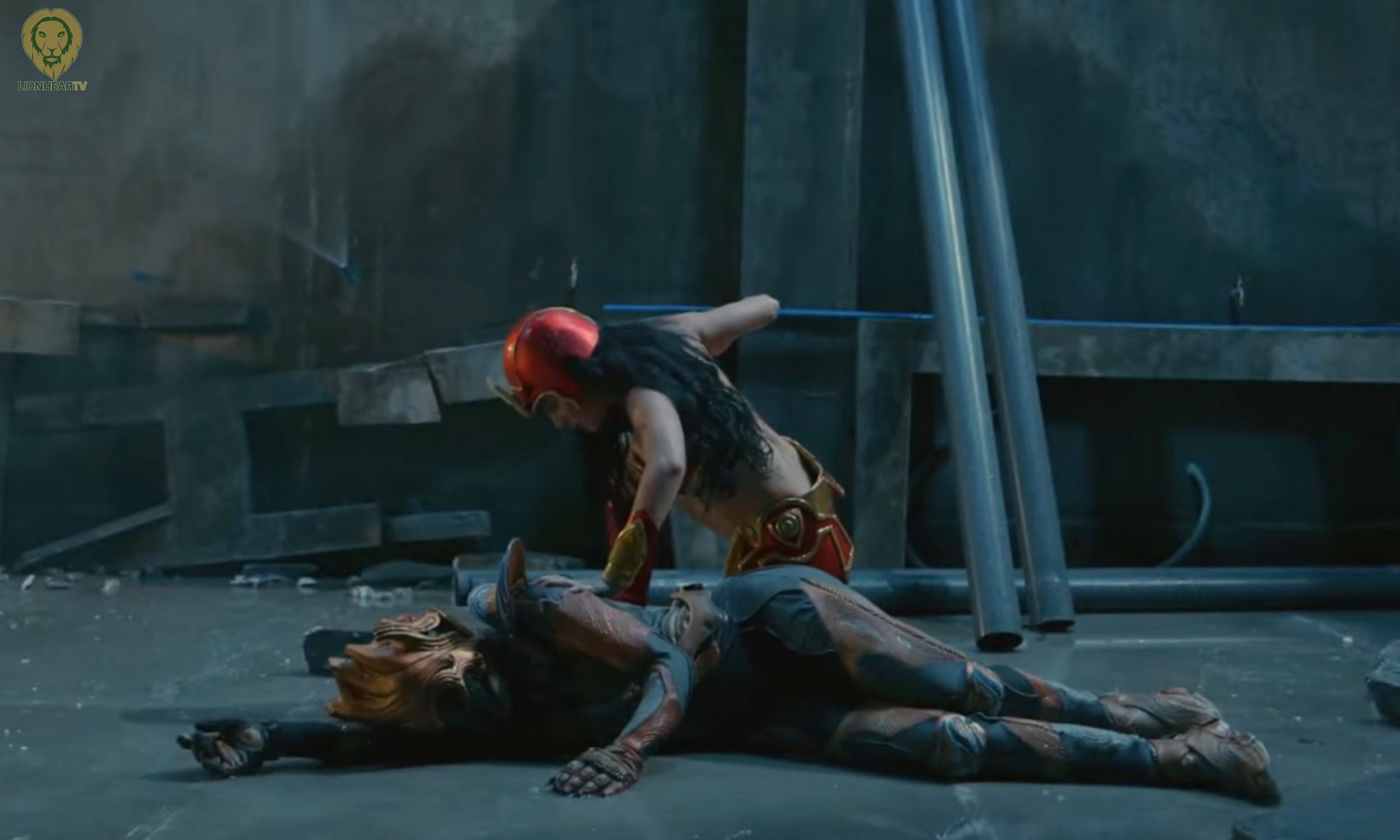 Everyone has fallen in love with the Martean warrior Luna (Kira Balinger), including Narda's fellow EMT, Richard played by singer-actor LA Santos. But before she charmed her way in the city of Nueva Esperanza, Luna tried to beat Darna in a larger-than-life fight scene against Darna.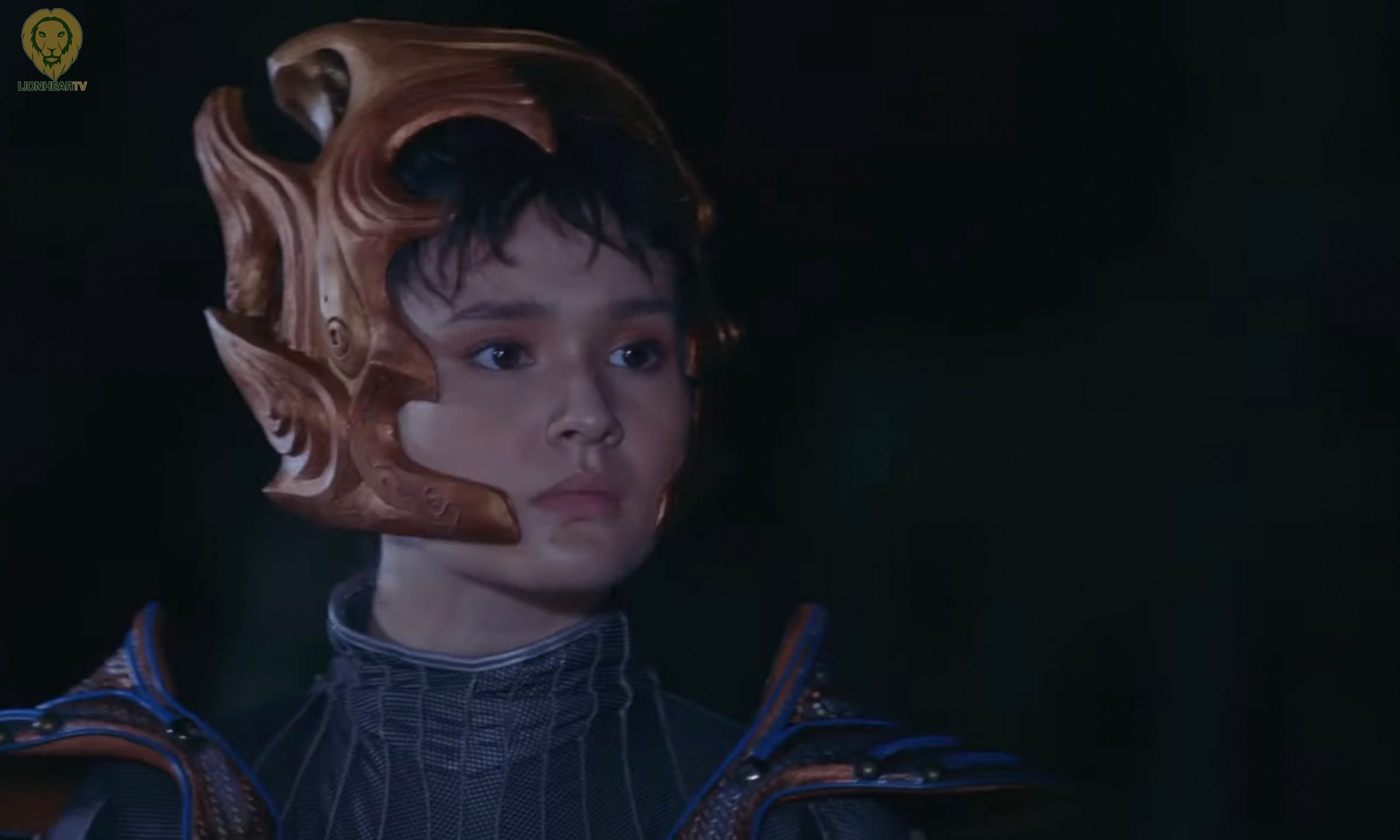 The fight scene, one of the most trending scenes in the new season of "Darna," was a real spectacle between the two warriors who were both trained by the First Darna (Iza Calzado). In the end, Darna earned Luna's support as the ultimate protector of the white stone.
Darna vs. the dreadful Fake Darna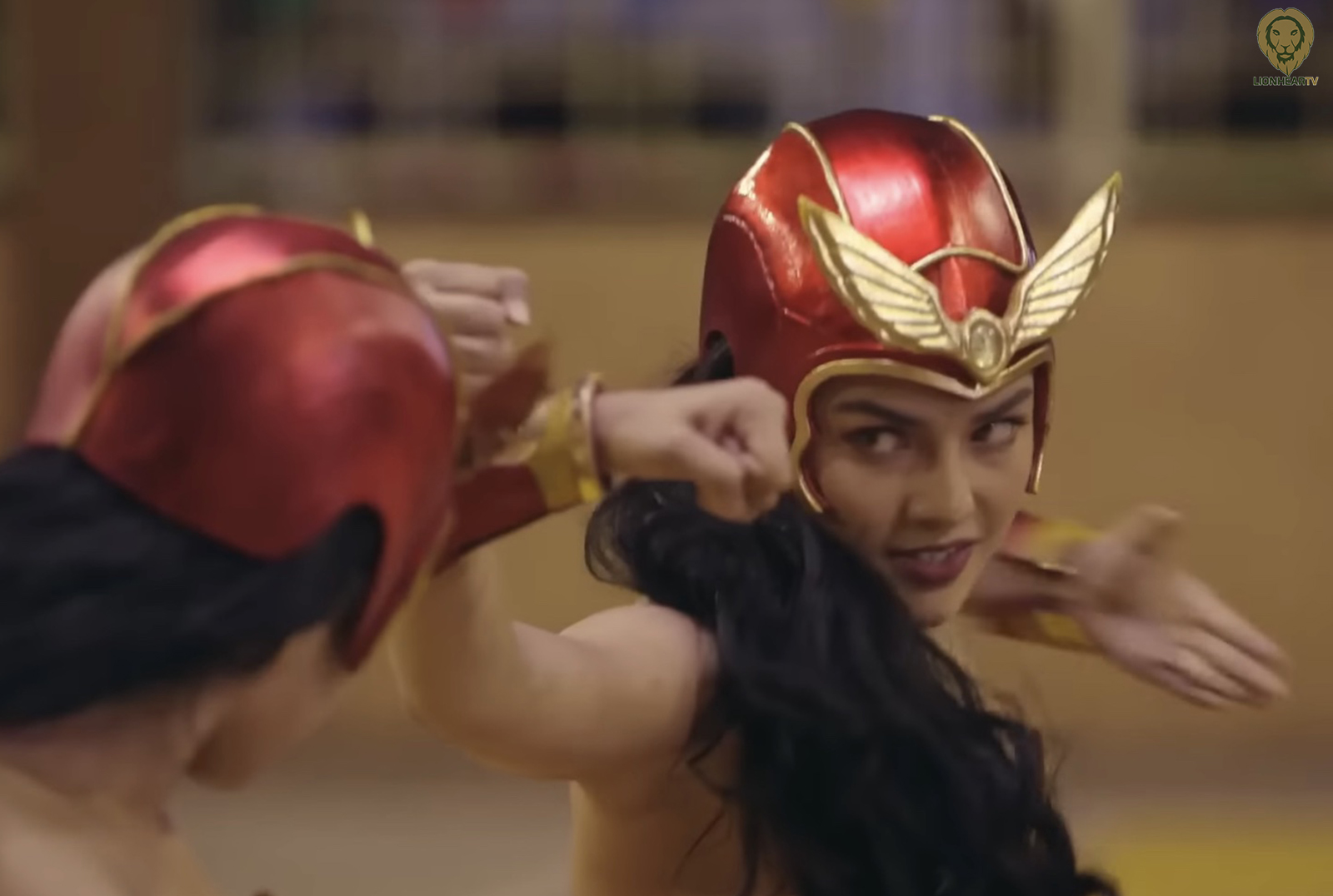 General Borgo (Richard Quan) also failed to beat Darna even as he shapeshifted to become Darna himself. The real Darna bravely faced her opponent who flew in fear because his abilities were clearly no match for the superheroine.
Aside from Darna's invincibility, the Fake Darna episode (Nov. 28) highlighted Jane's acting prowess as she played double.
Meanwhile, while Darna continues to face various enemies who are wreaking havoc in the city, Valentina (Janella Salvador) keeps getting stronger, especially with the consistent prodding of Borgo.
Can Valentina finally beat Darna in their next clash?
Find out in the coming episodes of "Darna," airing weeknights at 8 pm on Kapamilya Channel, Kapamilya Online Live, CineMo, A2Z, and TV5. The ABS-CBN series produced by JRB Creative Production is also available on iWantTFC, and TFC.
For more information, follow JRB Creative Production on Facebook and Twitter (@JRBcreativeprod) and on Instagram (@JRBcreativeproduction).
For updates, follow @abscbnpr on Facebook, Twitter, TikTok, and Instagram or visit www.abs-cbn.com/newsroom.
Comments