Miss Q&A 2018 5th runner-up Marigona Dragusha didn't mince words in lambasting netizens who are commenting non-stop on the Vhong Navarro case but are silent on the controversial Office of the Vice President (OVP) confidential funds and the Maharlika Wealth Fund.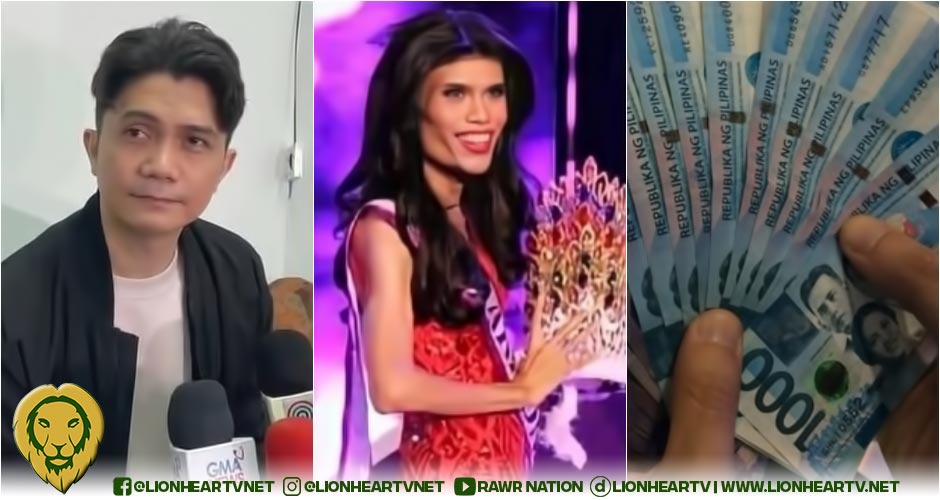 In a no-holds-barred Facebook post on Tuesday, December 6, Dragusha particularly pinpointed netizens who spend so much time adding to the conversation on the Vhong Navarro case but don't have any comment on the government's actions, which [obviously] fool the people.
"Sobrang dami mong time mag-comment sa case ni Vhong Navarro pero wala kang comment sa 500M Confidential Funds ni Sara Duterte at 275B Maharlika Funds (thanks for correcting) na maaring kunin sa pension ng mga Magulang mo.
"Do you really have to give chances sa mga taong paulit-ulit tayong ginagago harap-harapan? Noooo!!!"
The OVP confidential funds and the Maharlika Wealth Funds with the Navarro case are some of the most talked about topics on social media.
The Miss Q&A winner, however, explained that Navarro's case won't affect the general public, compared to the direct implications of the OVP's confidential fund and the Maharlika Investment Fund which are coming from the taxpayers.
"Navarro's case will not affect you directly. But, the OVP's budget has direct implications on you cause you are a taxpayer. Isama mo na ang mga kinakaltas sa sahod mong SSS, GSIS contributions eventually ay maging funding source ng Maharlika Funds unless wala kang binabayaran at hindi ikaw ang nagbabayad. Make sense?"
The OVP's 500 million confidential fund was heavily criticized on social media since it was the first time the Vice President's office asked for such a huge amount.
The Maharlika Wealth Fund also met with fierce opposition from both online and offline due to its sourcing from the SSS and GSIS funds.
SSS and GSIS members with different business groups allay fears that members' future pensions will endanger once the MWF bill is signed.
Comments