Singapore-based insurtech company Gigacover recently announced a milestone partnership with Spanish insurer MAPFRE Insurance to improve 360 protection for Filipino individuals and businesses. Following increased reports of challenged platform workers in transportation and logistics, Gigacover's collaboration with the global insurance provider also underscores the need to improve coverage for underserved delivery riders.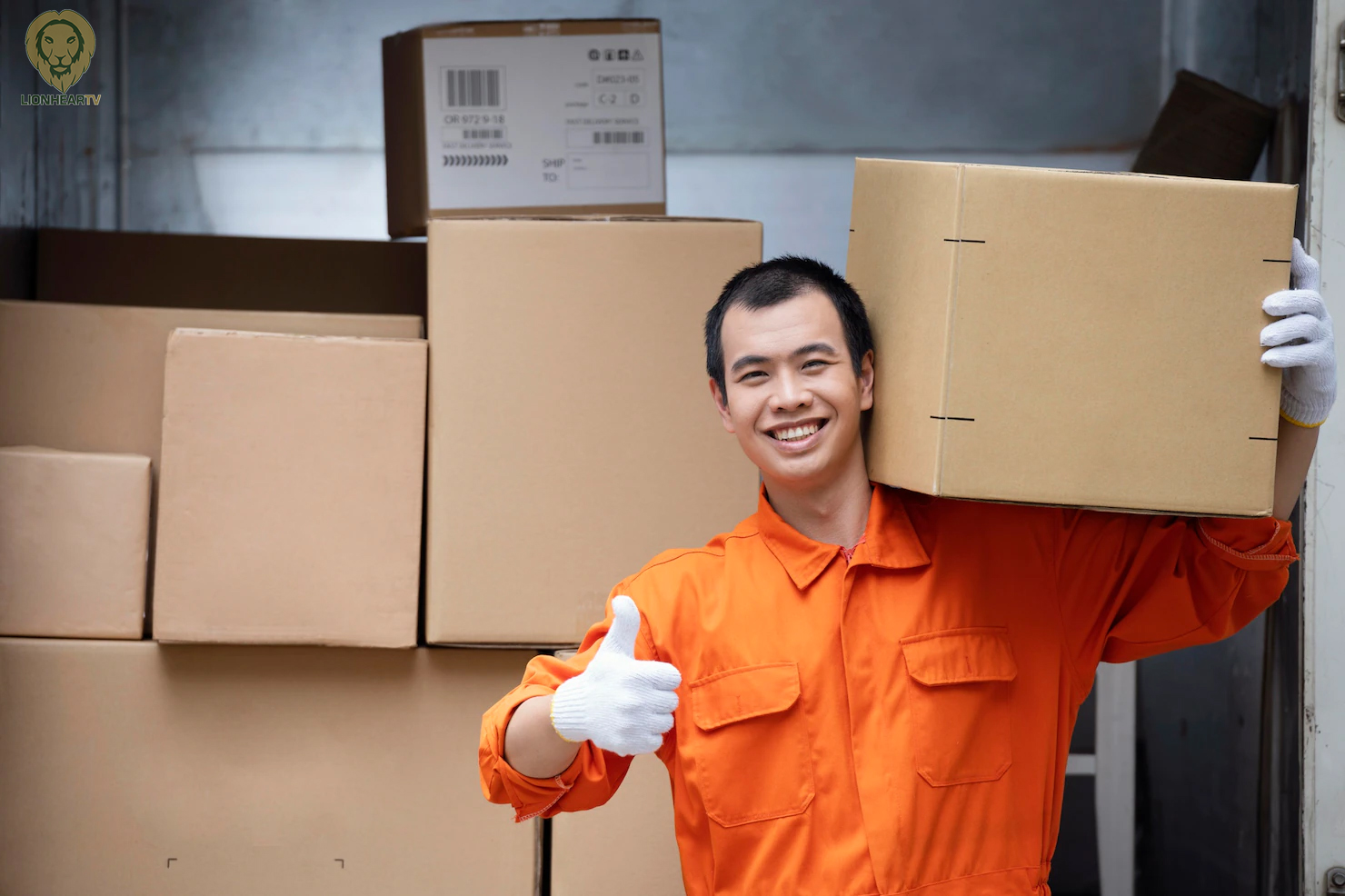 "Seeing recent developments in providing adequate protection for platform workers across the region, we work hand in hand with insurance partners like MAPFRE to develop more products and services that would encourage better working conditions in the sector," said Amerson Lin, co-founder and CEO at Gigacover. "True to our mission of protecting the underserved, we are confident that this partnership will help us secure our communities further."
The partnership will generally highlight Personal Accident and Income Protection coverage for Filipino workers to provide them with safety nets while on the job.
Leading 360 Protection for Platform Workers
According to the Fairwork Philippines Ratings 2022 report, there are only a few platforms in the country that provide personal accident insurance for delivery riders. The report also shows that there are no companies that provide sick pay benefits commensurate with the rider's earnings during the first three months of employment.
"Speaking to our partners in transportation and logistics, we also understand how valuable daily wages are for delivery riders," said Lin. "These unfair work conditions highlight the importance of providing earnings protection for our gig workers, which secures their wages during sick days."
Gigacover's Income Protection Insurance has protected over 30,000 workers through partnerships with gig platforms such as Pick-A-Roo, EXOAsia, and a 300,000-strong freelance online community. In support of the Philippine government's call to improve protection for gig workers, Gigacover will continue to find more solutions to improve its offerings.
Sustaining Growth and Extending 360 Protection to Niche Sectors
Following a successful year, which yielded a 10x growth in active policies from the start of 2022, Gigacover is now in a position to offer more products and services geared towards the recent challenges experienced by other vulnerable sectors. Gigacover is currently speaking to insurance partners to address challenges experienced by Filipinos suffering from mental health disorders, farmers going through financial troubles, and students going through post-graduation pressures.
"Gigacover goes deep into bringing protection solutions to emerging and underserved communities. This enables us to develop innovative products that address large market challenges that only a few or no other companies have paid attention to before," said Lin. "We look forward to launching these new products in the coming year to help improve the quality of lives for more Filipinos through financial security made possible by customized and easy-to-use insurance."
Comments