On January 24, seasoned actress Snooky Serna described her experience of abuse and battery.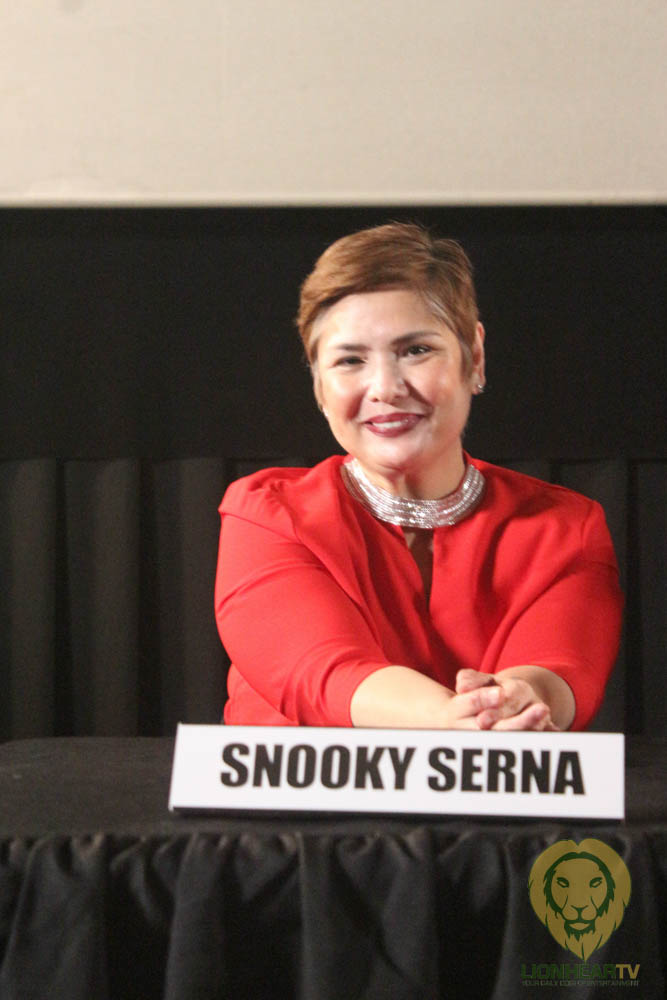 At the media conference for the BG Productions International film, 'Latay', Serna considered her past encounter a learning experience. She shared, "Past is past. It's past na– it's a past part of my ano– it was a learning experience. I'm just happy and thankful na tapos na 'yun. And ako naman I also acknowledge my part of the– 'yung mistake ko din. Inaamin ko rin na it takes two to tango di ba?"
She did acknowledge that it was never right to physically harm another person.  The actress revealed, "It's not right talaga, it will never be right na manakit ka ng tao, pero kung minsan may tinatawag din na provocation di ba? Para ring it takes two to tango nga, parang minsan na provoke ko din 'yung tao na 'yun to hurt me."
Serna reiterated, "In any form, way, kahit kanino, mapa babae, mapa lalaki, abuse, battery is a no no. It's a criminal offense– it's a moral offense, a spiritual dilemma, and nothing that you should be proud of and brag about."
Serna also highlighted the impact of physical abuse and violent relationships on a person. She said battery is "societal" as well as "spiritual", "psycho-social", and "familial". She also wishes all forms of battery and abuse whether verbal, mental, emotional, or physical must end. The actress cited how much her life changed after her encounter.  She shared, "'Yung sa experience ko, I can say [that] it was a learning experience. And I thank God that people in my life have changed now, for the best, and I've found my Prince Charming– right in front of us po."
Serna filed an annulment with her previous partner in 2008 claiming that she was a victim of battery and assault.
As for their film, the BG Productions International movie Latay stars Allen Dizon and Lovi Poe.
The cast also features Serna, Soliman Cruz, Mariel de Leon, Adrian Cabido, Renerich Ocon, Tabs Sumulong, Adda Musni, Khey Dalit, Yana Alvaro, Rhea Usares, Lucas Dizon, and a lot more.
'Latay', directed by Ralston Jover, premieres in Gateway Cinema 1 on January 22, 2023. They will also have a theatrical release for the film in selected cinemas nationwide, starting February 8.
Comments