Ayala Foundation and Mitsubishi Corporation recently renewed their commitment to support the youth sector through a memorandum of understanding for the Maging Magiting Youth Leadership Program (MMYLP).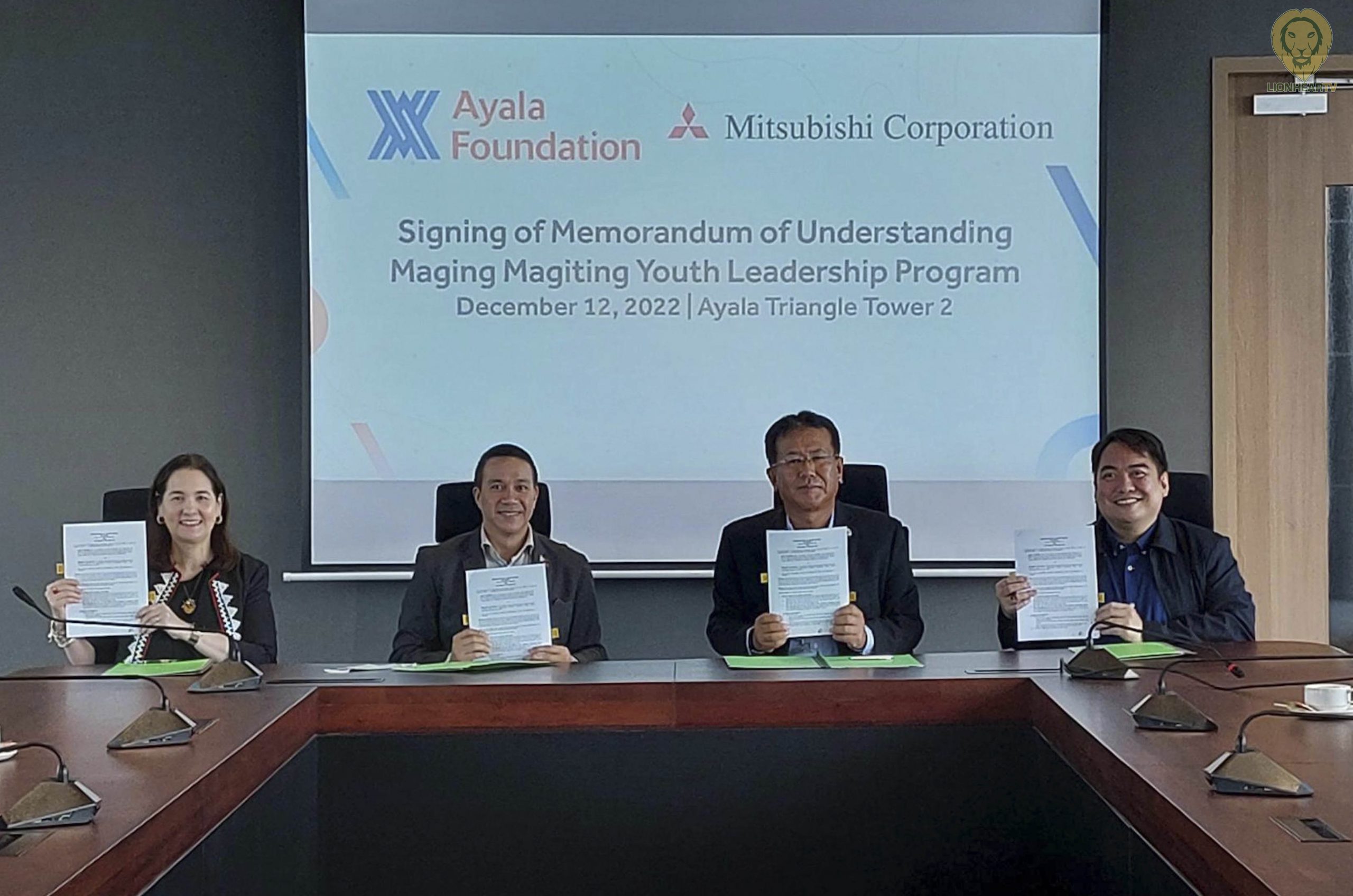 The yearlong partnership aims to prepare students to be leaders of the future and help the youth develop a stronger love of country through active citizenship.
The donation from Mitsubishi will enable 250 youth leaders to engage with their com-munities and implement projects that address the needs of local stakeholders.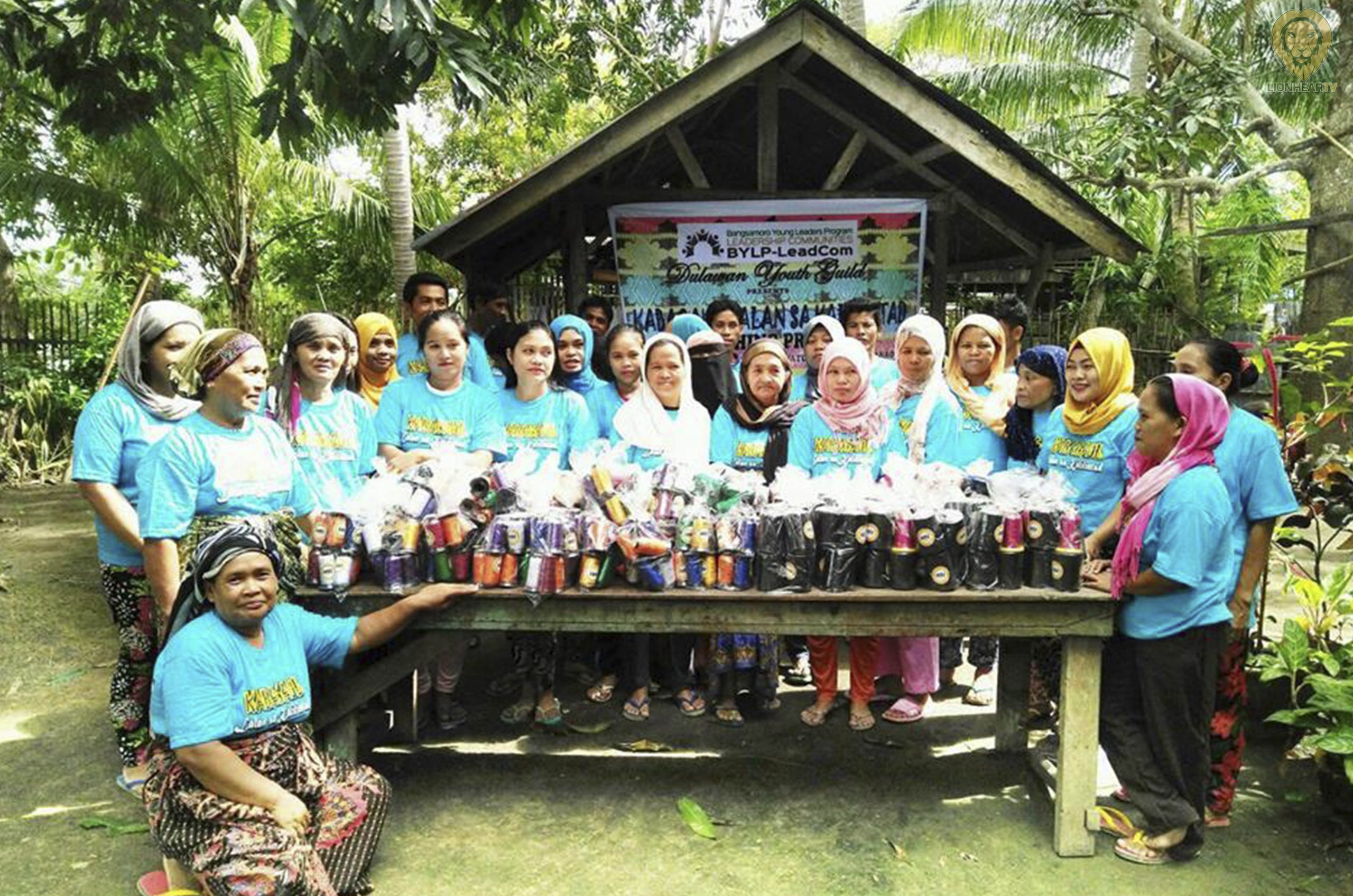 Its online component, meanwhile, will allow youth leaders to participate in virtual field trips to Ayala Museum so they can deepen their appreciation for Philippine art and cul-ture. It will also provide enrichment activities to CENTEX students to hone their leader-ship skills. Lastly, the MMYLP will hold a national digital conference to celebrate the youth's role in preserving freedom.
"These interconnected programs are new expressions of our faith in the Filipino—especially the Filipino youth," said Ayala Foundation President Ruel Maranan. "Let me thank Mitsubishi for continuing to work with us as we forge partnerships for nation-building."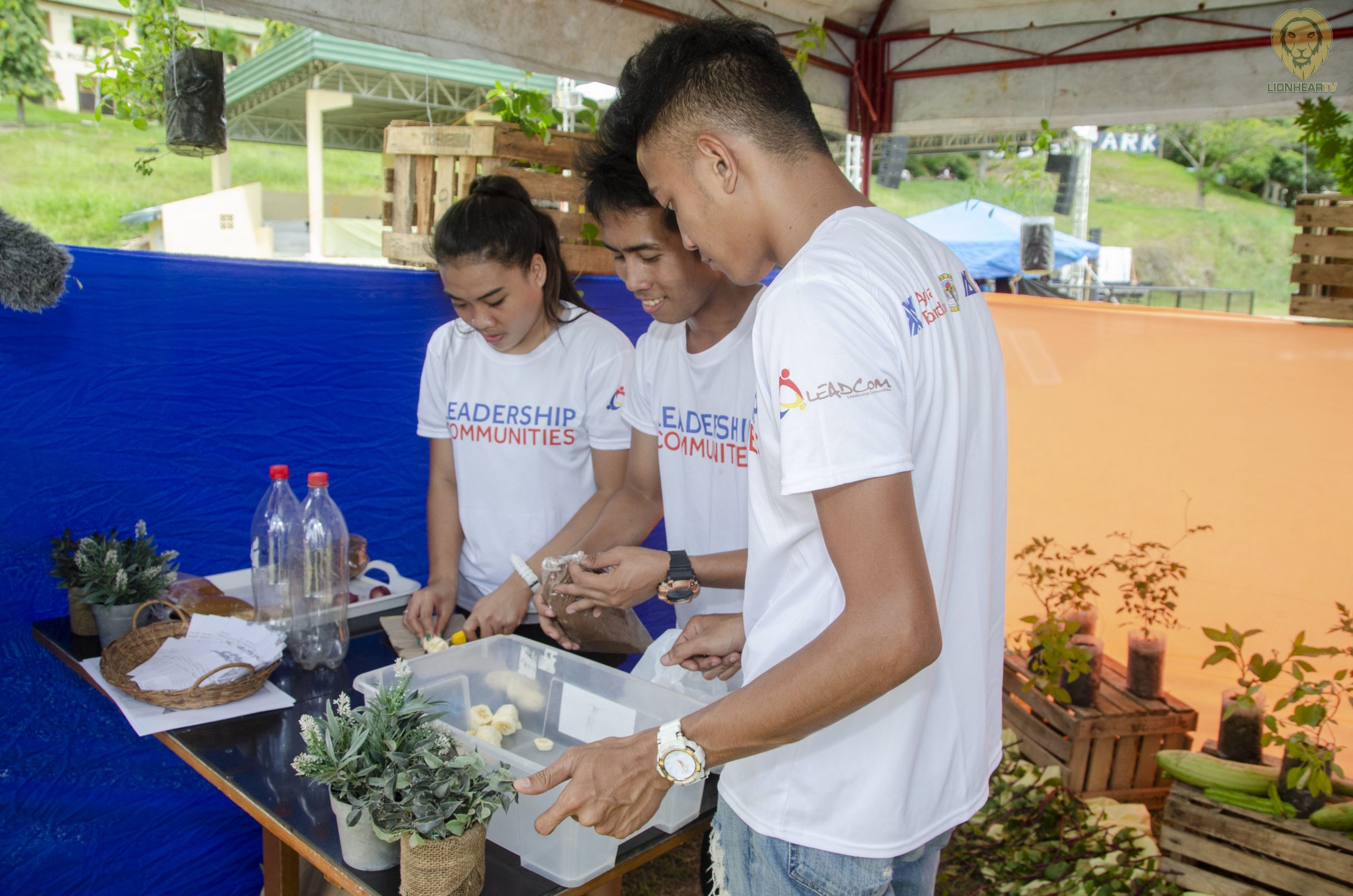 "Mitsubishi is glad to support this project that targets to empower youth leaders. This will pave the way to harness and maximize their potential through developing love for the country," said Atsushi Okubo, Corporate Division Head, Mitsubishi Corporation.
For 15 years, Mitsubishi has supported Ayala Foundation's programs, particularly those for youth leaders and out-of-school youth.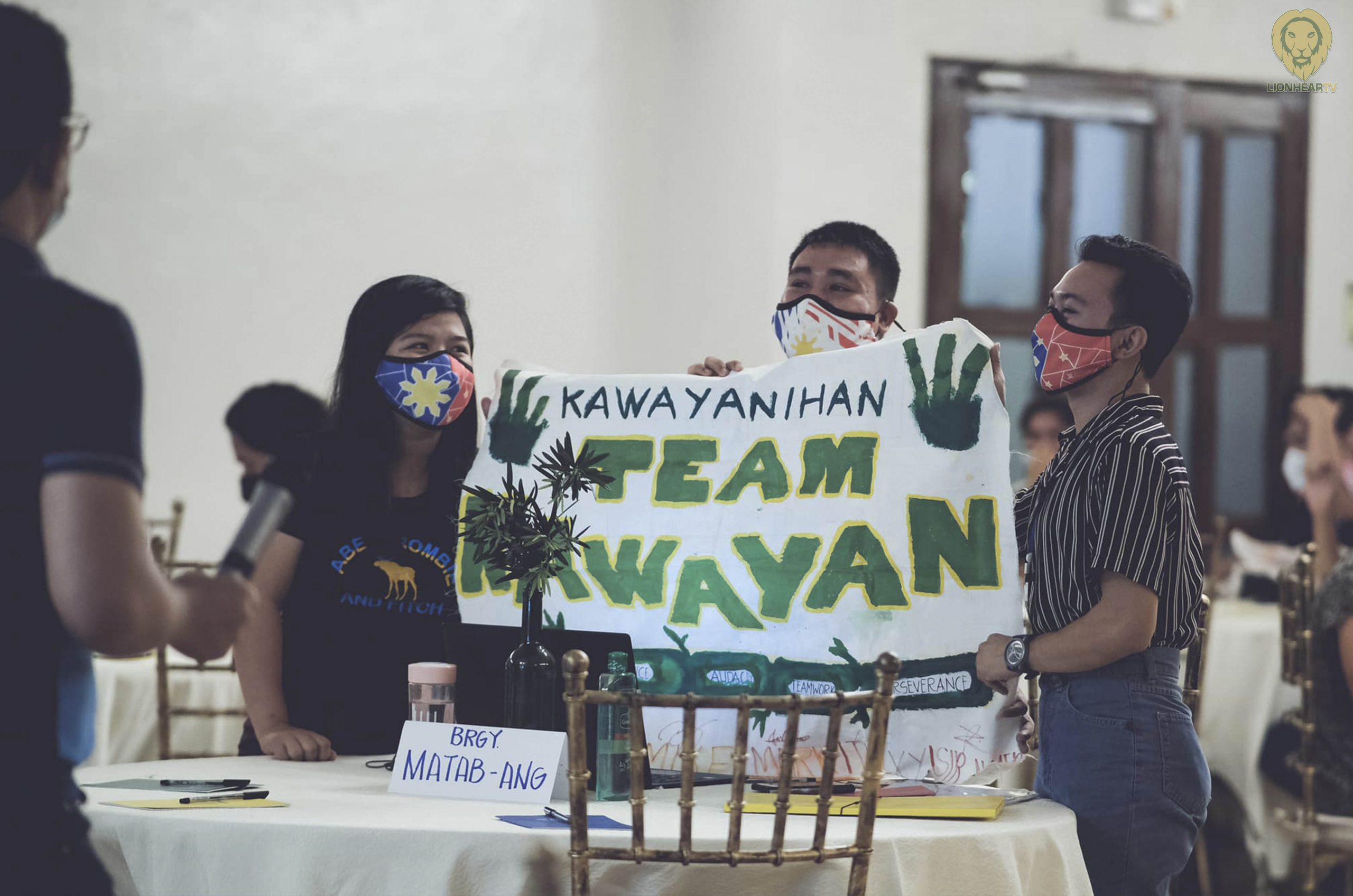 "We are happy to deepen the relationship between organizations and, at the same time, participate in the MMYLP," said Keiichi Matsunaga, General Manag-er, Mitsubishi Corporation–Manila Branch.
"[This] is a testament that the partnership of [the] Ayala [group] and Mitsubishi is more than just doing business together," added Mr. Okubo.
Comments