Everest Academy Manila made waves at the recently concluded 2023 Panagbenga Swim Festival held on February 25 to 26. The school's lone competitor Santi Banaag won Gold in 100-Meter Freestyle, Bronze in the 50-Meter Freestyle, and Bronze in the 50-Meter Butterfly event.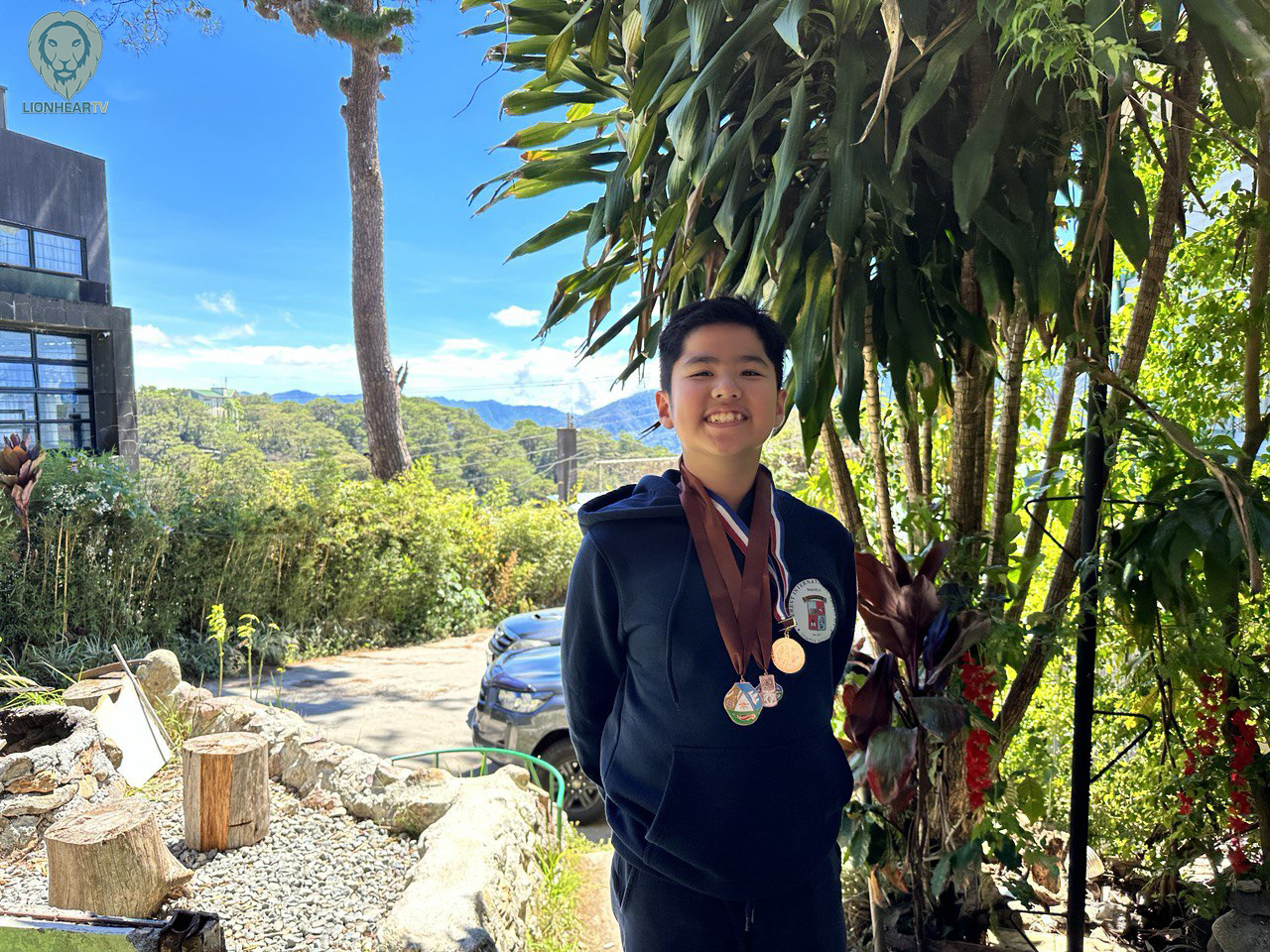 The 12-year-old standout put on an impressive performance buoyed by the guidance of Filipina professional swimmer, triathlete, and SEA Games gold medalist Claire Adorna, who is also the head coach of One Percent Coaching, UP Varsity Coach and Philippine Swimming League-record breaker Denj Cordero, and Coach Gelo Abendan of Intent Strength and Conditioning.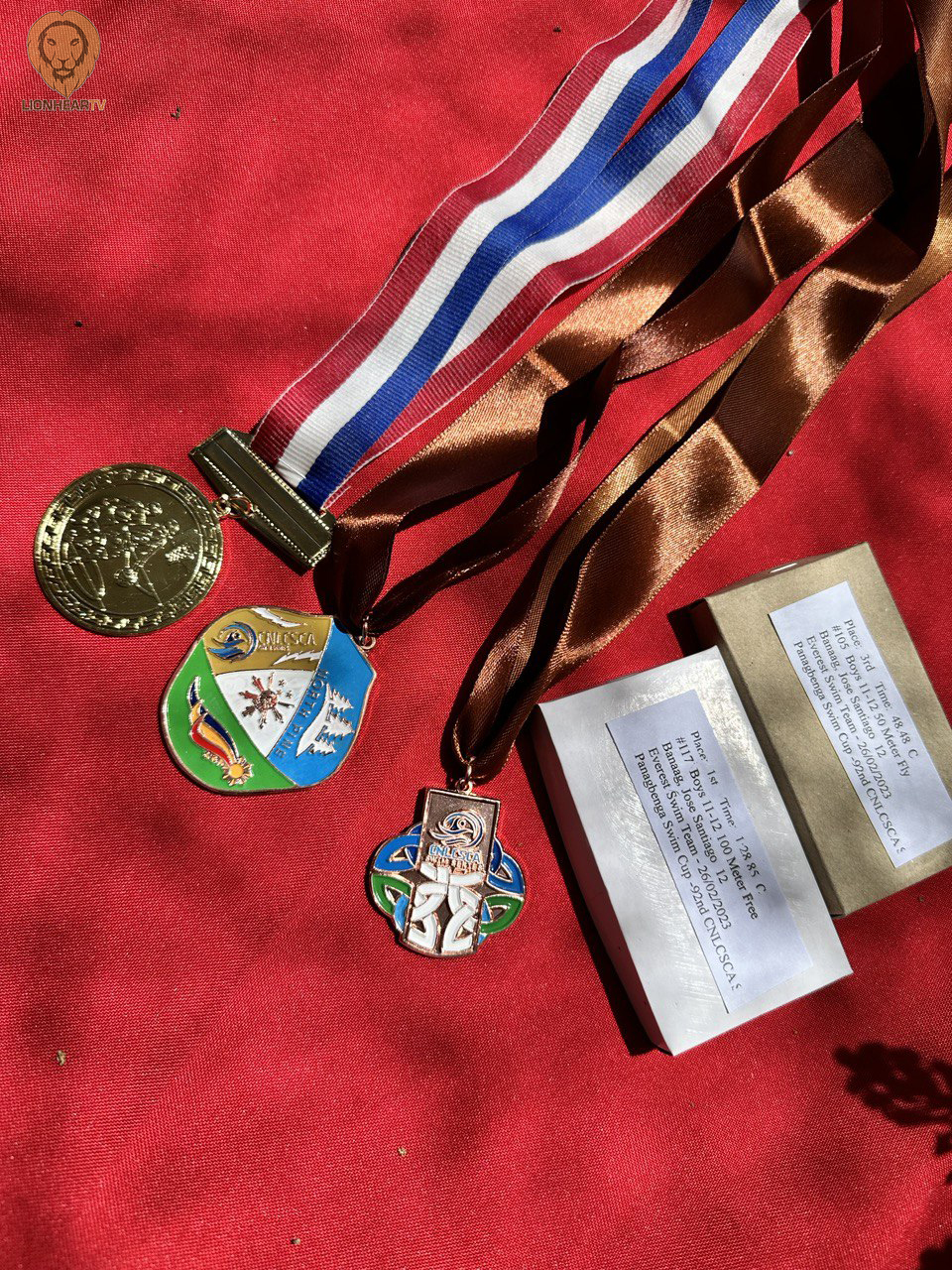 The Everest Academy Manila prodigy admits he has much to learn but is already showing maturity and a winning mentality for his age. "At the start, I felt a bit overconfident. But the level of competition surprised me. There were lots of other amazing competitors and it was humbling and inspiring at the same time. Overall, I'm happy with my performance, and I definitely can't wait for the next competition," says the promising Grade 7 student-athlete.
For more information about One Percent Coaching and Intent S&C, follow them on Instagram: @one.percentcoaching and @intent.snc.
Comments