With Krispy Kreme, you're about to spot your happiest year yet as they unveil their newest campaign – Spot Happy. In celebration of this campaign, Krispy Kreme is giving away dozens of free doughnuts to customers and with more surprises coming out within the month of March!
Throughout the years, the Home of the Original Glazed® Doughnuts has been sharing smiles to their guests or as they fondly call, their Originals, through their doughnuts and beverages. This is definitely what the Spot Happy campaign is all about, it aims to bring happiness to your day through your favorite sweet treats from none other than Krispy Kreme, and sharing this joy to those around you.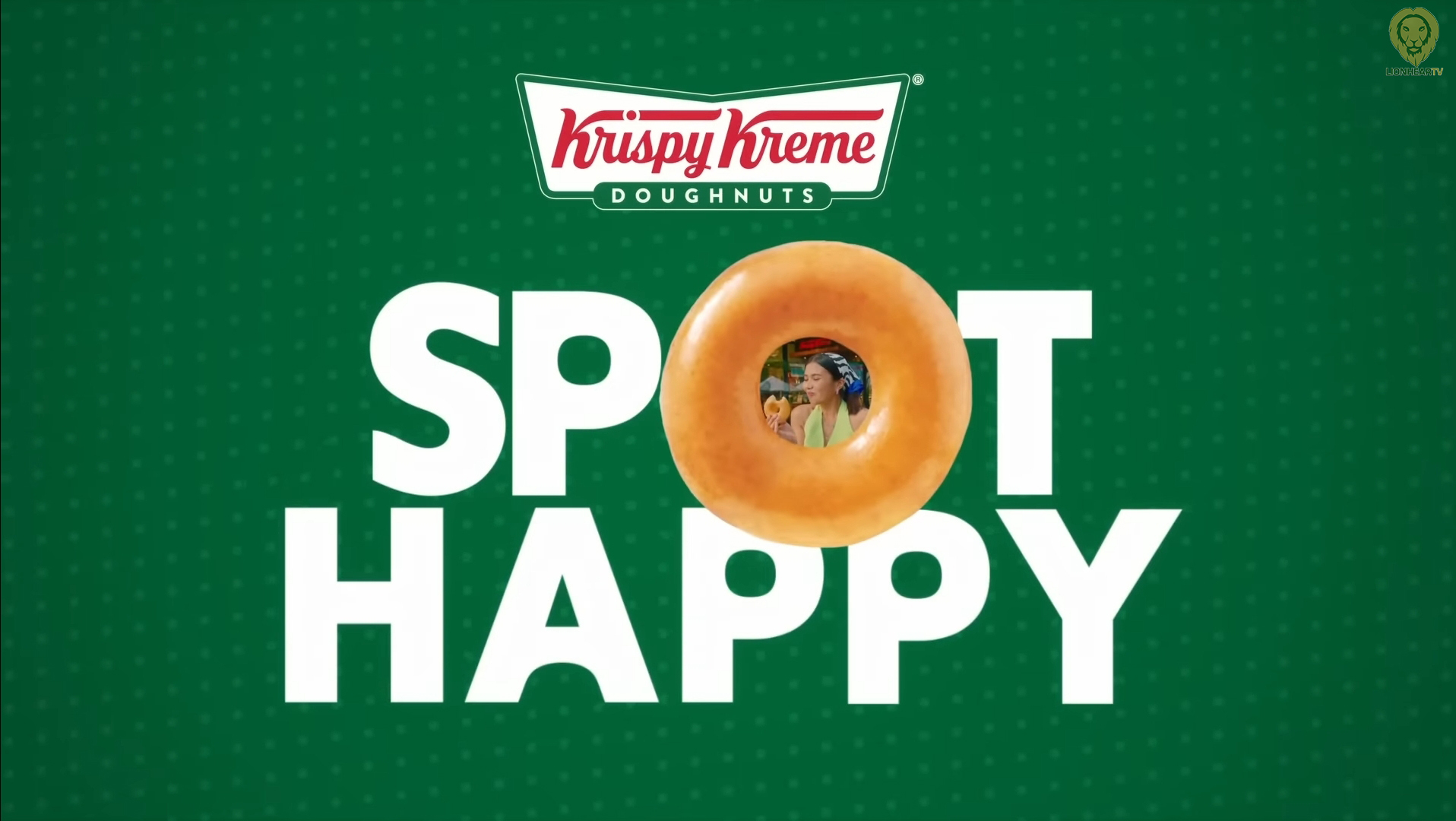 The brand's challenge for their Originals is for them to spot happy moments in their day, and magnify their happiness using the world-famous Original Glazed® Doughnut as their lens. Krispy Kreme unveiled its Spot Happy video, https://fb.watch/j1Ip_pW1ar/, where they showed how to brighten up the day with a dozen of delightful doughnuts. This ray of sunshine in someone's day is something that anyone might need in this fast-moving world, and Krispy Kreme knows that a bite of their doughnut or a sip of their beverage might be the answer. The video shows relatable everyday moments that are made more enjoyable and happier with your dose of their world-famous, melt-in-your-mouth, Original Glazed® Doughnuts.
To show exactly what they're talking about, Krispy Kreme stores will definitely be your happy spot as they are surprising everyone with Spot Happy Moments! Every day per store, FREE one (1) dozen Original Glazed® doughnuts is given to guests who qualify in their secret Spot Happy mechanics. Since March 1, 2023, Krispy Kreme has treated their first guest who bought a dozen Original Glazed® in the store, the first guest who said "thank you" to the cashier after purchase, and the first students wearing their IDs who visited their stores. Following the idea of Spot Happy, they are gifting their guests for their little acts of kindness, just being in the moment or at a time they are least expecting a surprise. Spot Happy Moments will run until March 14, 2023 in select stores nationwide, https://bit.ly/SpotHappyMoments, so you might be in for a sweet surprise!
Spotting happiness is made easier too as the American-doughnut brand also launched their newest TikTok filter. Take a video of what makes you happy, flip your camera for a selfie, show the 'Okay' 👌 sign, and the OG filter is revealed. The filter is a way to show that happiness is contagious and to champion that everyday happenings are something that can also make you smile. So go and spot happiness using this awesome TikTok filter!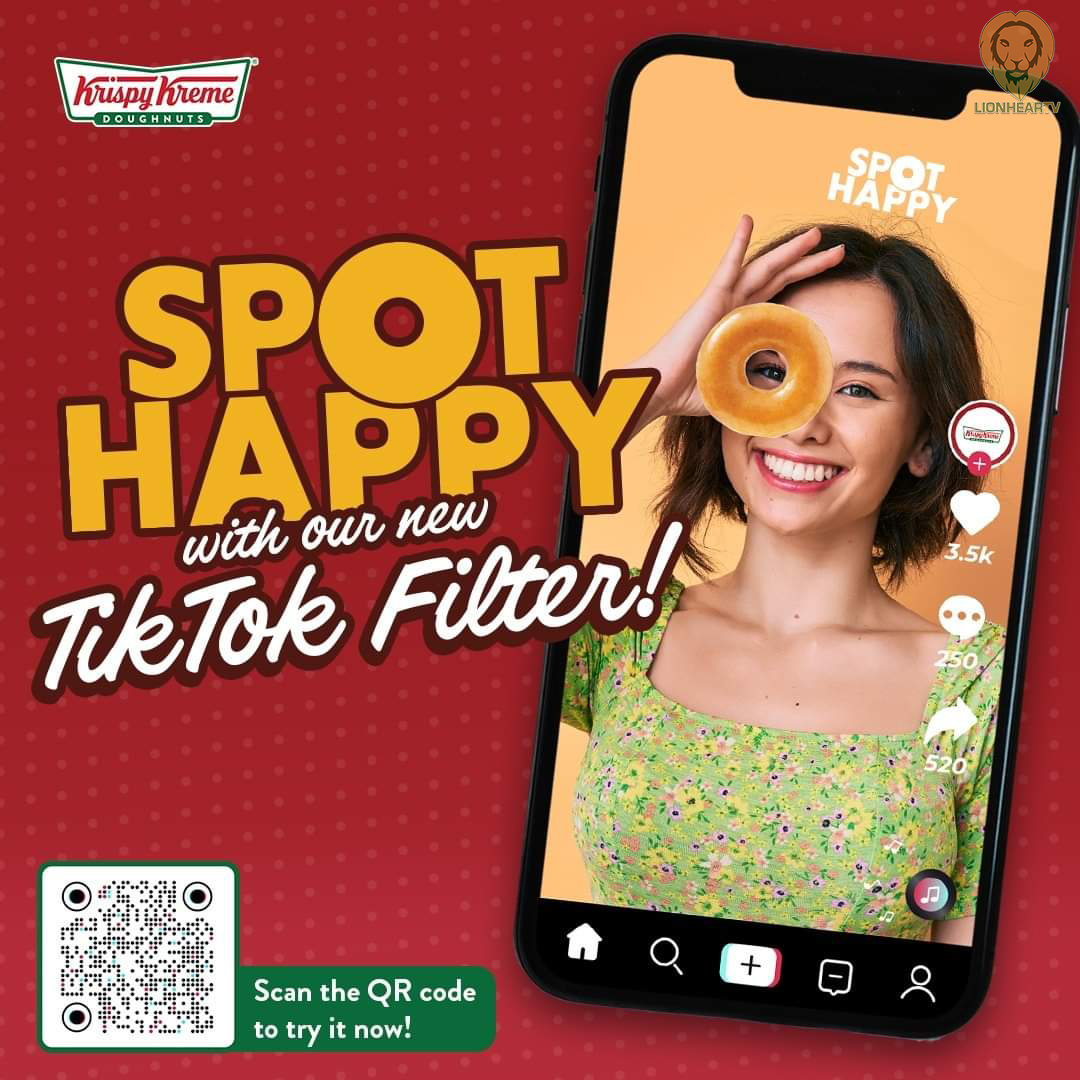 What are you waiting for? Visit any Krispy Kreme stores nationwide to Spot Happy or have your Krispy Kreme favorites delivered to your doorstep by calling 888-79000 or ordering online through now.krispykreme.com.ph, GrabFood, Foodpanda, Pick.a.Roo, Mangan, OrderMo, and Groover.
Comments