During the 'Adik Sa'yo' press conference, JM De Guzman discussed his addiction recovery with LionhearTV and the media last April 12. He also discussed his experience playing Paulo, a recovering addict, a route he knew well.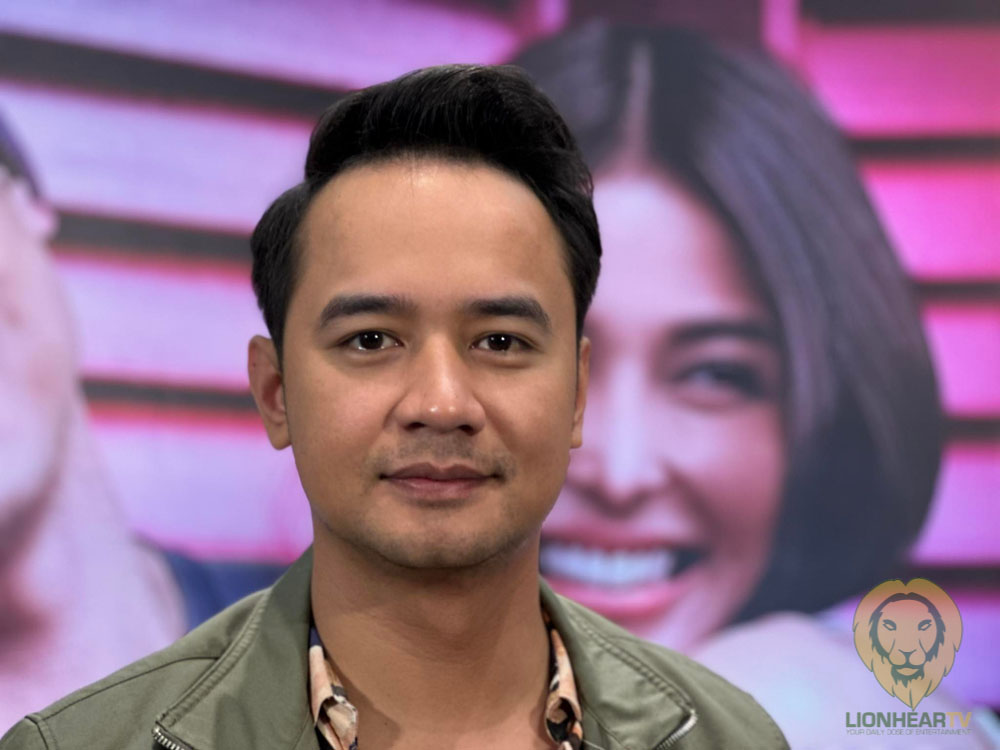 "Sobrang naka-relate ako sa character." De Guzman admitted.
Although the film is a comedy, the actor revealed that the role was still deeply personal for him. It brought up many triggers from his past. He revealed, "So habang ginagawa namin 'yang film, maraming triggers 'yung past ko. So kahit comedy sya, personal pa rin sa akin. Trinrato ko pa rin sya na sincere."
In a 2018 interview, De Guzman admitted that he initially thought drugs would help him as an actor and person. However, he soon realized that addiction was taking hold of his entire life.
He narrated, "Six years ago, I was sleeping in a hotel room. Five or six huge guys woke me up. They had access [to] my room, pinned my head, elbows, knees, and chest while I watch[ed] the other guy inject something [into] my right shoulder. I felt weak in an instant. They carried me and took me out of the hotel on a stretcher. Outside the hotel. I see in my peripheral my aunt, and mom crying as someone died. I cried, too, and shouted, don't let them take me. I Fell asleep for three days inside the aero-med van. Woke up alone in a small room with steel bars. Stayed there for a month. Then transferred me to rehab and stayed there for two years. This is because I relapsed after a one-month basement and one-year stretch in my first rehab."
For the actor, filming 'Adik Sayo' was an emotional rollercoaster. He had to confront past struggles and traumas that he had been working hard to overcome.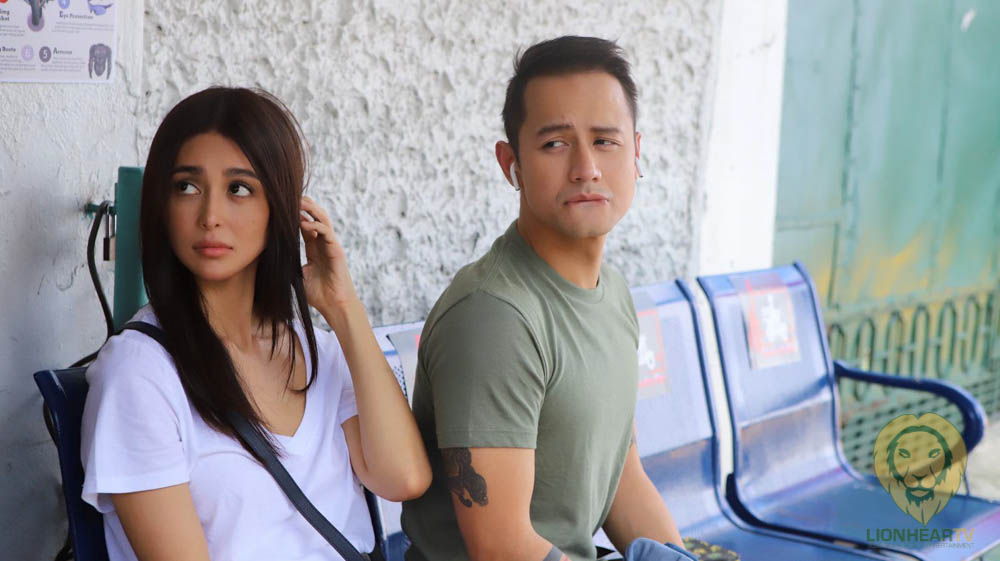 Hesitations to Accept the Role
JM De Guzman revealed that he initially hesitated to accept 'Adik Sa'yo' when offered to him.
He shared, "Mahirap pa rin na kapag binasa mo talaga [ang script], nandoon yung mga pinagdaanan, pero trust lang talaga."
Despite the challenges, De Guzman saw the role as a challenge to tap into his personal experiences and use them to create a sincere and authentic performance.
"Well, I took it as a challenge nalang po, na mat-tap ko yung past experiences ko, and yung mga past struggles ko in life," he explained.
Many actors draw inspiration from their personal experiences when preparing for a role. However, for JM, this process was particularly challenging due to the nature of the role and the triggers it brought up.
Comments