On April 14, director Paul Basinilio recounted the conception of the Vivamax digital sexy reality show, Pantaxa: Laiya.
At the media conference for Pantaxa: Laiya, which LionhearTV covered, Basinilio highlighted their purpose of using the sexy reality show to launch the careers of new Vivamax artists.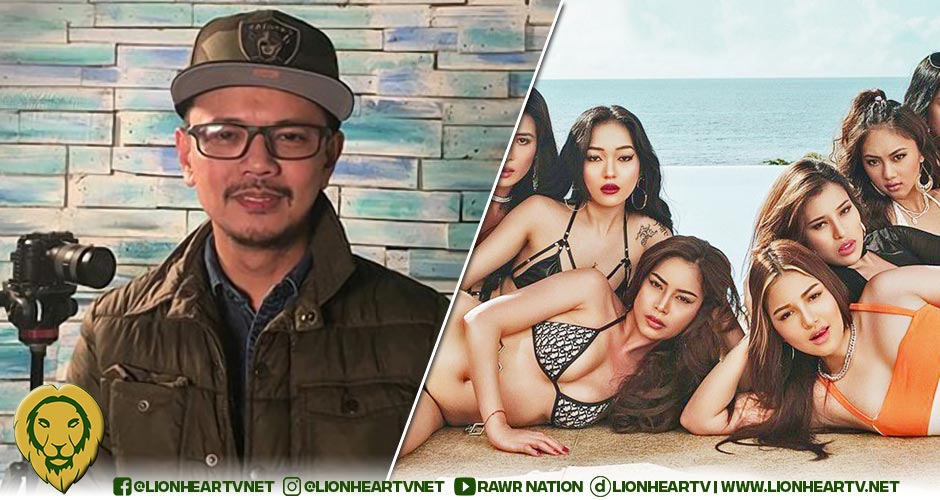 "This is the installment of all the Pantaxa episodes so ang ginawa po ni Boss Vic, since mayroon na tayong platform for Vivamax, ginawa siyang parang ano, parang launch pad of new artists for Vivamax. So back in 2022, I think, naisip namin na to come up with a new series na pwede doon sa platform."
He then detailed their plans to have international contestants in future installments of the reality TV shows.
"This is not just the first, plano ko siguro na gawin 'to not just locally, but globally. Ibig sabihin may kausap din tayong other Asian countries na interesado doon sa show. Hopefully para tuloy-tuloy, parang Survivor.
"Maybe po in the next installment /of the show, maybe sa season 2 of the new Pantaxa."
He then confirmed that the contestants of Pantaxa: Laiya already have projects lined up for them.
"I can say kasi, napili namin 'to out of 100 contestants no. Automatic ito, part na ito ng roster ng Viva, may future projects na sila na kakaharapin, but again kasi we have to have one winner kasi reality show siya. So, siyempre may premyo siya siguro na magagamit niya kung saan niya gusto gamitin, but other than that, I think lahat itong mga aspirants na ito na will eventually have projects with Vivamax."
As for Pantaxa: Laiya, the digital reality show features eight women competing through physical, mental, sensual, and sexual challenges.
The eight contestants include Angelica Hart (The Hypebae), Audrey Avila (The Rebel Chick), Aiko Garcia ( Pretty Young Thing), Apple Dee (Expensive and Forbidden Fruit), Aria Bench (Funny Honey), Aila Cruz (Southern Spice), Armina Alegre (Pure Girl Love), and Cess Garcia (Mysterious Candy).
Hosting the reality TV show are Viva stars Rose Van Ginkel and Wilbert Ross, with mentors Katya Santos and Maui Taylor.
Viva artists such as Ayanna Misola, Angeli Khang, Nico Locco, Yuki Sakamoto, and Massimo Scofield also appear in the sexy reality show.
Under the direction of Paul Basinilio, Pantaxa: Laiya starts streaming on April 23, 2023, via Vivamax.
Comments