All of the awarded projects are geared towards bringing down emissions, lowering pollution, improving energy efficiency and bringing in cleaner fuels.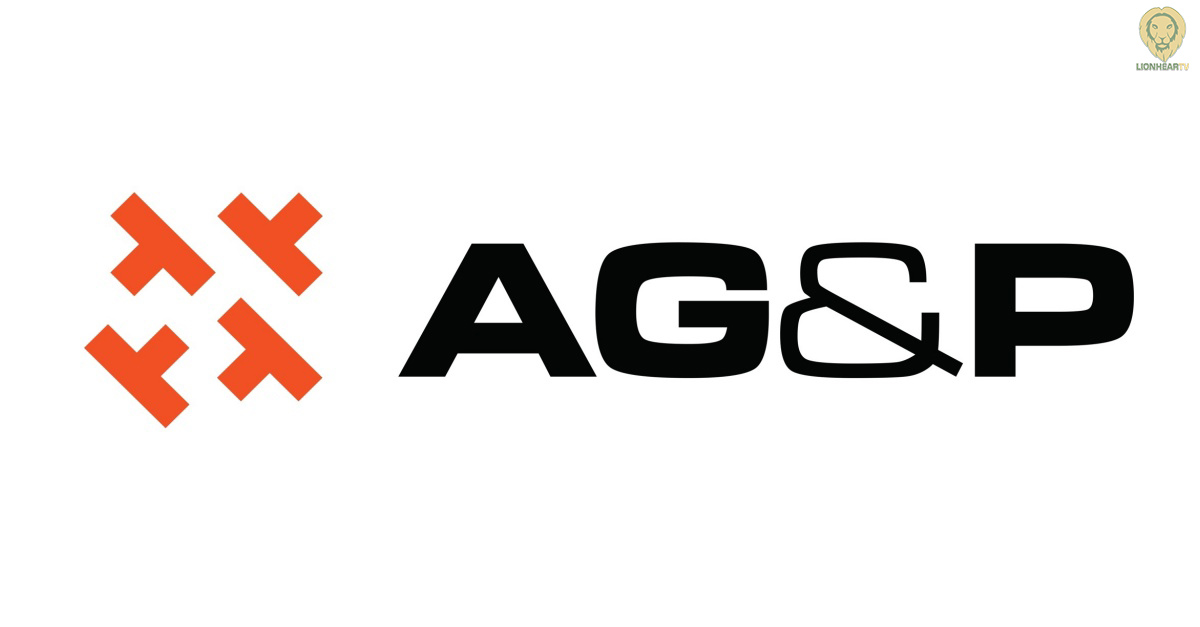 Joseph Sigelman, Chairman & CEO, AG&P Group said, "AG&P's Industrial goes from strength to strength with the award of five major contracts in Q1 of 2023, all from blue chip, global corporations for mission-critical projects in Europe, the Middle East, Australia and, of course, in the Philippines. AG&P is proud to be delivering clean fuel upgrades to leading, international refineries and petrochemical plants, digital infrastructure and another state-of-the-art LNG terminal, plus critical facilities to continue the rapid development of the Philippines economy. We look forward to a busy rest of 2023, with a special focus on LNG and gas."
Alex Gamboa, President of AG&P Industrial, said, "It is our greatest privilege to be awarded five marquee projects within the first quarter of the year, a record for AG&P industrial. It is a testament to the confidence and trust we have built over the years, delivering projects to top clients globally with world-leading quality and safety standards. Equally, it is a recognition of our commitment towards building energy security and bringing in cleaner fuels in the regions where we operate. We will also have numerous opportunities for local collaborations with engineering and construction partners.
Leveraging our strong project management and project development capabilities, we will provide the full spectrum of services across the industrial value chain from engineering, procurement, construction, installation, and commissioning, up to operations and maintenance of high-value assets and work hard to deliver to our clients on schedule and on-budget."
Comments