Quezon City, May 21, 2023 – Fast-rising provider of quality household essentials Miutiso has signed up multi-talented actress and working mom, Elisse Joson as their newest brand ambassador.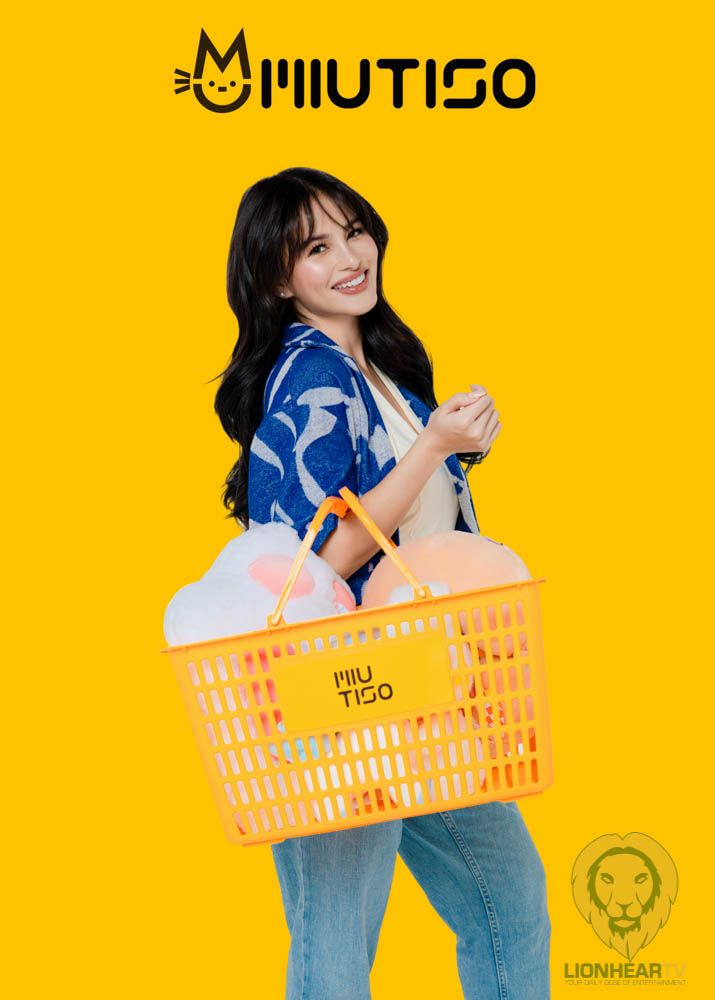 The Chinese variety store's tagline – Makes Your Life Beautiful – believes in enhancing the lives of their customers by offering a wide range of quality, reliable and affordable household essentials.
Miutiso's dedication to echo the aspirations and unparalleled image of the brand embodies Elisse Joson's personal values.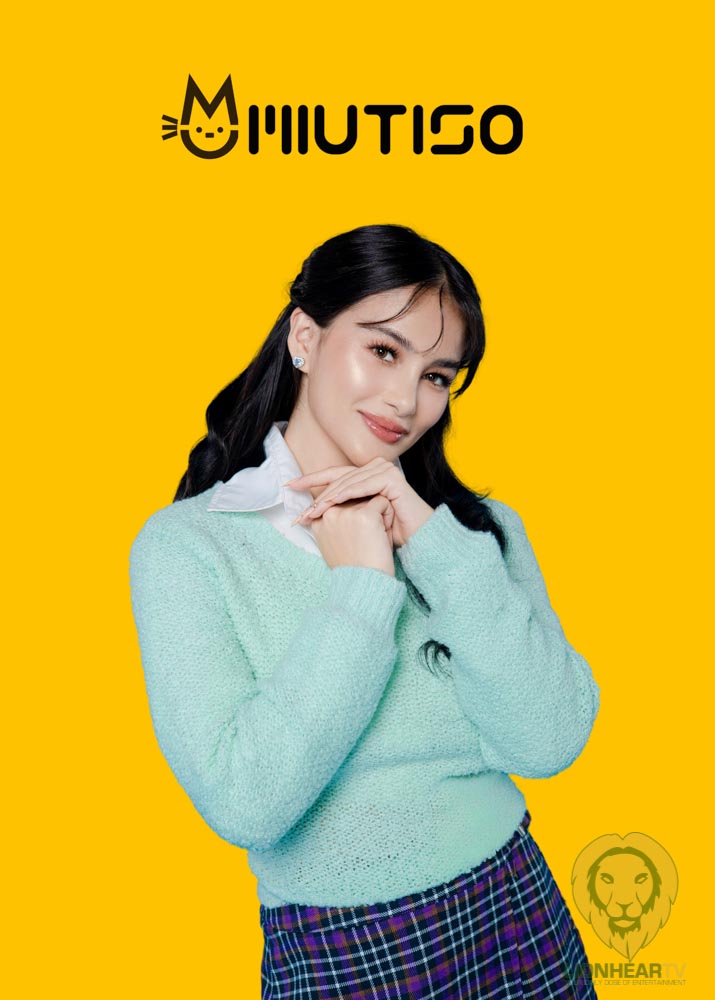 When asked about her debut in the retail company, she enthusiastically shared, "As a young family woman, I love waking up with a cup of hot coffee, making breakfast, and imagining what a beautiful day awaits me. I want everything in order at home, and as a wife and mother, it is my duty to keep everything beautiful. That's why Miutiso is perfect for me in helping me achieve my goals. I am an OC multitasker, and Miutiso enables me to accomplish my different tasks — from cooking my family's favorite dishes to organizing our daily activities. With Miutiso, I can prioritize my family's well-being while still taking care of myself."
In addition, Miutiso is excited to unveil their strategic partnership with Xentro Mall which marks an exciting milestone for both brands. Xentro Mall's commitment in providing exceptional shopping experiences aligns with Miutiso's mission of making life beautiful. Together, they aim to enhance the lives of their customers by offering a curated selection of household essentials conveniently accessible in Xentro Mall's locations.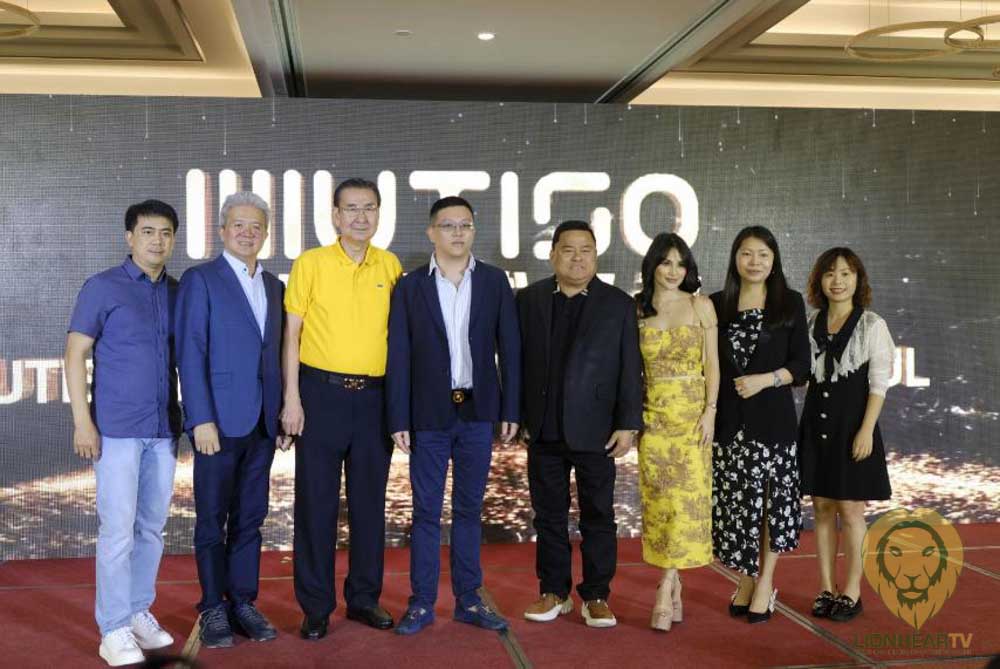 Gladys Tallud, Miutiso's spokesperson and head of Business Development, expressed her excitement about the partnership, "Our strategic partnership with Xentro Malls shall definitely fuel Miutiso and our department stores' business expansion as we try to reach new markets. Together, we will create a synergy that will redefine the way people approach their daily routines."
Comments