On July 3, new Viva artist Atasha Muhlach expressed her interest to star in a remake of the 1996 film 'Dyesebel.'
During the media event for her contract signing with Viva Artist Agency at the Viva Cafe in Cubao, Quezon City, Muhlach said she would consider it an honor to portray a career-defining role her mother Charlene Gonzales once portrayed.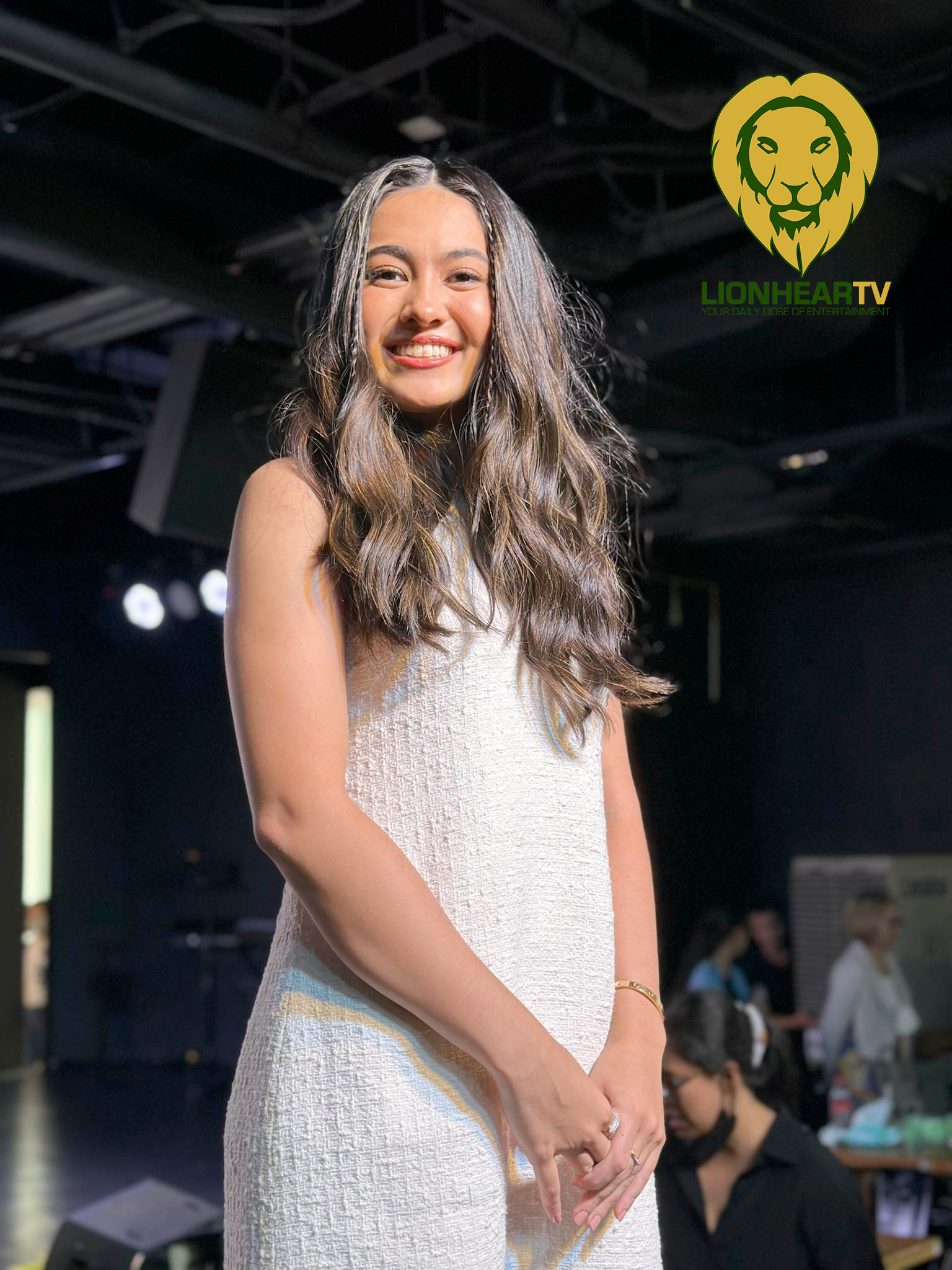 "I would [really] love to do 'Dyesebel' if I had the chance, because that is something [that] I saw growing up. Like I said, I used to think my mom was a mermaid. And as a kid, I thought eventually, I would turn into one. So– to be able to experience a role like that would [truly] be an honor." 
She then revealed that she used to think her mother was an actual mermaid when she was younger.
"So when I was younger, I used to think my mom is a mermaid because they would show photos of my mom, I'd see her with the tail, and they would go on [with it] saying, 'Oh, your mom's a mermaid.' And my dad would say, 'Yeah, it's true, it's true.' 
"So whenever we would go wakeboarding in Taal Lake, I would be swimming– and I would be thinking that any point, I'm going to transform into a mermaid. And then, of course, the older I got, the realization hits [that] it's a movie [and] it's not real."
Muhlach also cited her love for water sports which would make her perfect for the role of the iconic Filipina mermaid.
"I really love water sports. I actually used to swim in high school. I used to compete. I actually spent my first year of the lockdown in a beach. So I really swim, I love wakeboarding in jetski, and I'm trying to learn how to ski, and in dream, I want to parasail, but other than that, we also go snorkeling together, we actually go deep diving."
Muhlach is the daughter of veteran actor Aga Muhlach and beauty queen Charlene Gonzales. She has a sibling who is actually her twin brother, Andres.
Muhlach focused on her studies and finished business school in Nottingham, United Kingdom, as part of her parents' wishes before she entered showbiz. 
She has formally signed with Viva Artist Agency to begin her career in the Philippines Entertainment industry.
Comments