YeY returns with new playmates and two new exciting bite-sized content under Team YeY Shorts with "Team YeY Vlogs" and "Team YeY Explains," airing every Saturday on Kapamilya Channel, Jeepney TV, and A2Z.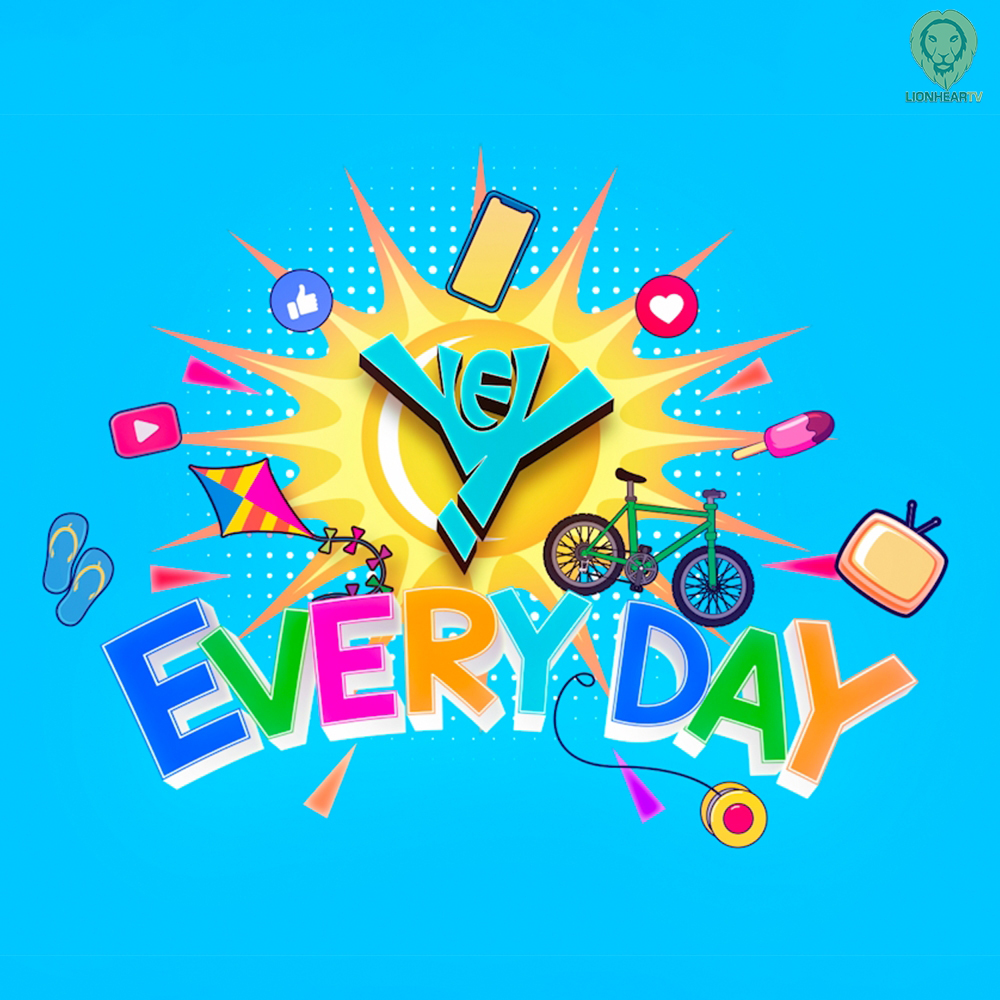 Start your day with "Team YeY Vlogs" where kids showcase different ways to have fun and encourage camaraderie through games and challenges while doing different vlogging activities. In "Team YeY Explains," set to premiere in August, kids will share interesting facts about life, school, and play while promoting a curious mindset for viewers to actively participate in.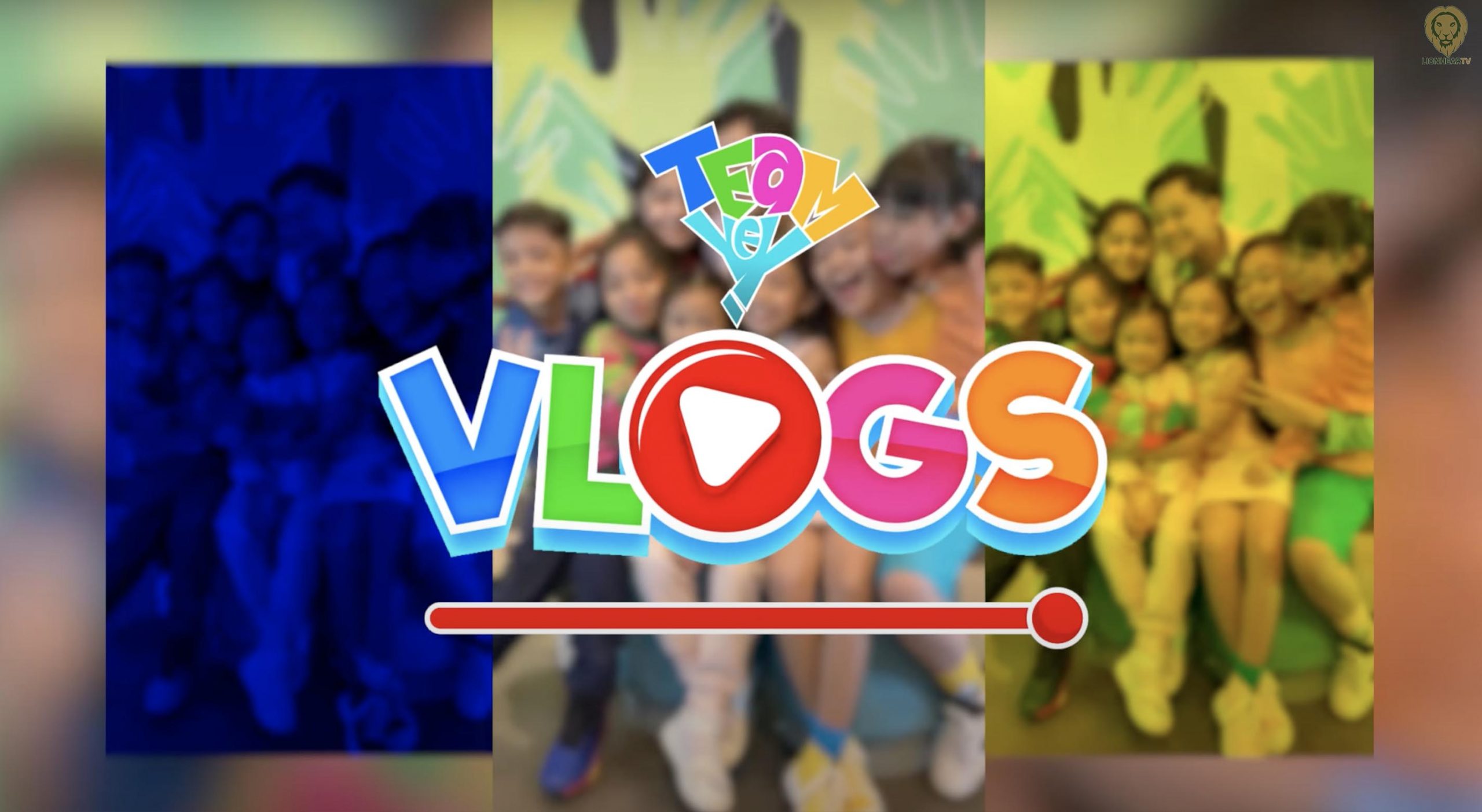 Joining the fun are new Team YeY members Althea Ruedas, Isha Adviento, Ivan Bagona, Cloud Ramos, Joseph Manalo, Gabby Nagayama, and Imogen, with seasoned child actor and former Team YeY member JJ Quilantang, all set to make your day exciting with their boundless energy and fun personalities.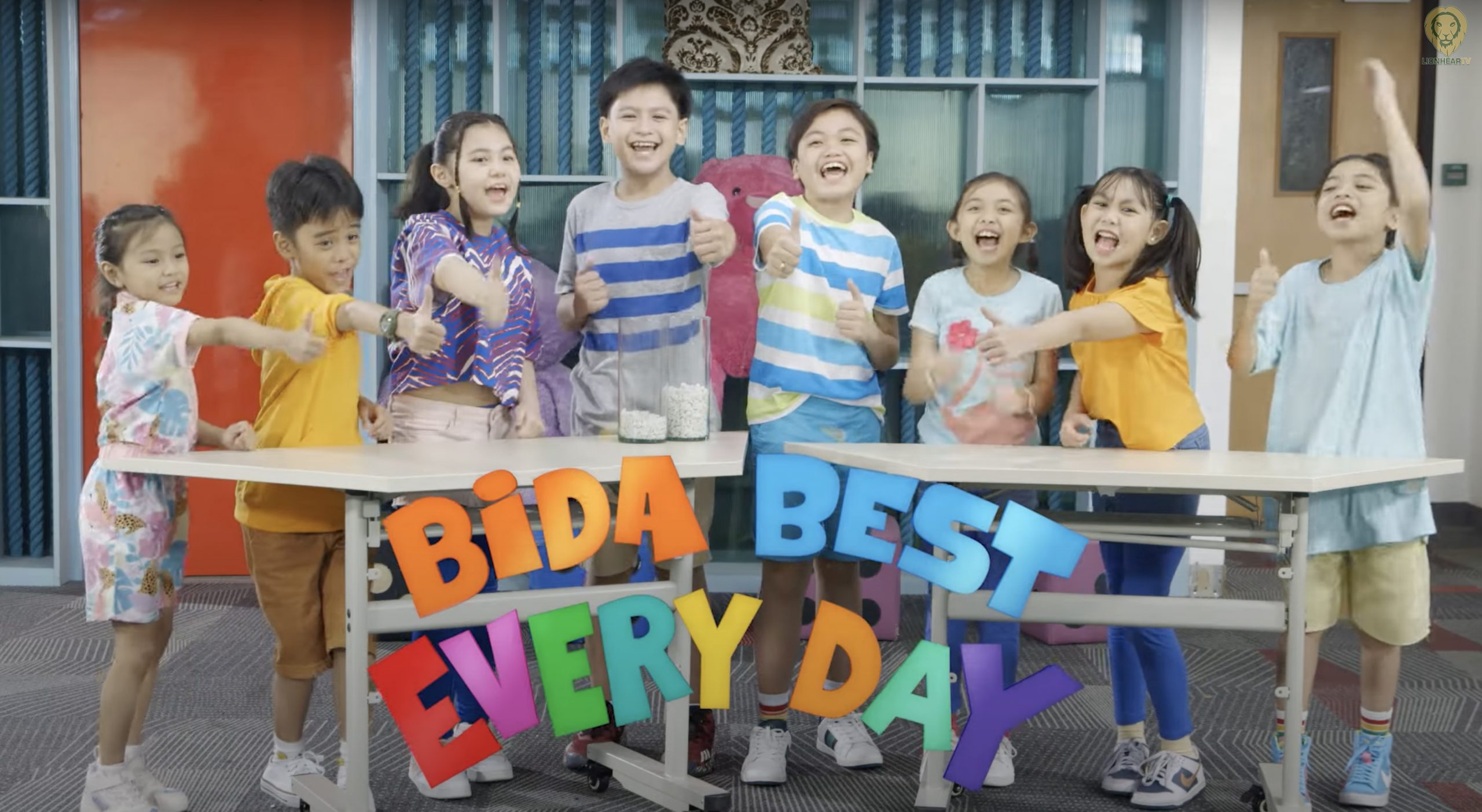 Starting June 30, "YeY Weekday and Weekend" programs will air on Kapamilya Channel, Monday to Friday, 7AM to 9AM, Saturday, 6AM to 8:10AM, on Jeepney TV from Monday to Sunday, 8AM to 10AM and, on A2Z every Saturday, 8AM to 10AM and Sunday, 9AM to 10AM. For updates, follow @ABSCBNPR on Facebook, Twitter, and Instagram, or visit abs-cbn.com/newsroom.
Comments