Filipino icon Jolina Magdangal, Jollibee's newest ambassador, knows this all too well, as she and her kids Pele and Vika really enjoy everything they have to offer children. They star in Jollibee's newest commercial, which highlights the brand's offerings that make kids the jolliest.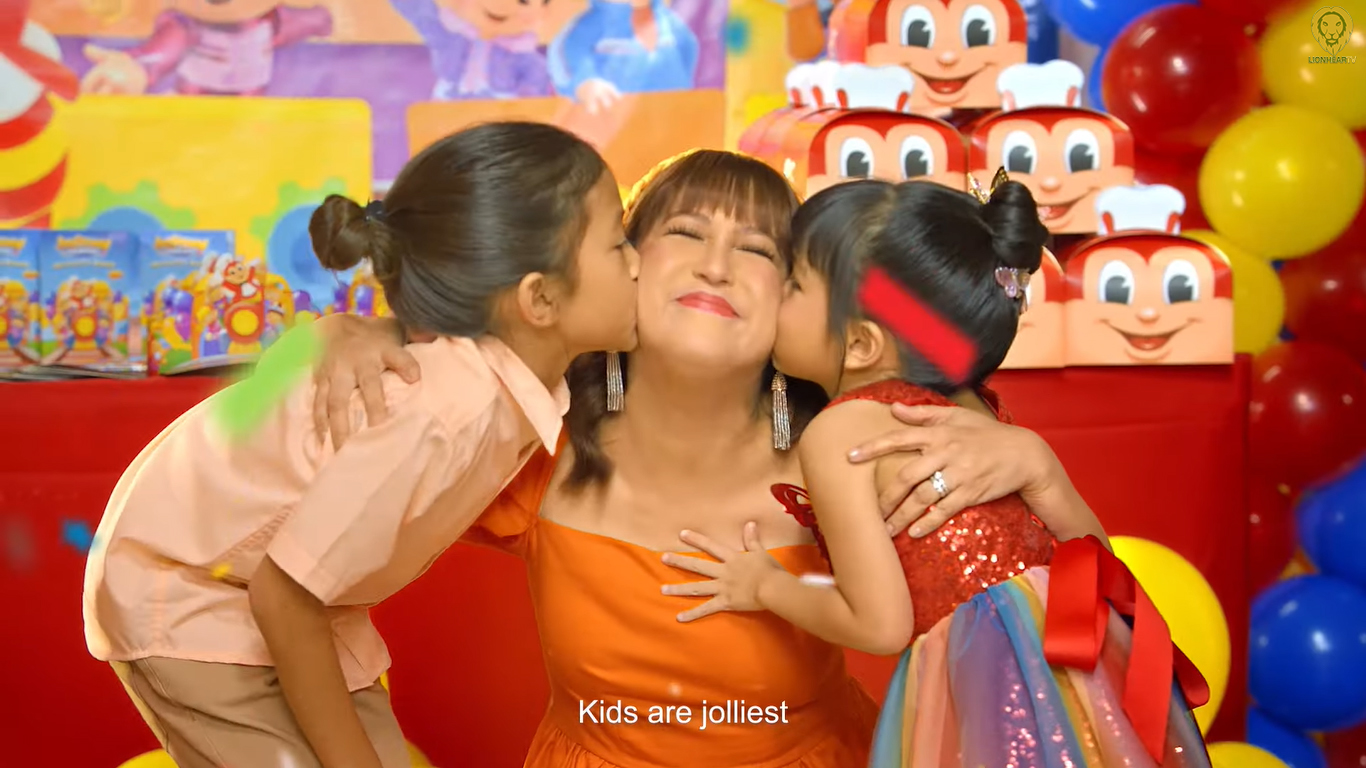 Jolina knows that Jollibee's kiddie offerings are the ultimate experience for kids everywhere. They get to learn and be creative with different toys from their favorite Jollibee Kids Meal.
The Jollibee Kids Club solidifies children's fandom and gives them access to special experiences like the JolliKids Fun Camp, which lets them experience what it's like to be a Jollikids Manager, serving Jollibee favorites to others too. Jolina knows that the Jollibee Kids Club is a special way to round out their love of Jollibee and give back to the brand that's given them so much joy over the years.
Then of course, the kids get to have the quintessential childhood experiences that Jollibee can only bring. No childhood is complete without a Jollibee Kids Party, which Jolina has made sure her own kids got to have. Who wouldn't enjoy a celebration with their friends, everyone's favorite Jollibee meals, and the iconic Jollibee squad mascots that make it a day to remember?
Lastly, there's everyone's classic favorite, the meatiest, cheesiest, sweet-sarap Jolly Spaghetti, a true cornerstone of ultimate bonding sessions between parents and their kids. The quality time you spend with your loved ones over a plate of Jolly Spaghetti on the table is undeniably valuable. From the simple act of love of mixing the uniquely delicious spaghetti sauce to little touching gestures like wiping smudges off an adorable face can truly create stronger connections between parents and children – a heartwarming experience that makes parents and their kids truly the jolliest.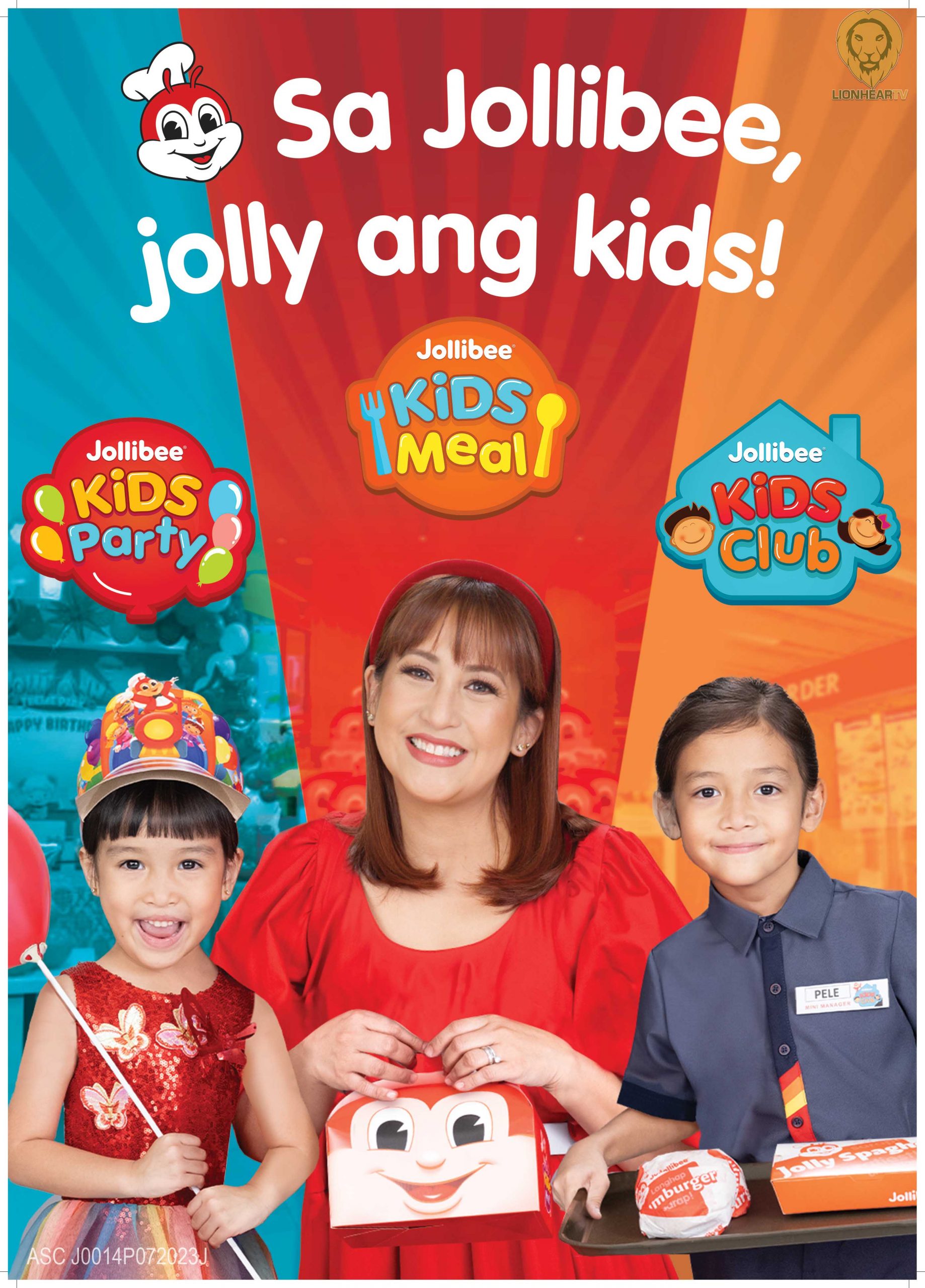 "Jollibee has been such a big part of my life for years, and I know how special it can be for parents and children. Me and my kids know this first-hand, which is why I really believe that Jollibee makes a lot of bonding moments and experiences possible," said Jolina.
"More than anyone, we know how much Jollibee means to kids everywhere, which is why we always have something in store for them. From the Jolly Spaghetti and Jollibee Kids Meal to the Jollibee Kids Club and everyone's favorite Jollibee Kids Party, kids and their families can always have something to look forward to at Jollibee," said Joseph Aruta, Marketing Director for Jollibee Noodles and Kids Categories
What are you waiting for? Make your kids the jolliest with all of Jollibee's kiddie offerings. Head to your nearest Jollibee store today to make the joy happen.
For more info on Jolly Spaghetti, Jollibee Kids Meal, Jollibee Kids Club, and Jollibee Kids Party, follow Jollibee on Facebook, and @jollibee on Twitter and Instagram.
Comments