SCG's Q2/2023 operating results have seen a business recovery due to swift adjustments to operational plans amid a slowing ASEAN and Chinese economy. SCG is primed to seize opportunities from global market recovery, focusing on the following business strategies that address global mega-trends.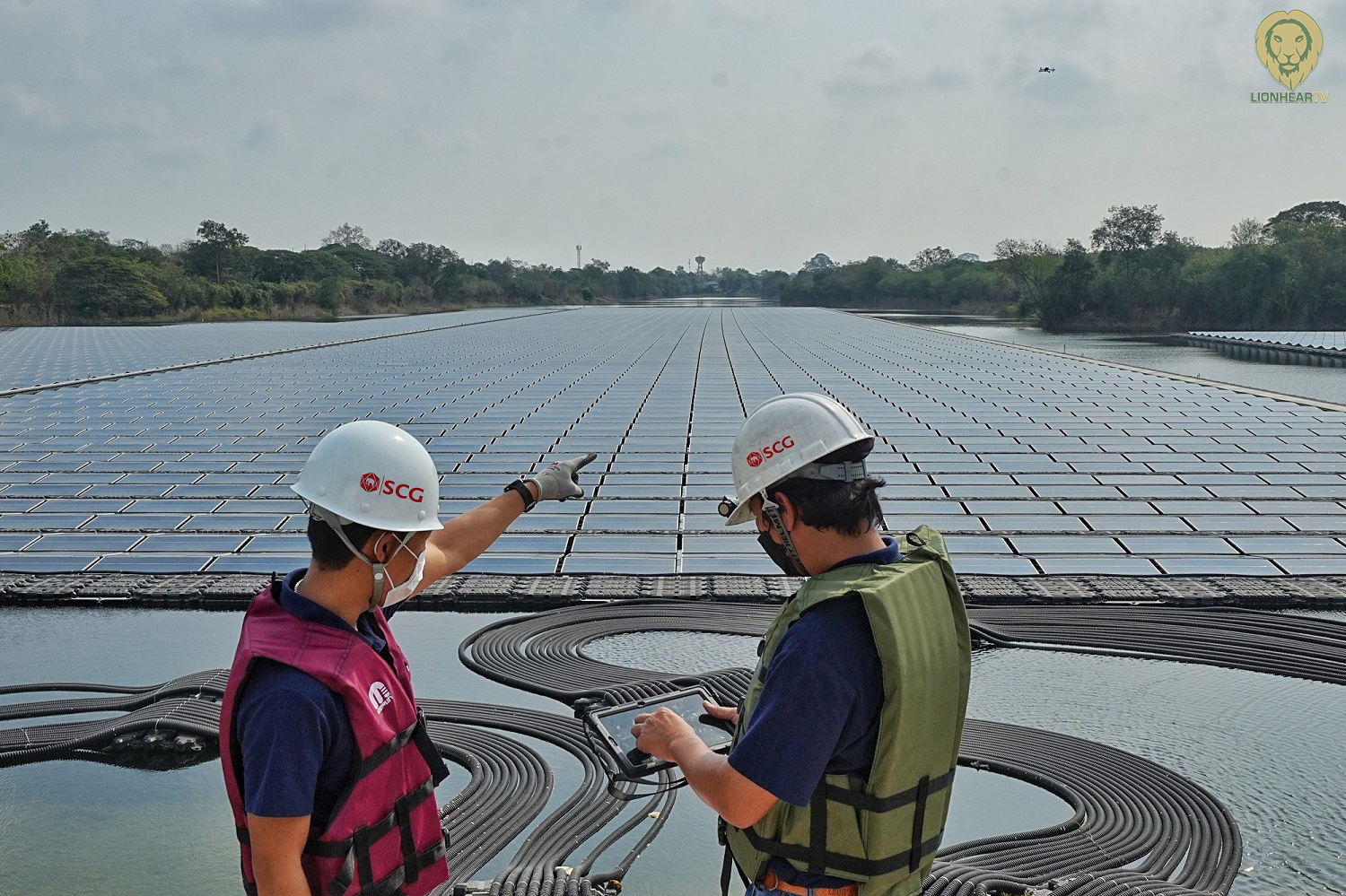 The largest integrated petrochemical complex in Vietnam, a strategic production base in
the ASEAN region with high potential. This complex produces a full range of chemical innovations from upstream to downstream aiming to serve the global market and its current customer base.
Bio-based Plastic from eucalyptus woodchips' innovation.
A project in collaboration with Origin Materials which uses advanced technology to produce raw materials for biodegradable Bio-PET plastic to further enhance green innovations in line with global market demand and ESG trends.  The latest test results successfully completed stage 1, the laboratory testing, and stage 2, the production optimization. It is ready to proceed to stage 3, which involves the pilot plant and selecting. Additionally, SCGP is researching and developing the biodegradable wooden food service packaging made from eucalyptus. This adds value to eucalyptus wood and benefits all stakeholders from the planting to the processing of eucalyptus wood contributing to the creation of sustainable income and environment.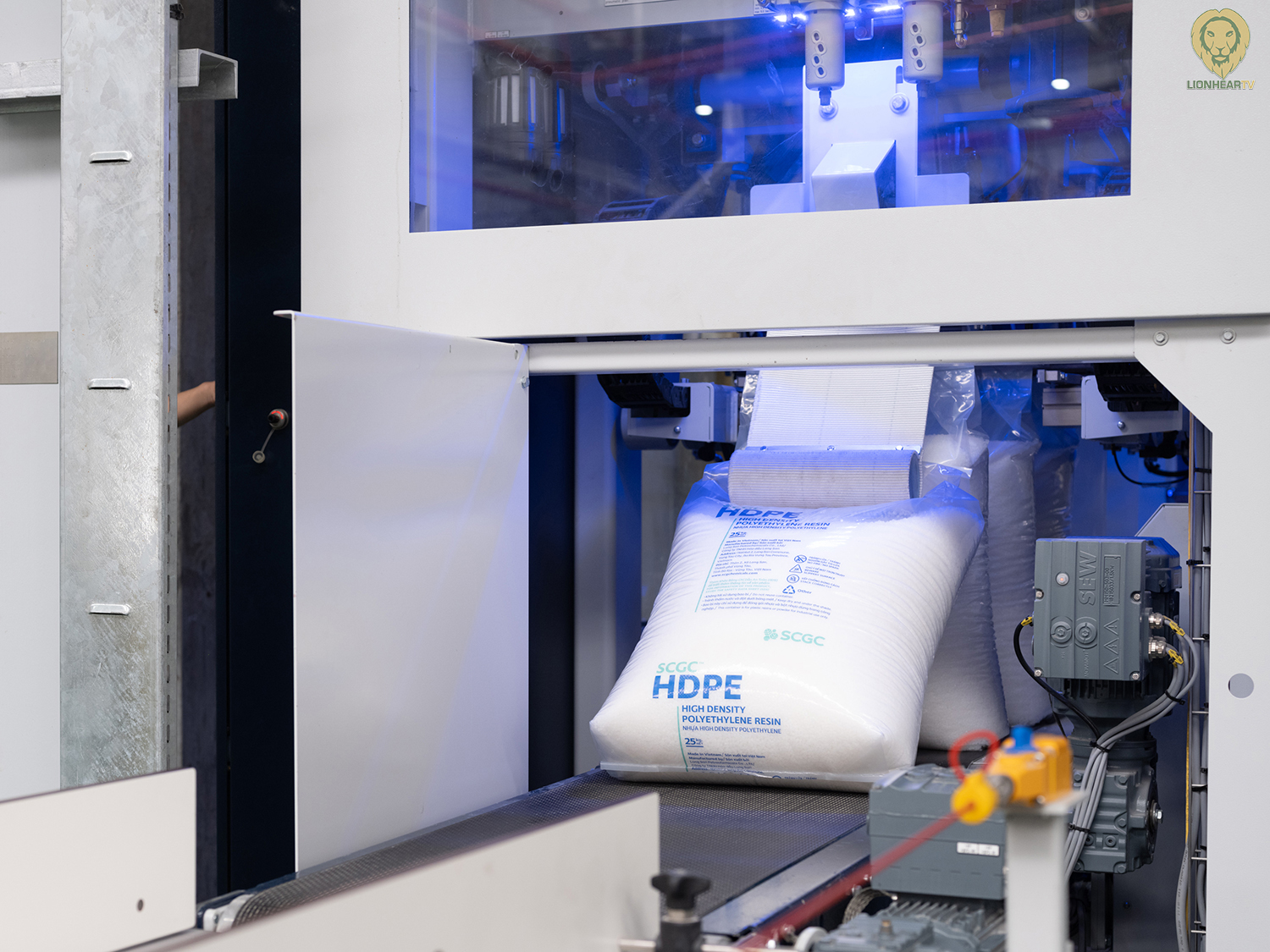 Thermal media, an innovation that stores heat from clean energy and can operate at temperatures above 1,000 degrees Celsius. This is a main component of the Rondo Heat Battery addressing the growth of the green industrial sector aiming towards Net Zero targets.
Preparing SCG Decor to enter the stock market with a focus on leading the ASEAN market in surface decoration materials and sanitary ware. This includes the Smart Bathroom innovation which has a high ASEAN market value of up to US$ 2.3 Billion in 2026. SCG is poised to seize the opportunity to take SCG Decor to the stock market to be number one in ASEAN.
Roongrote Rangsiyopash, President & CEO of SCG disclosed, "The global, Chinese, and ASEAN economies experience a slow recovery. SCG has swiftly adjusted its operational plan by reducing costs, transitioning to clean energy, and developing innovative products and services with high value-added (HVA) and green products. This, coupled with a gradually recovering Thai economy driven by tourism, and an improving building material market in touristic cities led to more robust operating results than
the previous quarter."
 In Q2/2023, SCG reported Revenue from Sales of PHP 201,587 Million (US$ 3,675 Million), Profit for the Period of PHP 13,072 Million  (US$ 238 Million), and Profit excluding extra items of PHP 8,437 Million  (US$ 154 Million) up 14% q-o-q. These are primarily due to increased sales volumes of polyolefin in SCGC's decreased energy costs.
SCG has successfully managed energy costs amid volatile energy prices. In the first six months of 2023, domestic cement operations significantly increased the use of alternative energy sources to  40%.
SCG Cleanergy who provides comprehensive electricity trading services for the public sector, businesses, and industry continues to grow boasting a production capacity of 231 megawatts in Q2/2023.
The total sales of SCGC have improved from the previous quarter due to an increase in the sales volume of polyolefins and the spreads of some chemical products.
The LSP petrochemical complex plant in Vietnam is currently testing systems within the plant in preparation for future commercial operations. SCG also forged a partnership with Avantium N.V. and IHI from Japan to build a pilot plant that can convert CO2 into eco-friendly petrochemical products and develop it into alternative raw materials.
Nithi Patarachoke, President of Cement-Building Materials Business of SCG said, "The ASEAN economy slowed down, impacting total sales across core businesses. This effect is further compounded by the exclusion of SCG Logistics' sales figures due to its merger with JWD in the first quarter. However, demand is expected to rebound, especially for innovative products and services that meet the requirements of a new lifestyle prioritizing cost-effectiveness, convenience, safety, and environmental friendliness."
The Q2/2023 operating results have demonstrated robust profit growth, stemming from ongoing effective cost management strategy.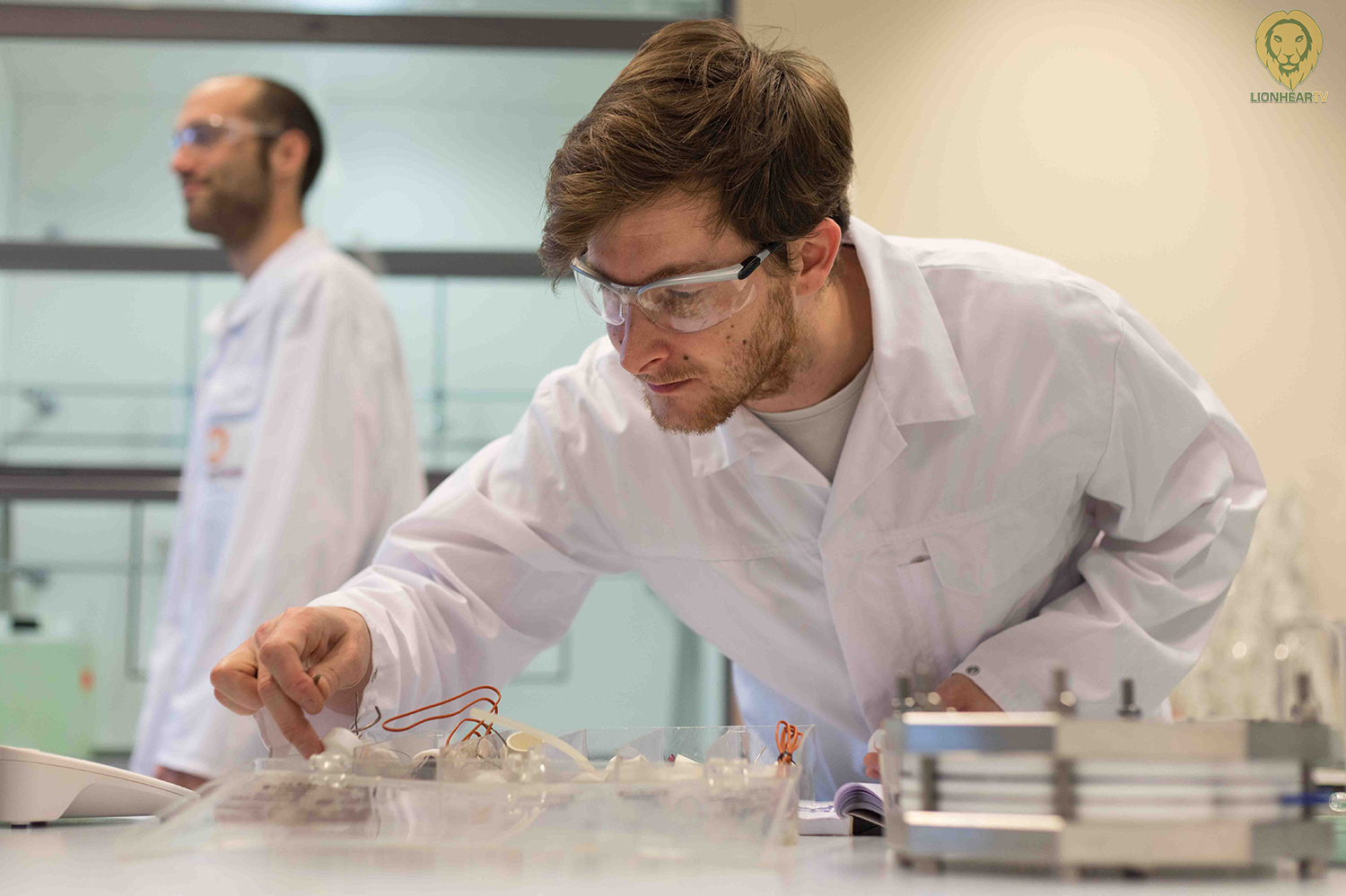 SCG's unreviewed operating results for Q2/2023
SCG registered Revenue from Sales of PHP 201,587 Million (US$ 3,675 Million) down 3% q-o-q. The Cement–Building Materials Business and SCGP saw a decline in sales revenue. Meanwhile, SCGC recorded an increase in Revenue from Sales q-o-q due to an upsurge in sales volume. SCG's Profit for the Period stood at PHP 13,072 Million (US$ 238 Million), a drop of 51% q-o-q, mainly attributable to the one-time gain from fair value adjustment of investment in SCG Logistics. Profit excluding extra items reached PHP 8,437 Million (US$ 154 Million), an increase of 14% q-o-q, largely due to dividend income from the investment business (automotive business).
For the H1/2023, SCG reported Revenue from Sales of PHP 409,833 Million (US$ 7,472 Million), down 17% y-o-y. This decrease was attributed to a reduction in all business groups' sales due to softened demand.  Despite this, Profit for the Period increased by 31% y-o-y to PHP 39,803 Million (US$ 726 Million) primarily due to the one-time gain from fair value adjustment of investment. Profit excluding extra items was PHP 15,829 Million (US$ 289 Million), a decrease of 49% y-o-y.
SCG's Revenue from Sales of High–Value Added Products & Services (HVA) for H1/2023 reached PHP 139,767 Million (US$ 2,548 Million) or 34% of total Revenue from Sales. Revenue from Sales of environmentally friendly products, Green Choice, amounted to PHP 222,011 Million (US$ 4,047 Million), accounting for 54% of total sales.
SCG's Revenue from operations outside of Thailand together with export sales from Thailand for H1/2023 registered PHP 175,774 Million (US$ 3,205 Million). This constituted 43% of total Revenue from Sales.
For SCG's operation in ASEAN (ex-Thailand), the Revenue from Sales in H1/2023 recorded a 24% decrease y-o-y, amounting to PHP 69,329 Million (US$ 1,264 Million). This decline can be attributed to factors such as reduced export activities and lower business performances across strategic markets within the region. This contributed to 17%of SCG's total Revenue from Sales. This includes sales from both local operations in each ASEAN market and imports from Thai operations. As of June 30, 2023, SCG's total assets amounted to PHP 1,466,632 Million (US$ 26,460 million). Of these, the total assets of SCG in ASEAN (ex-Thailand) were PHP 657,457 Million (US$ 11,861 million), or 45% of SCG's total consolidated assets.
The company reported H1/2023 Revenue from Sales at PHP 6,999 Million (US$ 128 Million), a 30% decrease y-o-y mainly from lower sales in Packaging and decreased exports from Thailand.
SCG in the Philippines
Resuming live events post-COVID-19, SCG Marketing Philippines featured its innovative solutions at Thailand Week 2023 and PHILBEX Davao 2023. And it also showcased new COTTO Sanitary Ware products at an event hosted by Sanitec. Through these platforms, SCG successfully showcased its cutting-edge products and services, leaving an impression on visitors.
Furthermore, SCG continues its local expansion with the soft launch of its Hardware and More (HAM) main branch in Pasig. The opening of this branch in June 2023 signifies SCG's commitment to providing a wide range of high-quality products and competitive pricing to customers. This new addition solidifies SCG's retail footprint in the region.
Mariwasa Siam Ceramics Inc. maintains its community presence in line ESG approach by sponsoring organizations, including the University of the Philippines – Diliman's College of Architecture, GMA Kapuso Foundation among others. These partnerships involving product donations and event sponsorships, help SCG and Mariwasa establish themselves as trusted and socially conscious companies. These collaborations not only enhance Mariwasa's brand visibility and awareness but also strengthen the reputation of SCG as a community-focused company.
Comments