With its parent company servicing over 165 destinations in 25 countries, AirAsia Philippines, Asia's leading Low-Cost Airline is now connecting Ninoy Aquino International Airport (NAIA) to more than 130 destinations in the Asia-Pacific and the Middle East with Fly-Thru.
Fly-Thru gives guests easy access to international destinations such as the Maldives, Perth, Sydney, Melbourne, India, Sri Lanka, and Jeddah from NAIA Terminal 3 via the Kuala Lumpur and Bangkok (Don Mueang) hubs.
This is on top of the 13 international direct flights to Kota Kinabalu, Macao, Taipei, Hong Kong, Seoul, Kaohsiung, Kuala Lumpur, Osaka, Guangzhou, Shenzhen, Bangkok, Tokyo, and Shanghai, the airline is servicing out of NAIA T3.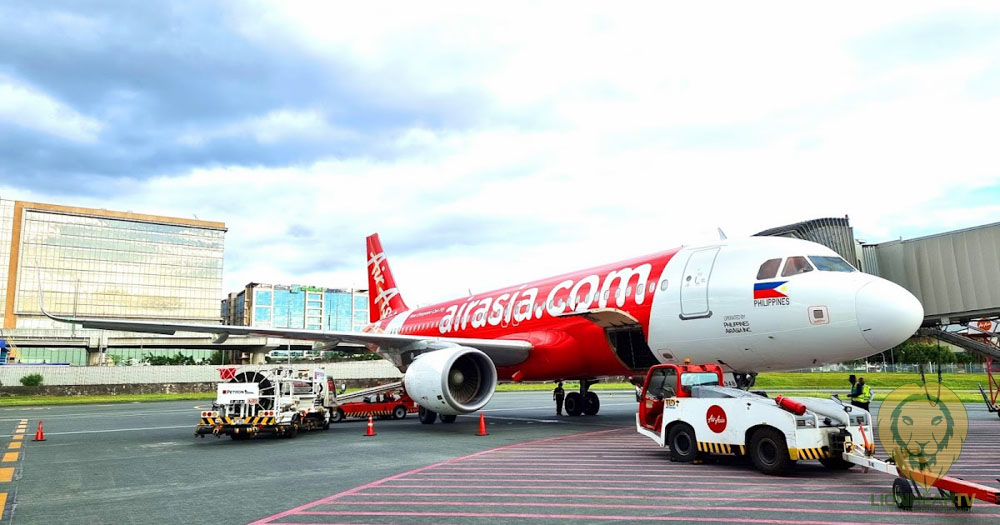 AirAsia Country Head for Communications & Public Affairs First Officer Steve Dailisan said, "What AirAsia Philippines is offering is unprecedented connectivity to over 130 destinations in the Asia-Pacific including the Middle East compared to other carriers.
This gives our guests a wide range of travel destination choices not only for the Ber months but all year round while maintaining the best value for money and the world-class service AirAsia is known for. We would also like our guests to become familiar with our wide route network as we prepare to expand our operations next year."
AirAsia's Fly-Thru is expected to elevate further NAIA which recently received an accolade as the 15th most internationally connected low-cost carrier airport megahubs in the world for 2023 by Megahubs Index.
Aside from connecting Manila to various international destinations, AirAsia's Fly-Thru provides guests with seamless connectivity from domestic (NAIA T2) to international (NAIA T3) and vice-versa.
Also available for purchase via the AirAsia website or Superapp when you book a Fly-Thru flight are the following: up to 60kg baggage allowance, Xpress baggage delivery, boarding and check-in, and unlimited change of travel date and time.
To smoothly facilitate international travel, AirAsia Philippines is strongly advising its guests to be at the airport at least 4 hours before their scheduled departure.
In the same manner, domestic guests are also advised to check-in, 3 hours before their flight. Guests are also reminded to regularly visit airasia.com for updated flight schedules and other important advisories.
Comments