As your Mobile leader, Globe shows immense appreciation to its loyal customers with its innovative Rewards Program. After all, in the world of Globe, every user is a star who deserves a little extra sparkle!
Globe Rewards is more than just points and vouchers. It's a heartfelt embrace from Globe to its vast user community, a massive THANK YOU to everyone who chooses Globe.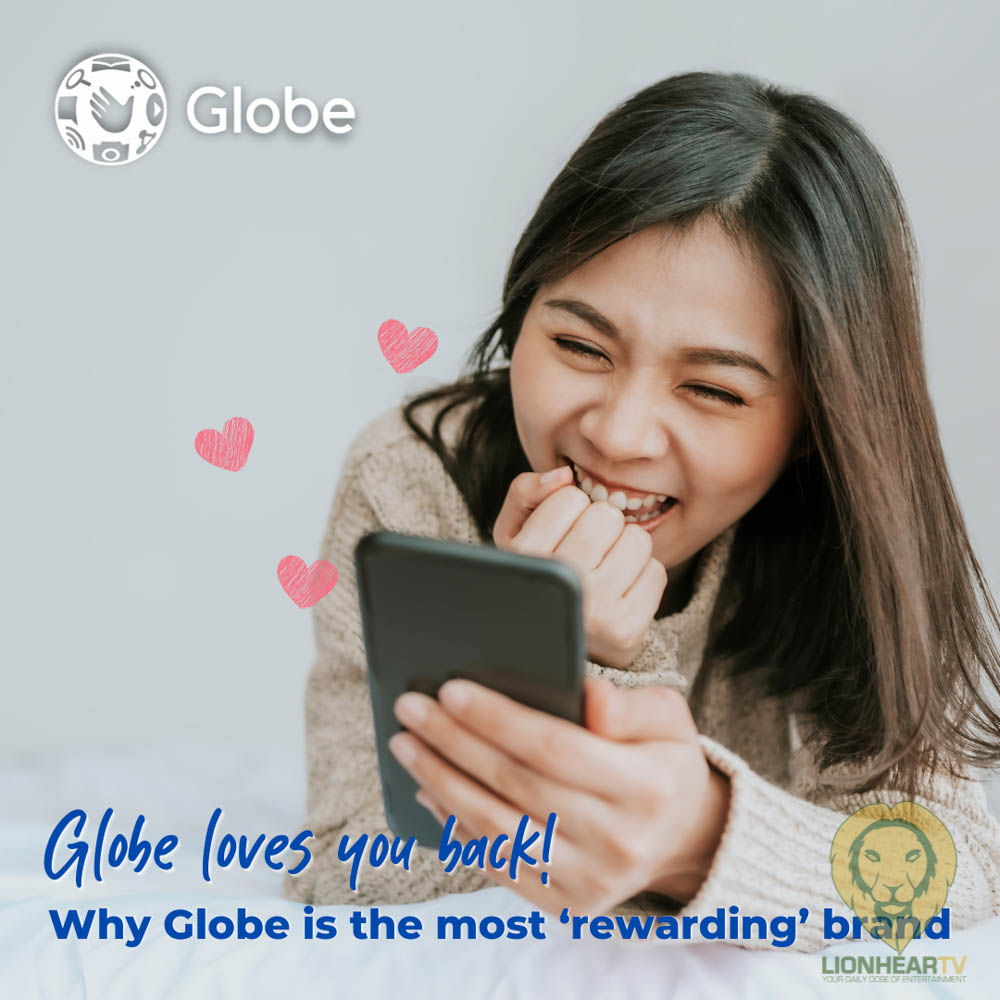 Here are the ways you'll feel the love from Globe:
Use more, get more rewards!
Every interaction with Globe, from a simple reload and monthly Postpaid usage, to broadband plans and Prepaid WiFi, is a ticket to a whirlwind of points. It's Globe's way of ensuring that your every moment with the brand translates into a treasure trove of delightful surprises.
Unlock a universe of Perks with the GlobeOne app!
The GlobeOne app is a passport to a realm brimming with rewards. Check out a vast array of offerings, from indispensable life essentials, delectable food options, shopping extravaganzas, health and wellness perks, to the adrenaline rush of gaming and entertainment.
And the fun doesn't stop there! With countless ways to utilize those hard-earned points, every day turns into a celebration. Whether it's snagging a coveted reward, grabbing those limited-time flash deals, or simply using points to indulge in over 100 partner stores nationwide, you have easy access to endless possibilities.
A heart that gives
But Globe's vision extends beyond just rewards and treats. It's about making a tangible difference. Globe Rewards opens up a pathway to philanthropy, allowing you to help your favorite charities by donating your points.
It's a gentle reminder that while enjoying these benefits, there's also an opportunity to touch lives and create ripples of positive change.
Globe's Rewards Program is a testament to the brand's unwavering commitment to its customers.
Comments