| In line with the commitment to provide elevated lifestyle and tech experiences that are accessible to all – Globe Telecom today proudly opens its newest store in Glorietta 3, an upgraded hub where consumers can experience next-level service and the latest innovation.
This momentous milestone for the tech trailblazer sets the bar higher when it comes to in-store experiences and services, aligning its next-gen site improvements with the concept of enabling a "life upgrade" for its customers, one powerfully underscored by embracing positive change and advancement.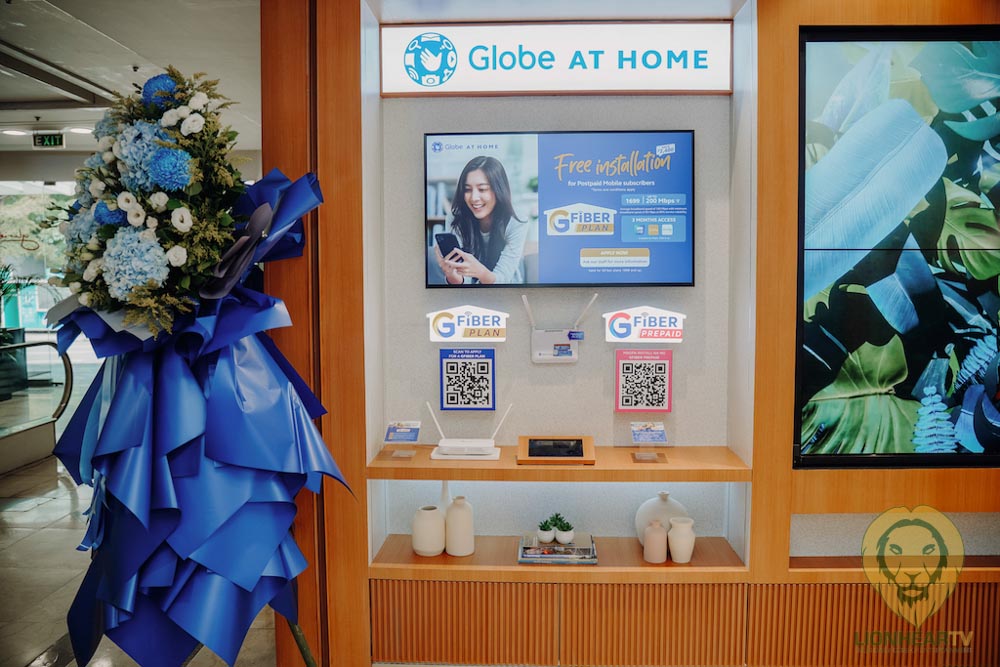 Redefined and upgraded experiences
The new Globe store, designed by the award-winning Landor and Fitch company, affirms and addresses customers' changing needs – even beyond the usual telco offerings – further bridging their offline and online experiences. It evokes a sense of fun, creativity, and wonder, making customers feel at home and inspired during each visit.
From enabling digital check-ins that make visits significantly easier, to providing modern online shop screens and the first-ever biggest multi-touch wall in a Globe Store that allows customers to shop for devices, accessories, and services that complement their lifestyle, Globe promises a seamless journey from entry to exit.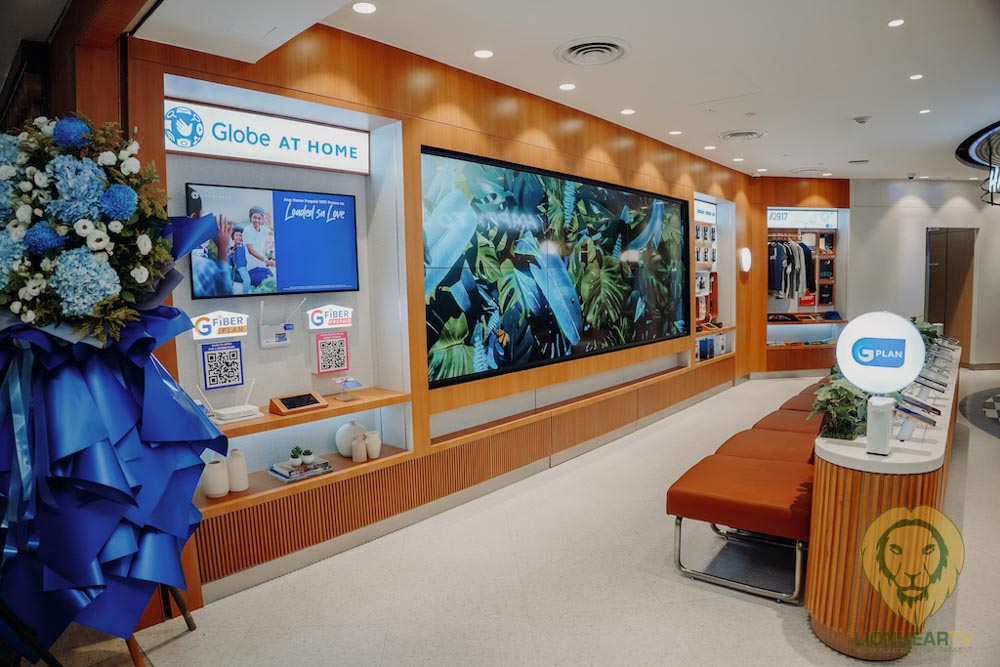 This convenience allows customers to make the most out of their visit without hassle – allowing them to focus on the moments that matter most to them.
Furthermore, customers can rest assured knowing that across their retail adventures and transactions, whether in-store or digital, they'll enjoy personalized support through GlobeOne Cares – an on-demand service that expresses Globe's reliability for each lifestyle.
Should customers wish to check out the latest gadgets from the world's leading brands, they're in for a massive treat as the new Globe store makes browsing the latest gallery of devices genuinely immersive.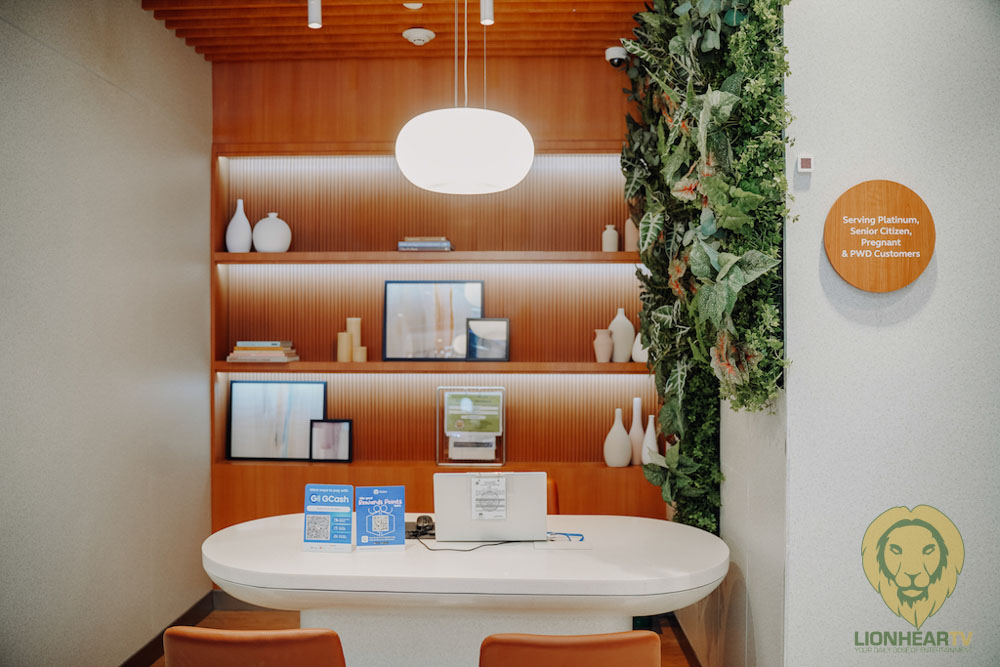 With Globe's on-ground team ready to provide expert know-how and tips, they can learn more about the newest tech as they try them out before purchase, ensuring a solid fit for the life they're building.
Other lifestyle-enabling features of the new store include Globe's Grab & Go Vendo and 917 Merch Bar, where customers can easily get the latest collection of 917 shirts and accessories for everyday use.
A 360 Service Hub will also be open for tech assistance and personalized consultation, ensuring that any concerns or queries will be promptly addressed.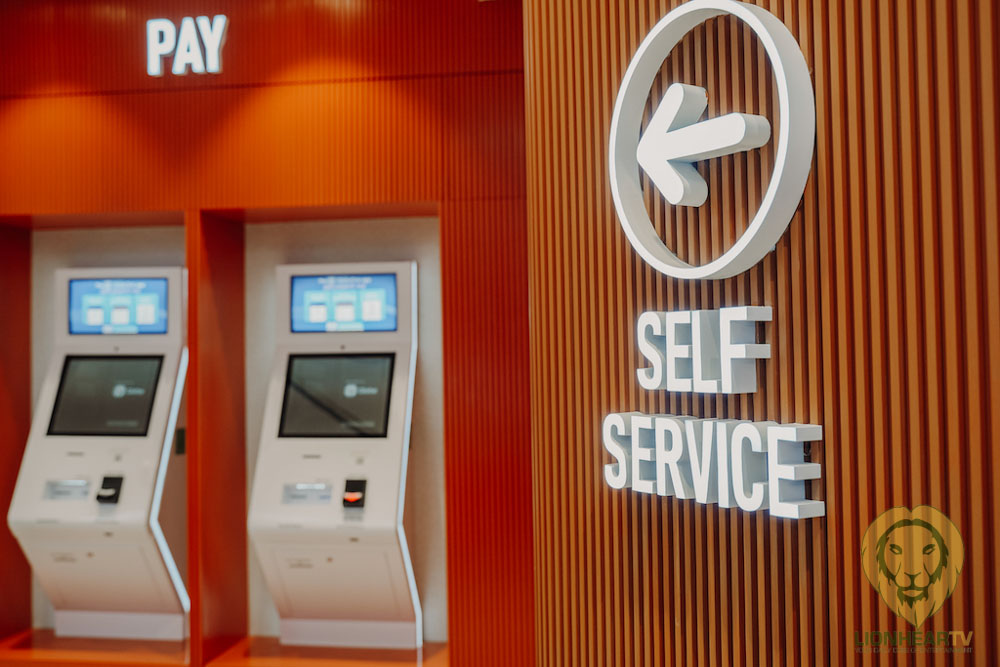 Globe for one, Globe for all
As one of its new features and possibilities, the Globe store can also be used as a community hub – a space envisioned to spark big life-changing passions and inspire positive movements among individuals, communities, creators, culture groups, and collaborators.
It can be transformed and customized to cater to special events and interest-specific activities, made even more engaging by the store's interactive wall. Thrilling events will happen in this space, so calendars need to be marked!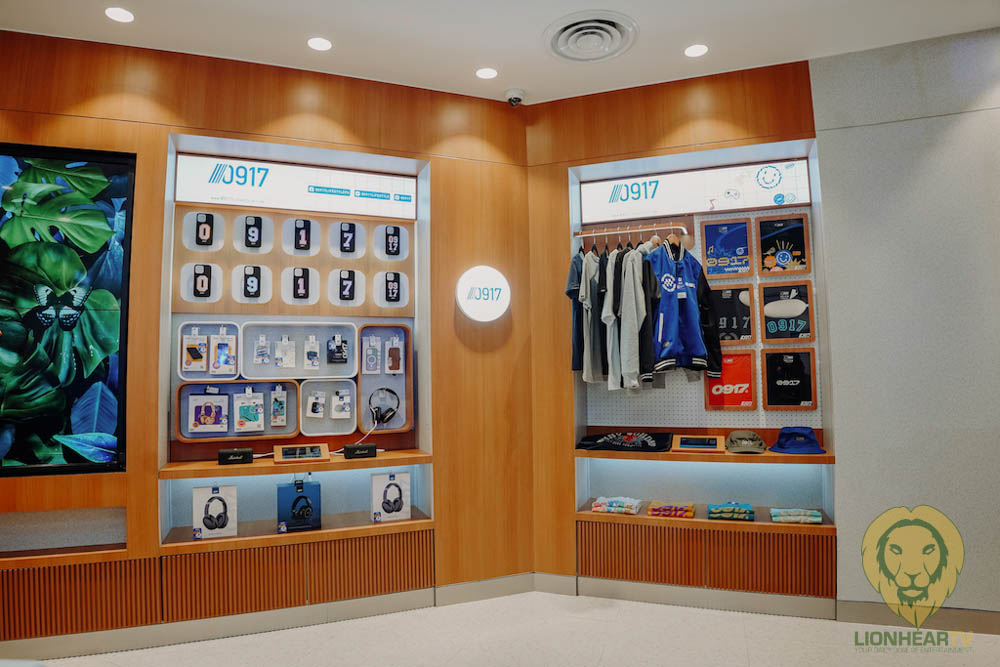 These new offerings are best enjoyed in person, so customers are invited to visit the new Globe store today – where aspirations are made possible and elevated experiences happen every day.
Comments