'FPJ's Batang Quiapo' star and vlogger Toni Fowler has been slapped with criminal charges by the Kapisanan ng mga Social Media Broadcaster ng Pilipinas, Inc. (KSMBPI).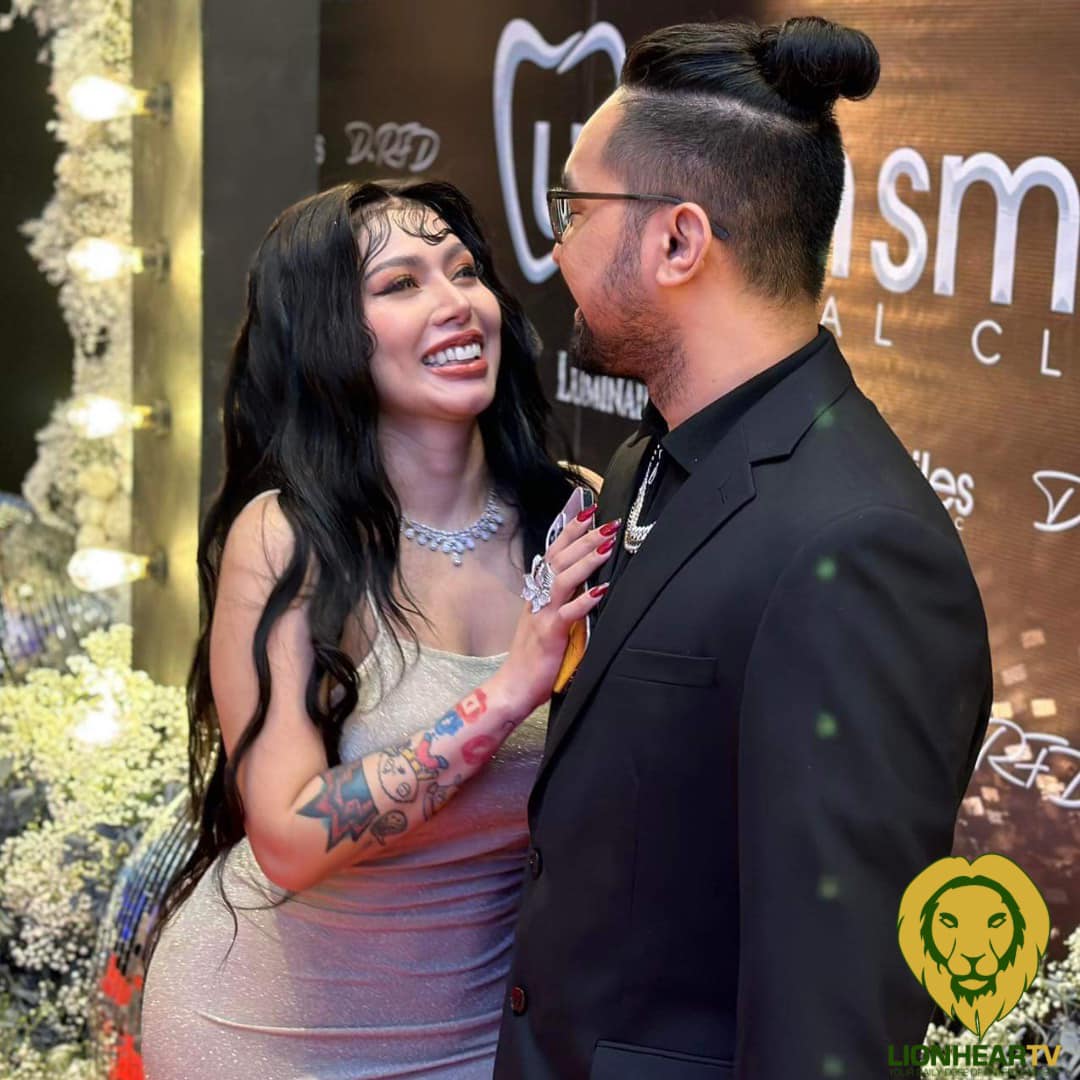 The case has been filed with the Pasay City Prosecutor's Office.
According to reports from DZBB, Fowler is facing charges for violating Article 201 of the Revised Penal Code in connection with the Cybercrime Prevention Act of 2012.
The case stems from three music videos created by Fowler that are alleged to contain explicit content. These videos have raised concerns, particularly because a significant portion of Fowler's audience consists of young viewers.
This development follows recent criminal charges filed by KSMBPI against Vice Ganda and Ion Perez.
Toni Fowler is widely recognized for her humorous and relatable content, which often revolves around her daily life, family, relationships, travel experiences, motherhood, and beauty and fashion advice.
She has garnered a massive following on various social media platforms, with over 7 million subscribers on YouTube, more than 13 million followers on TikTok, and 4.8 million followers on Instagram.
Comments