Antoinette Jadaone's take on the life of a fan and a celebrity is both dark and bold. I was a bit disappointed with the LizQuen (Liza Soberano and Enrique Gil) film–Alone/Together (2019) that I found some loopholes in the development of Soberano and Gil's characters and even the one portrayed by Adrian Alandy.
However, after watching Fan Girl, Jadaone redeemed herself in many ways. Her unknowing queries about a fan and a star led her to extensive research, which made up the story's background between Jane (Charlie Dizon) and the fictionalized Paulo Avelino (Paulo Avelino as himself).
The movie's theme is sort of familiar since Nora Aunor once assumed the lead role of an obsessed fan Bona over a bit-player for movies Gardo as portrayed by Philip Salvador. The only difference is that Avelino's role in this 2020 Metro Manila Film Festival entry is more glamorous.
Though 16, Dizon's Jane is far braver in terms of risking things. Unlike Aunor's Bona, who chose to submit herself to Gardo, Jane is more satisfied with herself. 
Kudos to Jadaone's subtle means of making a radical statement. That part where Paulo Avelino was peeing on a government agency-engraved stone mark beside the highway is worth the applause. Well, that scene has double innuendos. After all, it went viral. 
Perhaps, the scene when Paulo called Jane that she's just a fan–was enough to stir the viewers' senses. It doesn't mean that a fan, like a voter, has no more voice after electing an idolized leader. A fan has the power to examine a particular celebrity whether he or she deserves the adulation because he or she is inspiring or a role model.
Frankly, if a moviegoer has to look deeper into the context of Avelino's sex scene with Dizon–it can very well be compared to a political matter. It is masquerading as something erotic, but it can be tragic.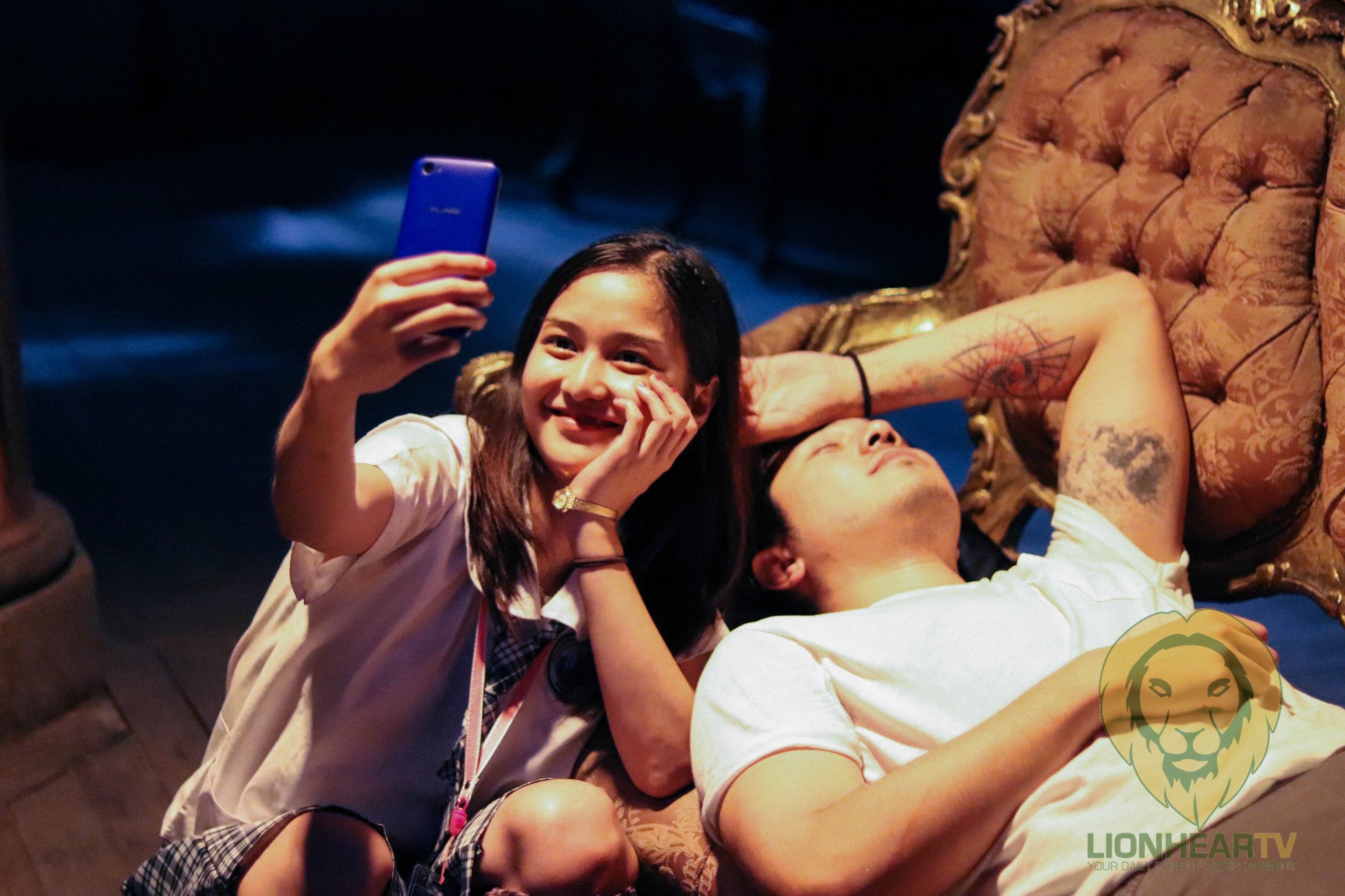 Dizon's acting is a no-acting performance. She was all-candid with her reactions. Avelino did challenge himself by having no reservations of tainting his wholesome image as an actor. He just gave a beautiful depiction of a more human, Paulo.
Neil Daza's impeccable photography also deserves recognition. His shots were breathtaking. It paints the perfect descriptions for each scene and also moves the storytelling with the appropriate emotions needed.
Fan Girl is about a fanatic high school girl's obsession over a big star, Paulo Avelino. One day, at an event for Avelino's movie promo, it led her to hide at the back of her idol's pick-up and ride with him home. She ended up in an unfamiliar house in an unfamiliar place with an unfamiliar Paulo Avelino. She thought she knew very well, but it turned out the contrary.
Still streaming over Upstream.ph during the Metro Manila Film Festival 2020 run. Let's hope both Dizon and Avelino bring home the best actor and actress awards, respectively.
Comments