Former ABS-CBN's Star Magic head Johnny Manahan—popularly known as Mr. M—has finally broken his silence regarding his departure from the Kapamilya network.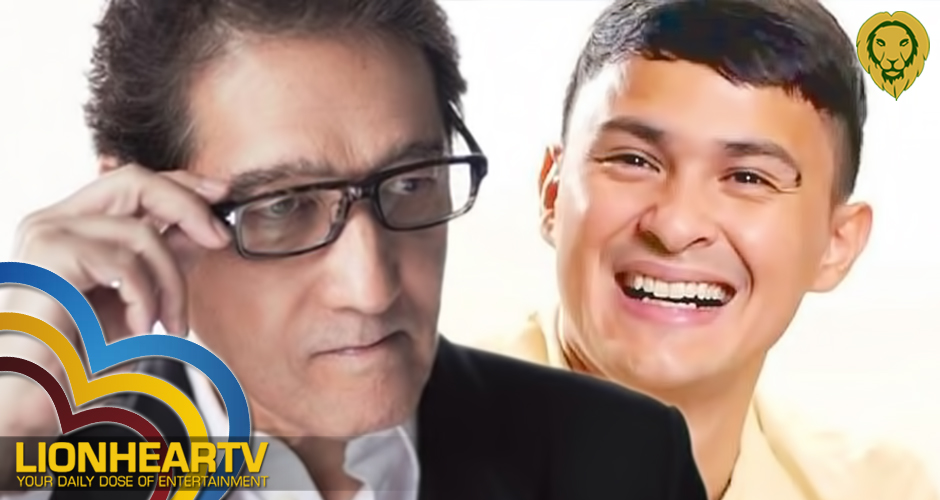 Manahan is now with TV5 where he produced and directed two variety programs for Brightlight Productions namely: Lunch Out Loud and Sunday Noontime Live.
The talent manager revealed the reason during Summit Media's "Sandwich Session," a virtual conference attended by other digital sites.
According to Mr. M, the reason he left the network was because of its decision to start a "shadow talent center" that is separate from Star Magic. He thought that they, at the talent agency that he's managing, will be the ones to manage those people. However, he was wrong. Apparently, the 'shadow talent center' had separate managers and talents.
"(Talent management) will work if there's only one Star Magic," he said. "(But) there was a 'shadow' Talent Center. They had their own managers, and they managed their own stars, who were the people from Pinoy Big Brother. We (Star Magic) expected to manage these people, but they set up their own organization. That didn't sit too well with my people," he continued.
As a result, he felt that they didn't matter.
"That makes us irrelevant," he added. "Maybe they were trying to make us irrelevant."
Manahan said that he tried taking the matter to the upper management but his concern was unheard.
He also recalled how the former ABS-CBN heads would react if he told them his concern. He said that he is certain that the previous presidents would do something about the "shadow talent center".
"I miss the days when (former ABS-CBN Presidents) FMG (Freddy Garcia) and Charo (Santos) were around," he said. "Because of their high ethical standards, they would have done something about it. As FMG used to say, 'kanya kanyang raket yan!' Raket namin yan: the discovery and training of artists, not anyone else's!"
With his concern ignored, there was a growing feeling that they are not as important as they did back then. With another talent management center, their morale as the number one talent agency was gone.
"It was a corrosive thing to do, having another talent management center there," he added. "We were proud of the fact that, when we were there, Talent Center was always number one. We held it at that level."
Still, Manahan admitted that it was not a nice thing to do for his part. Nonetheless, he focused on other things.
"That wasn't a nice thing to do. That was one of the things I thought about that led me to think that maybe I should forget about it. And think about other things," he said.
With him finally revealing his reason, actor Mateo Guidicelli over his Twitter account showed his admiration and respect towards the talent manager.
"The man has spoken. So much respect for this man," wrote Matteo.
The man has spoken. So much respect for this man. https://t.co/tEVrdI2egt

— Matteo Guidicelli (@mateoguidicelli) January 20, 2021
Matteo was a former Star Magic talent for 15 years. Last 2019, he transferred to Viva Artists Agency because of his now-wife Sarah Geronimo.
Comments