Two Ex-PBB housemates Shoichi Oka, the babyface-on-the-outside among the Pa-Mine Pare candidates, is the most adventurous.
At the media conference of Pa-Mine Pare, Oka revealed that if he will clinch the lead role in the series, he is willing to go to the extent of doing a scene for the Boys Love series.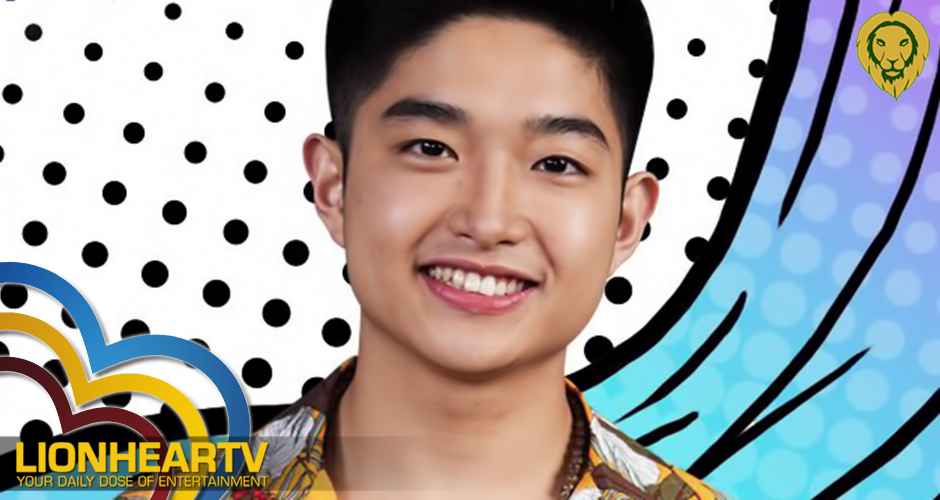 The Ex-PBB star said that as an actor, he would give what the story requires of him.
"Para sa akin katulad nga po ng sinabi ni Sir Dondon kumbaga sobrang tumitindi na din yung [BL Series] kung sakaling anong nakakabagay doon sa scene."
Also, he wants some challenge in his acting career, especially on a BL series. Holding hands or even kissing is a non-issue to him.
"And willing din naman po ako na i-challenge ang sarili ko.Kaya medyo okay lang po yung mga holding hands yung mga kissing scene."
But the 21-year-old aspiring actor shocked the attendees is his willingness to do a shower scene [if he need be].
"Pero kung sakali na dumating sa time na yung parang sa shower [scene] ganun siguro kaya ko naman siguro. I will challenge my self naman po."
Does this mean Shoichi Oka is the best fit for the role?
Pa-Mine Pare is an upcoming interactive BL series that allows audiences or viewers to choose who or what will happen.
Before the series rolls, viewers can decide who will take on the coveted role. Will it be Shoichi Oka or the other candidates like Gian Wang, Ali Abinal, Eian Rances, and Tan Roncal.
Pare Pa Mine will be hosted by ABS CBN TVDG under PiliKula.
Comments