There are many creative ways you can keep family bonding fun and exciting while staying at home, and it all begins by saying YES!
Here are some fun ways to create even more memorable family bonding times: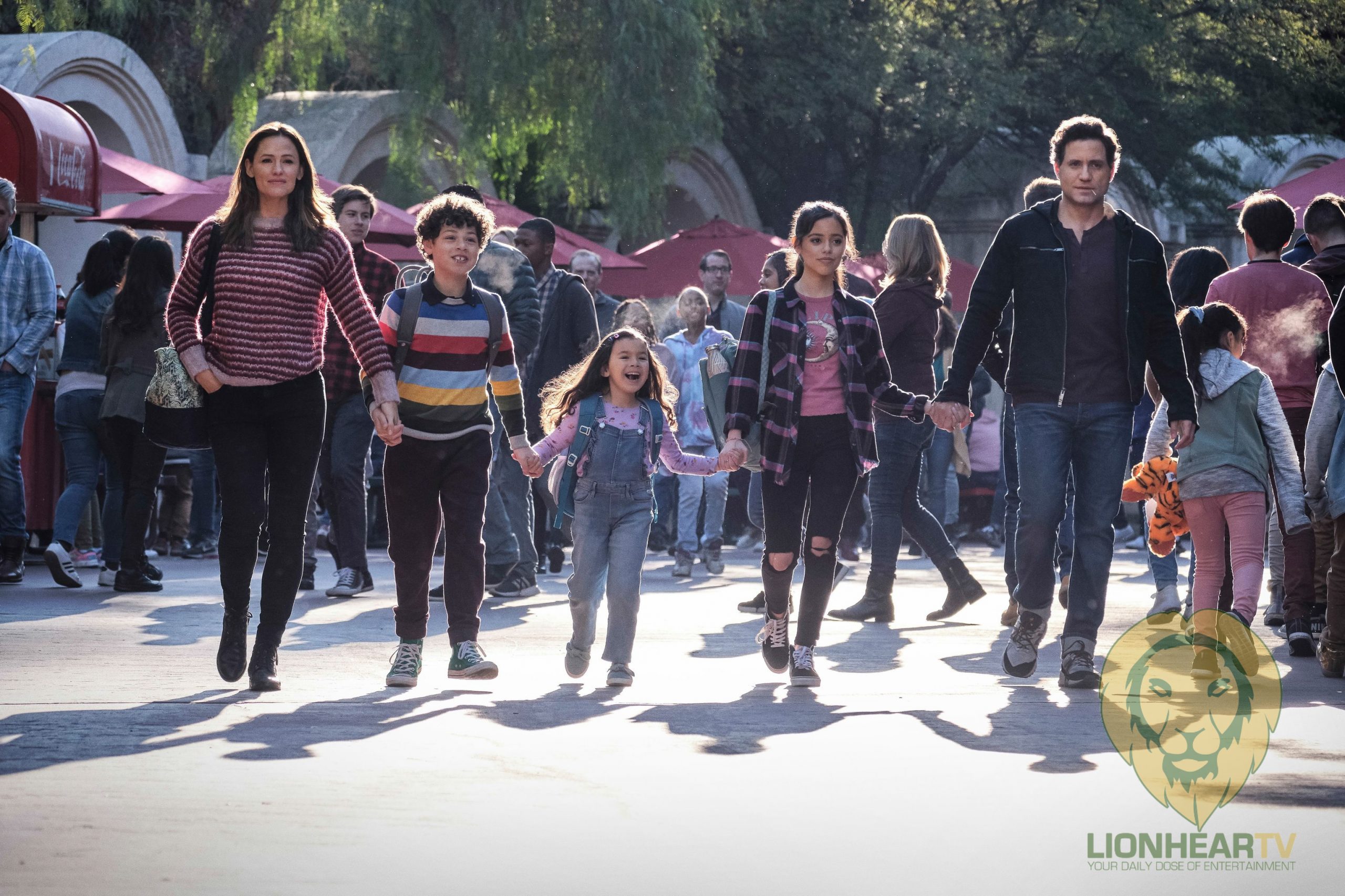 1. Say YES to a more exciting family meal time – Synchronize your work breaks with the kids' health breaks from school, giving you the much-needed opportunity to relax and insert a bit of family time. Besides eating together, why not bring the kids to the kitchen and make fun meals together as well? The little ones will enjoy preparing simple snacks like a club sandwich or designing chocolate chip cookies with frosting and sprinkles, while older kids will feel like boss chefs after cooking meals such as lasagna or creamy cordon bleu. Inviting them to help out in the kitchen is a delicious family activity that will definitely hone kids' cooking skills while having a ton of fun during and after making their fave dishes!
2. Say YES to extended game time – Reward children who did a good job in school and good deeds at home by giving them extra hours of entertainment via their gadgets and games. Join in the fun and learn how to play their favorite games with them — and maybe against them, too, in a fun family competition!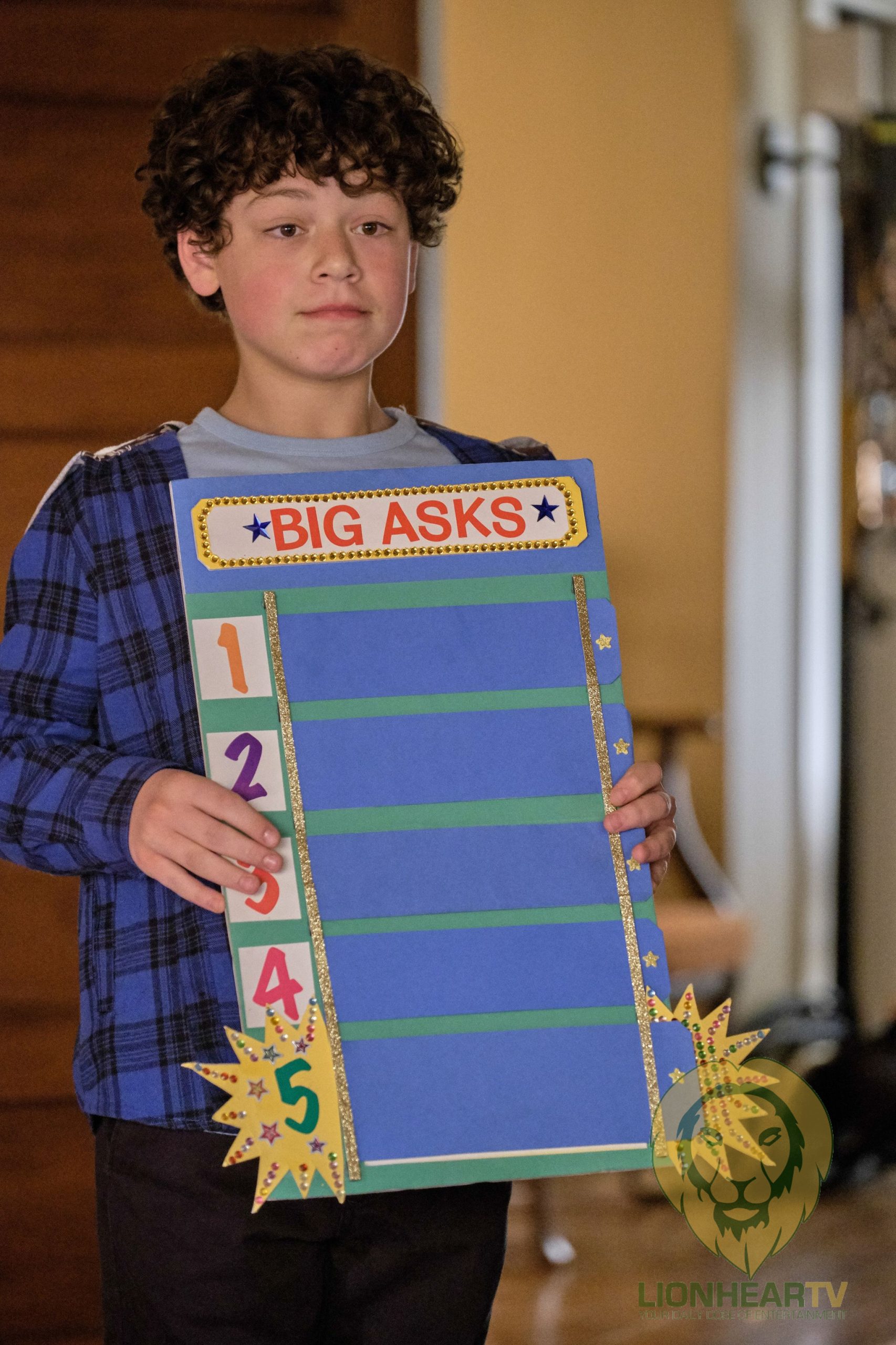 3. Say YES to learning – Who said learning is boring? Besides the usual fun activities, try something new with kids and perform cool projects together. You can get them started on exciting STEM projects (like an experiment on how to build an erupting volcano), or create a mini-show together (with their own screenplay, costumes, and acting!). Learn new skills as a family, which can hone kids' minds, opening them to a world of possibilities as they grow older.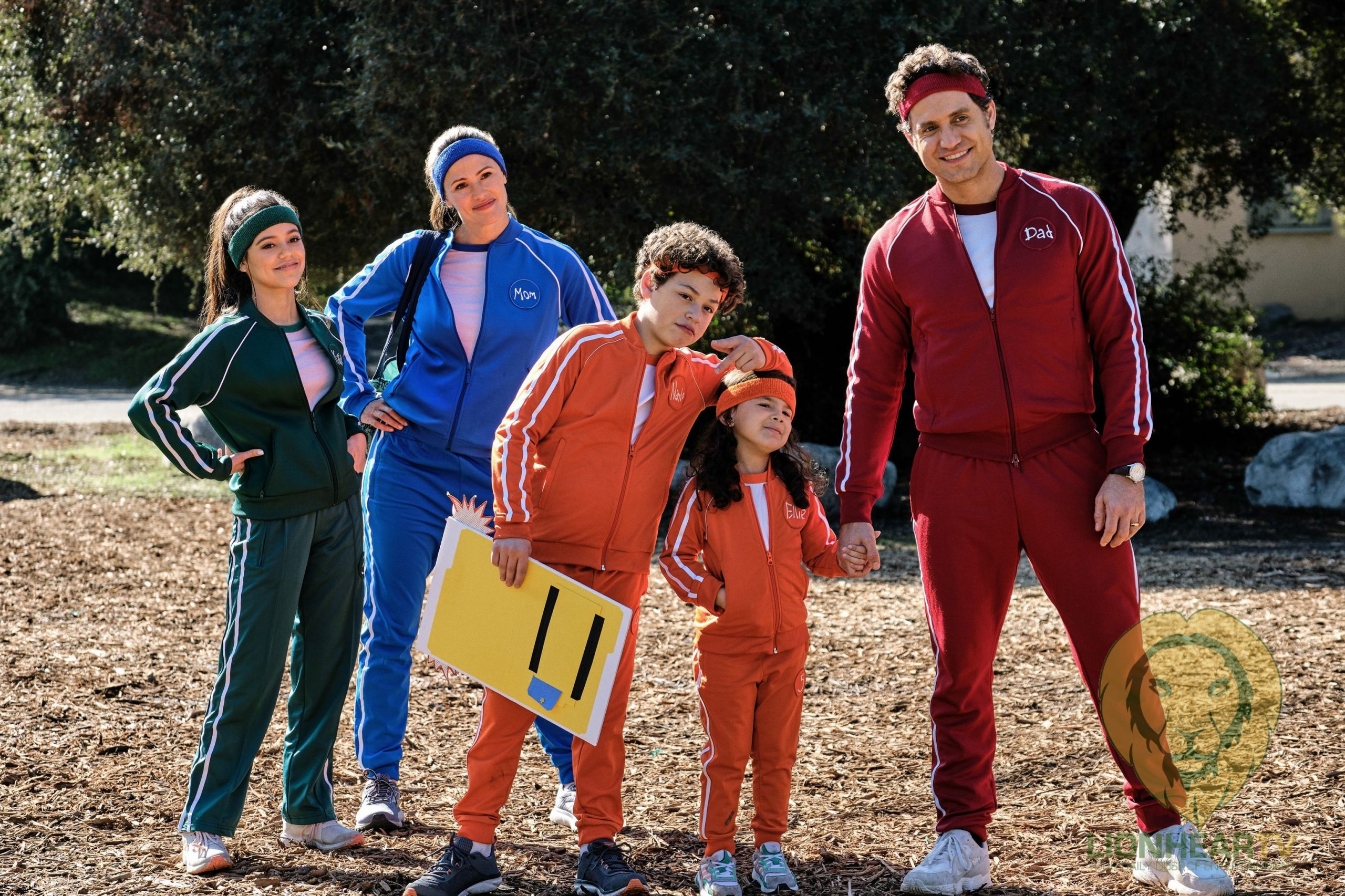 4. Say YES to family fitness – The family that exercises together… has tons of fun together! Even a short walk or run around the garden will give you and the children a good dose of mood-boosting energy. If you prefer working out indoors, there are kid-friendly exercise videos online that the whole family can do. Either way, you can make your family fitness routine more fun by turning it into a contest, where the winner gets to choose what the family can have for dinner, or perhaps dibs on the biggest dessert!
5. Say YES to enjoying watch parties on Netflix – Movie nights can be even MORE fun with Netflix! Have kids choose their favorite titles and turn your living area or bedroom into a screening room for a full cinematic experience. Prepare popcorn or more movie snacks, dim the lights, maybe even print out DIY movie tickets and throw in lots of pillows for extra comfort!
Netflix offers a ton of exciting shows that are appropriate for all ages. Adults have the option to let kids explore the service on their own during their free time. Setting up the necessary Parental Control features available on the service is super easy. Follow these steps before letting kids explore Netflix on their own:

Create their own profiles with specific maturity settings – Allow them to explore Netflix on their own using the profile that you created with the age-appropriate maturity settings. To modify each profile's maturity setting, change it via the account settings. Open the Profile and Parental control settings of the kid's account, and manually set the appropriate maturity rating.

Create a personalized lock on your main account – The main account holder can set up a four-digit PIN in the settings that will prompt every time someone tries to access the profile. This way, you can keep kids from using the profiles that have access to all titles on the service.
Finally, why not have the entire family watch Yes Day on Netflix. Always feeling like they have to say NO to their kids and co-workers, Allison and Carlos decide to give their three kids a YES DAY — where for 24 hours the kids make the rules. Little did they know that they'd be going on a whirlwind adventure around Los Angeles, that would bring the family closer to each other than ever before. The film, starring Jennifer Garner and Édgar Ramírez, premieres on March 12.
Comments